thinking about selling my 2002 m45 z24. currently has 85,xxx miles. this was ian laceys old cavalier. $4500 obo. will get current pics up if any interest
can you add 2 more doors?! car looks nice (in the sig)!!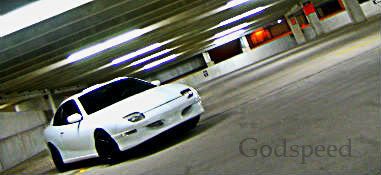 Wish I could I like the 4 doors too. looks the same except hood and fenders are black primer new parts someone bumped the front in a parking lot
Still interested in selling it??
Jason
99 Z24
LG0/LD9 for Life
10 Year Bash Veteren