Yeah i mean im not trying to make a killen you can have it for like 10 plus shipping but if you want me to wait till you get your motor so i know whether or not to ship the fuel rail i will or i can ship it asap


gilligan

Thanks! I'll let you know!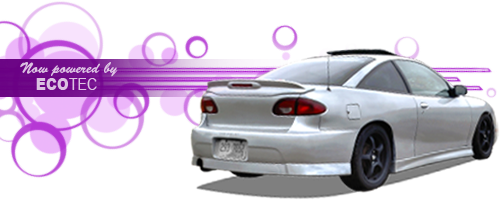 Sounds good to me just let me know


gilligan

Can you let me know what it'd cost to ship to 03032. I'll prolly just take it! Is the cat still good?