Whos going and where are you staying?


01' Z24 5 speed
422whp/400wtq
T4 Turbocharged
Built LD9
HP Tuners

As of now I'm planning on it...depends if my car is running by then and if we've had time to tune it.

I'm heading down just for the day on Saturday. Not staying the weekend since my car is under construction this year

A lot of people are skipping it though and going to some meet instead.
anybody going there that has a carbon fiber hood for sale? i want one badly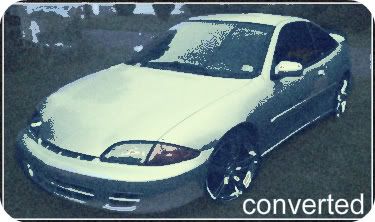 The show was two weekends ago
I was uhhhh just uhh testing you guys, you passed!
FMFL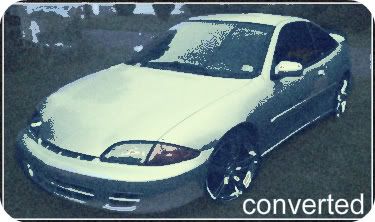 LOL!! suuuuurrrrrreeeeee you were