Looking for a 00-02 front bumper with or without fogs and the holes for the lip or the lip included, preferably in silver or primer, if not no big deal.
Also looking for WW front, rear and/or sides. Or something subtle sideskirt wise to go with the LS front and rear lip.
I live in PA, 17876 will drive to meet or set something up, please reply or PM.
thanks.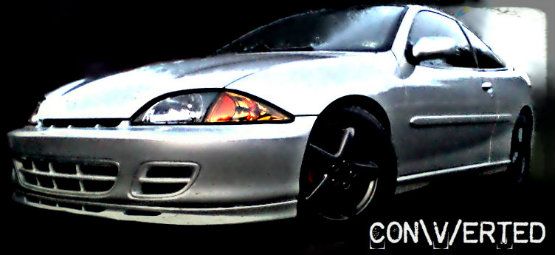 I got a silver front bumper off of an 01z, its in good shape and has fog lights, not sure if its got the holes for the lip tho...also have ls side skirts in silver if thats somethin u would b interested in



There's no pain like wrecking your first J

I think you'll find this as a good option.

http://www.ebay.com/itm/2003-Chevy-Cavalier-Original-Yellow-Front-Bumper-/110887513089?pt=Motors_Car_Truck_Parts_Accessories&hash=item19d1692c01&vxp=mtr
If I didnt have my TRD front end Id be all over this auction! Consider it a rare ebay opportunity.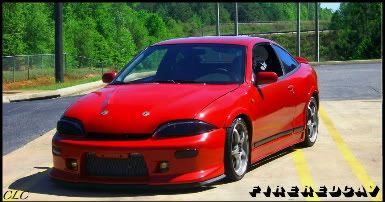 great find, dont come acrossed those very often, I sent a message to him and another guy who has an ebay bid up and lives 2 hours away from me. hopefully they respond if things fall through with Hotz.
Nice cav btw fire.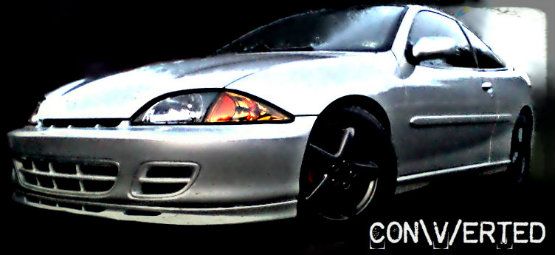 how about anybody with a ultra silver metallic 03-05 rear bumper with the lip? lol try my luck at that one.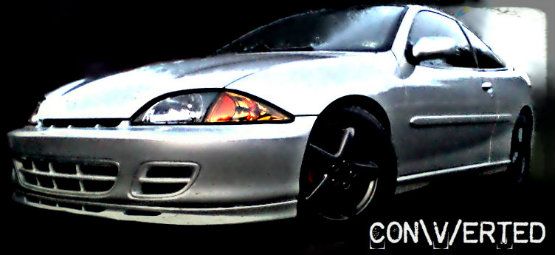 BUMP
03-05 LSS Rear bumper anyone got one or know where i could get one?