Complete, good condition L61 head. 125k miles, ran great when pulled, never had a single issue. Has normal carbon build up for age, otherwise clean. Cam gears included, just not pictured. No timing chain tensioner. Painted gunmetal with high temp paint (little chipped, could use a respray).
$100obo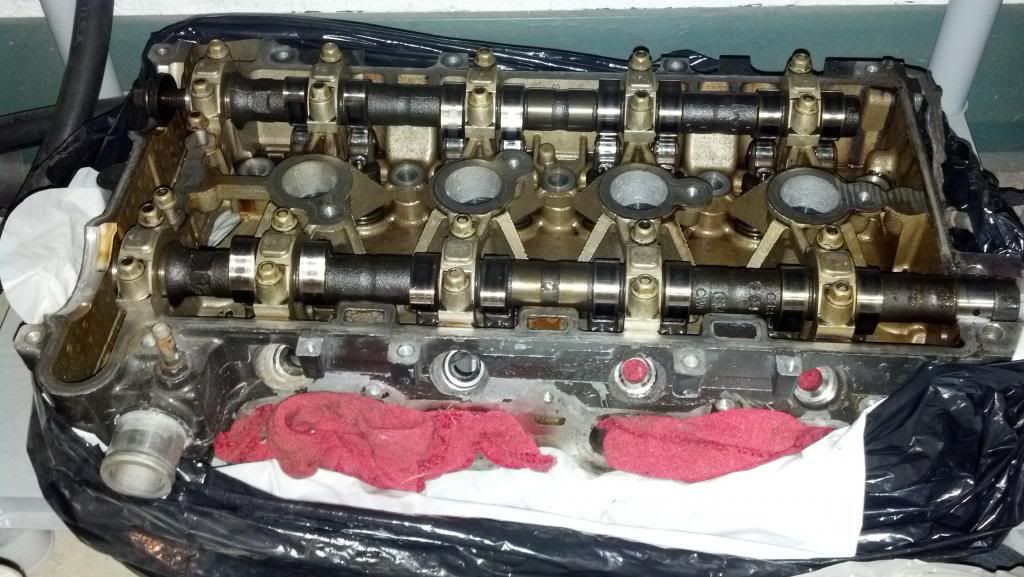 L61 block, 125k miles. Piston #4 needs replaced, valve collided with piston when I ran this with my built head. Good condition otherwise. No oil pan or timing cover. Fixed plastic timing guide needs replacing as it broke taking off the head. Would be good block for rebuild.
$50 (going for scrap in two weeks)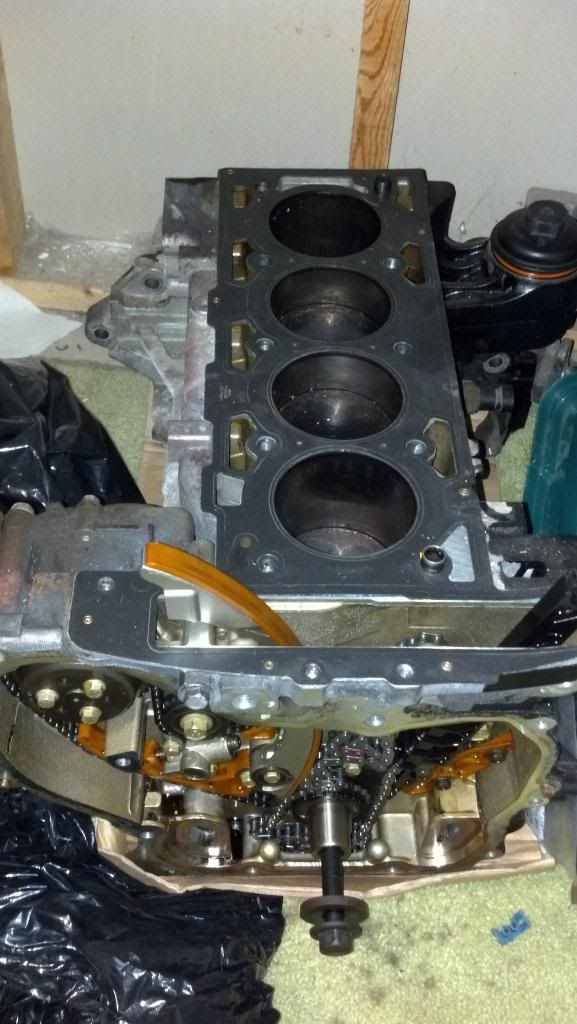 I will also part out the block if people need anything off it.
LE5 (2.4 Eco) crankshaft, 50kish miles, good condition. No picture at this time, wrapped up in storage.
FREE
I also have lots of random goodies which I'll be posting in the classifieds shortly.
Pick up only in Leesport, PA 19533.
Edited 1 time(s). Last edited Thursday, January 17, 2013 1:29 PM

Driving to pa for work at the end of the month. I will be in Altoona though, 3 hour drive huh? Please pm me