Just curious if anyone had a few things for sale. Hood, front/rear bumper cover, dash that sits next to the windshield, aftermarket or stock 16"+ wheels. Thanks.

As for the bumpers, you looking for stock ones?

Straight lines are over-rated In My Opinion =]
theres a guy in ct on here selling what you are asking for. pm me i will get you in contact, he is up by hartford iirc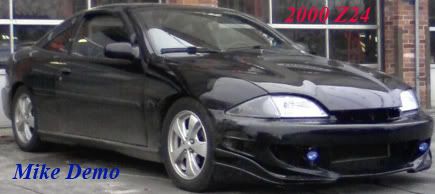 Yes stock.

you can send me the info to mrgto455@yahoo.com

Thanks guys.