$2,299 - Black - Automatic – 139,xxx – 2nd Owner –Garaged kept
Story: I purchased this car in April of 2002 with 83k. I have taken very good care of this car and considering its age and mileage it is a great vehicle. This car is for sale to the j-body community ONLY. I planned to fully restore this car but I am afraid as much as I dream for that to happen it never will but I am hoping someone else can. I still drive this car once a week to make sure everything is working ok. See my profile for mods included with the car.
Good
:
• Engine runs strong, oil changes every 2.5k, doesn't burn oil at all
• Garage kept
• Black leather OEM wrapped bucket seats
• Few good mods, exhaust, engine mounts, better speakers all the basics
• 17x7 ADR rims with no curb rash etc.
• All electronic's work great (locks, windows, top etc).
• No accidents
• Never beat on
Bad
:
• Exhaust needs a hanger
• Engine leaks some coolant
• Needs rear section of top replaced
• Door dings & scratches as expected on a used car of this age
On with the pictures…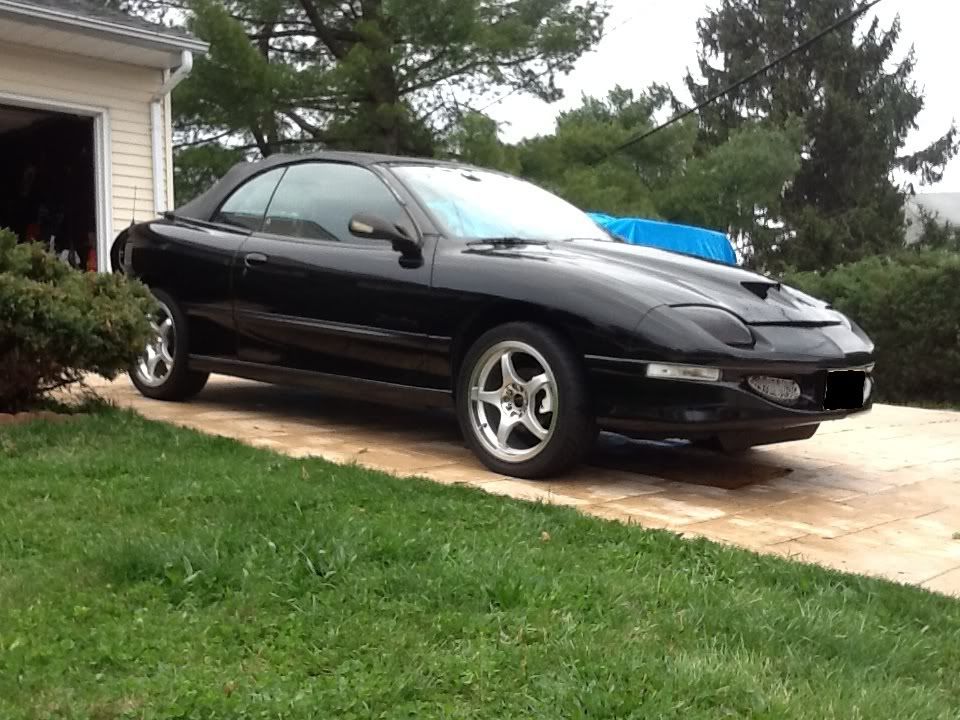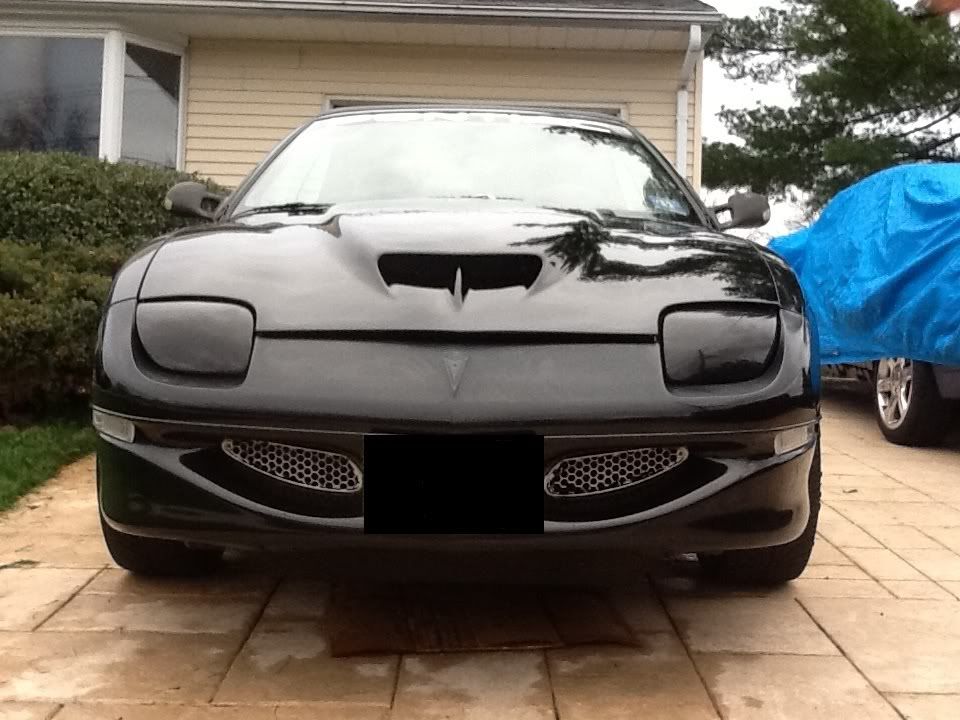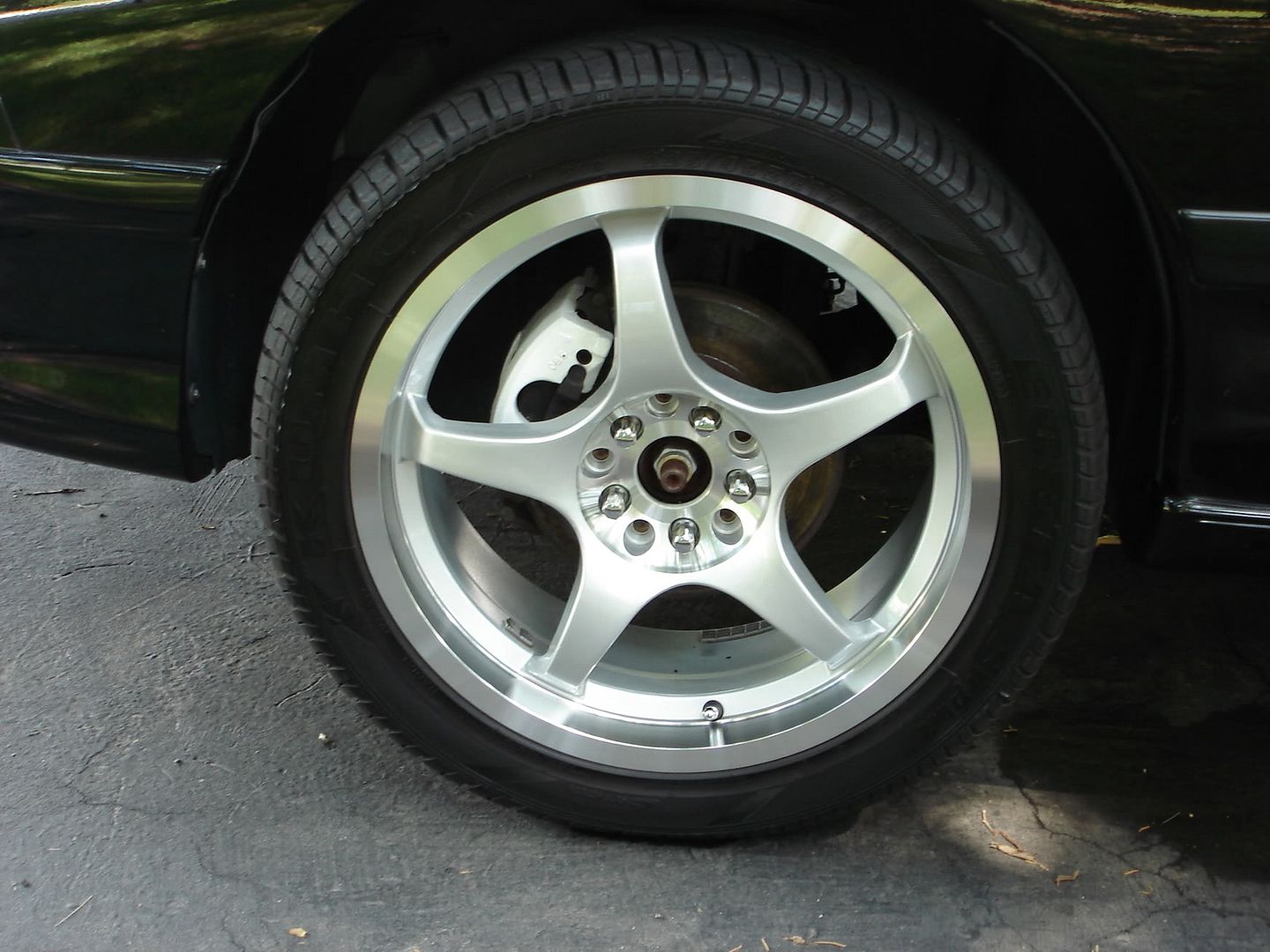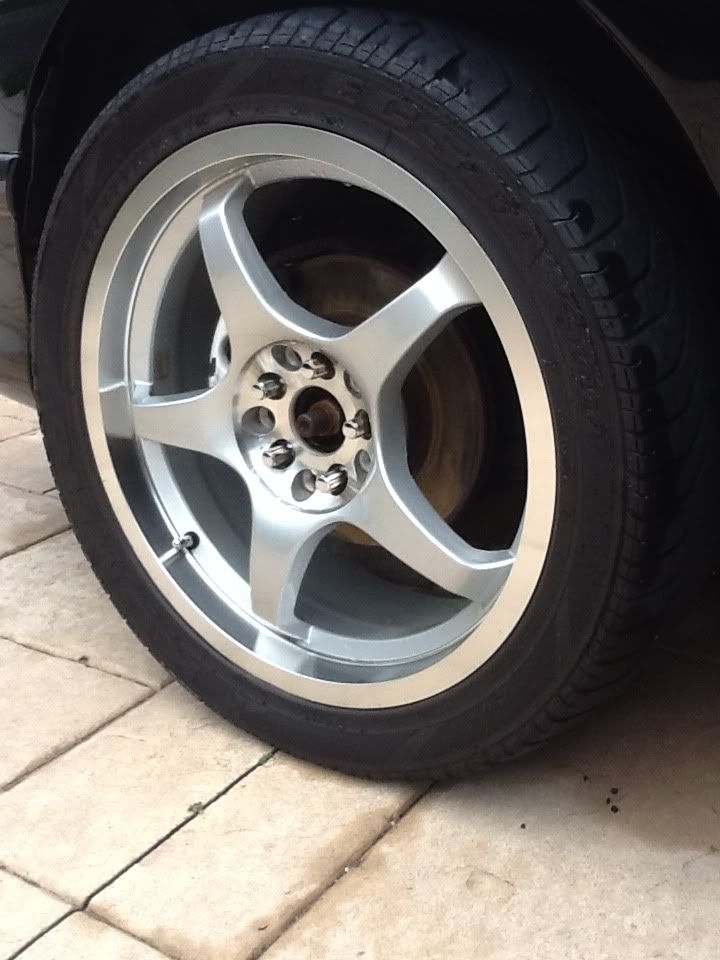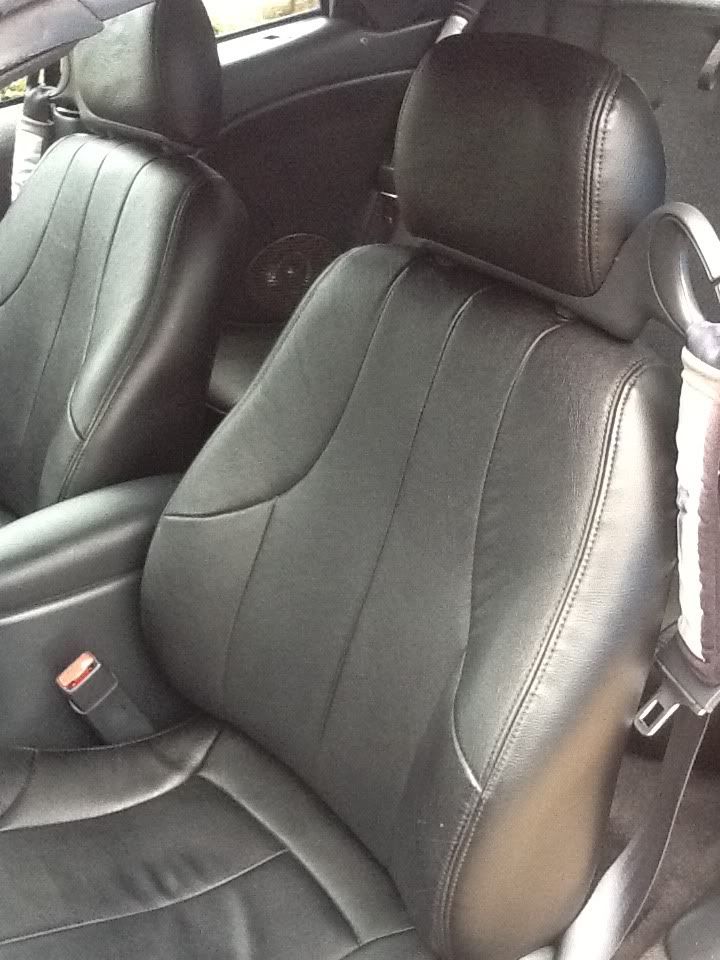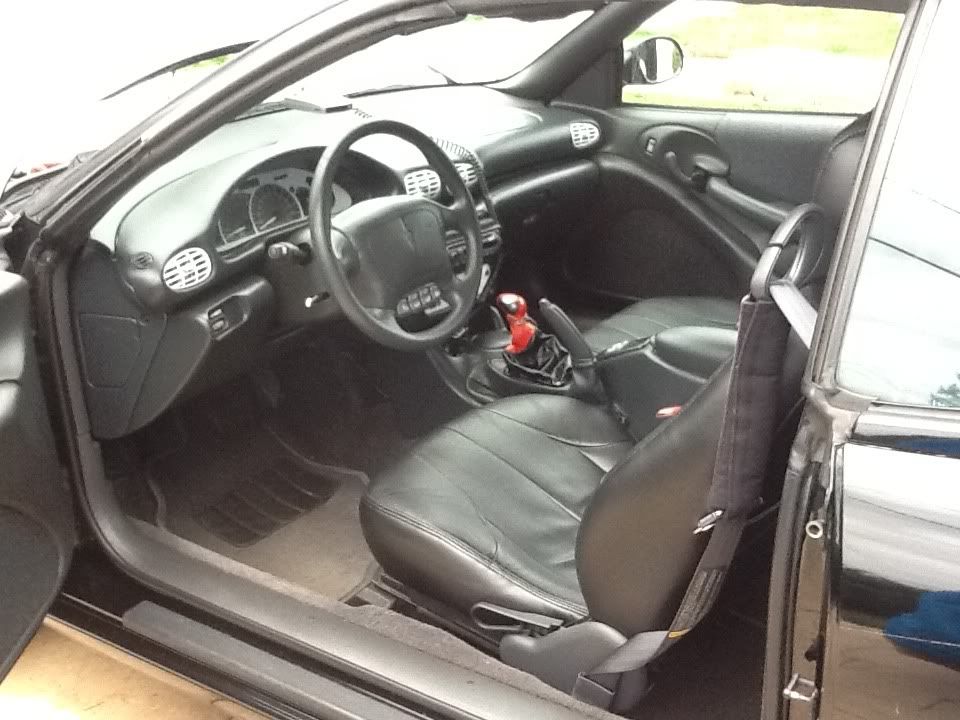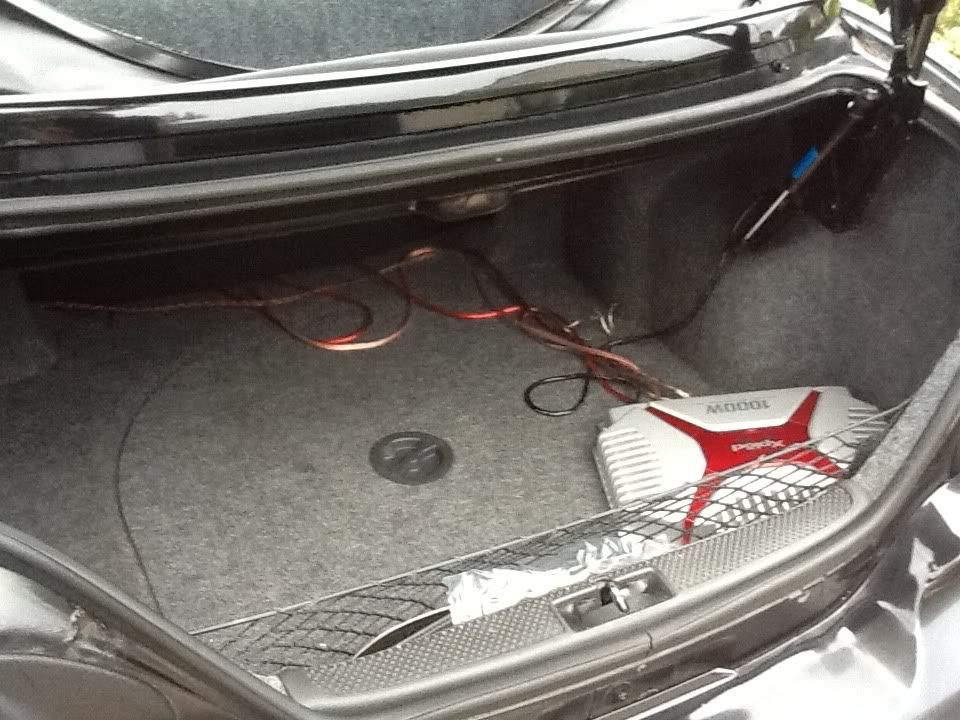 willing to trade seats? for mine plus cash


gilligan

Got ne pics of the rear section of the top?



There's no pain like wrecking your first J

Tostyz HotZ - I'll try to snag a pic later

Jeff, you still have my number?

If you were closer id buy.it tonight...damn distance
RIP JESSE GERARD.....7.11.87/1.25.08(sunfireboi)
You have received a forum warning:
Warning: Don't ever wish harm On an Ohio state player you Douche canoe...
Expires: Sunday, October 10, 2010 6:47 AM PT
Still for sale, $1,499!

Also for sale:

1. BNIB Tokico D-spec = $425
2. RKsport H&R Springs = $125
3. "Secret Cams" = $125

Updated price, $1,399


Also for sale:

1. BNIB Tokico D-spec = $425
2. RKsport H&R Springs = $125
3. "Secret Cams" = $125
4. RKsport lower mount = $25

Man...I cannot even begin to tell you how much I'd like to slap the suspension, rims and kit that're currently on my Sunfire onto this...and just drive/maintain it. A turbo car is just too much maintenance for me these days.
Any chance you could PM me a price, without the wheels?
If he buys the car I be interested in the wheels for the right price


gilligan