I'm picking up a new spare car this weekend, so the current beater needs to go. Bought this 3 years ago, has treated me good. 1998 sedan, 2200 motor, 3 spd auto, 155k miles, manta green with tan/grey interior. Was just inspected w/ emissions and is current til 4/14.
Only reason I'm really upgrading is it's developing a fair amount of the typical rot/rust on the underbody above the trailing arm, and I occasionally cart around our daughter with the car..if it was just me, I'd keep driving it til the rear end fell off, lol. Car has a slight hesitation on cold starts when it's been sitting out in the heat all day, haven't really tried to diagnose it at all, runs strong once started (usually just takes a few pumps of the gas while cranking to fire it up). I did replace the coolant temp sensor, so I feel maybe the IAT or coils/icm could be the culprit.
Spark plugs, plug wires, IAC, and alternator all replaced within a year. Previous owner had transmission rebuilt about 70k miles ago. Tires have about 50-60% tread left, and brakes will make another inspection, maybe two.
Body is rough, has a few dents I never got around to pulling, some I did. Rear passenger door has some rust bubbling through the paint, fixed the worst of it last year, but it's returning. Hood, roof, trunk, fenders all have faded/peeling paint, so she definitely isn't a looker.
Located in Leesport, PA, $500 obo, if it doesn't sell by next week I guess she goes to the junkyard.
day i bought it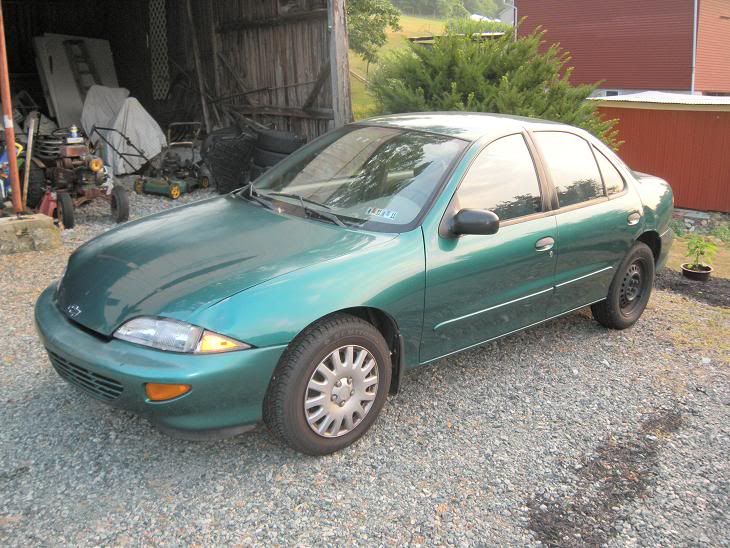 faded clear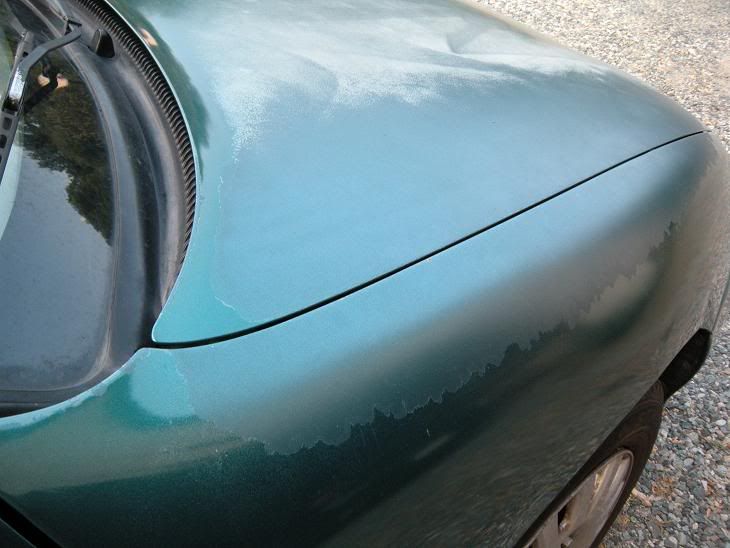 original rust on door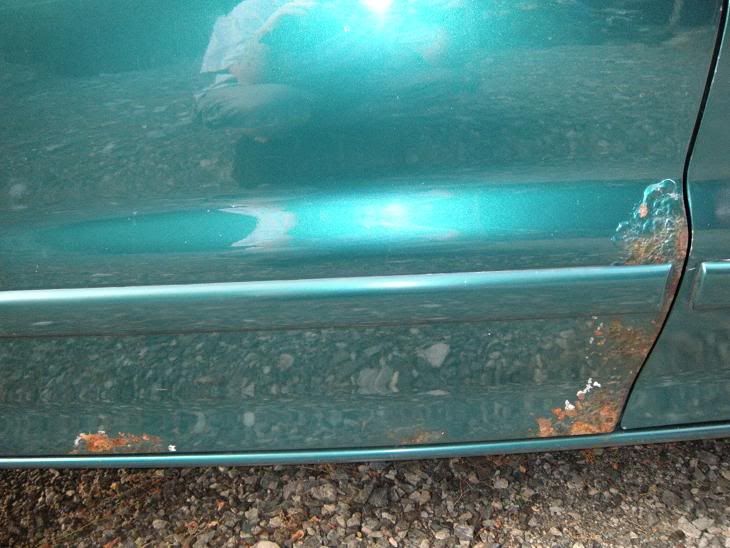 bandaid for rust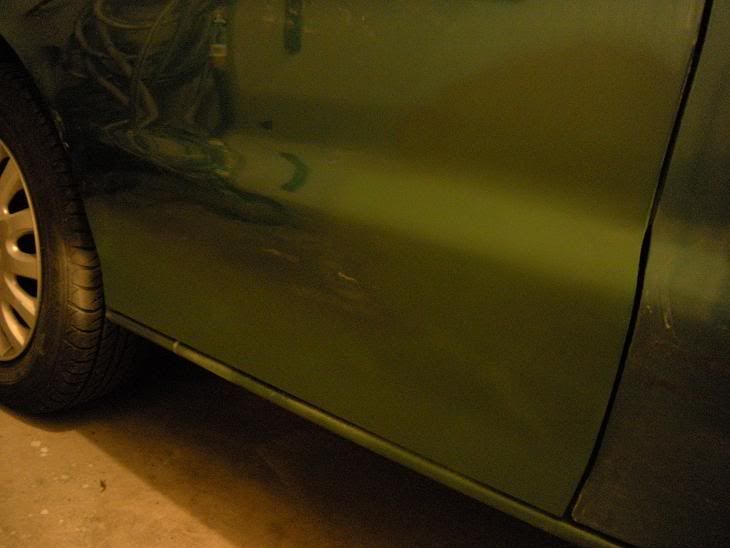 I went for a ride in this car.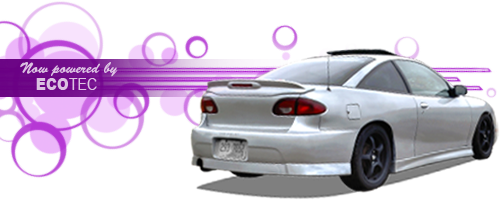 Mr. Quick wrote:



Mrs Jazer wrote:

I went for a ride in this car.


Straight lines are over-rated In My Opinion =]
Oh man you guys are too much. =D

Straight lines are over-rated In My Opinion =]