My old cavalier is going to the scrap yard soon... soon as in the next week or two. I have in my possession a getrag transmission with about 80,000 miles out of a 2000 Z24. Its in great shape and ran flawlessly before the rod got thrown in the engine.
I pulled it out of the car months ago thinking I might want it someday but alas.... After spending $1100 on new clutch stuff for the T/A and looking to build a Moser 9" rear for it, I know I'll have no interest in building any more j-bodys... let alone wanting this transmission laying around.
So heres where you guys come in.... Either make me an offer or its going to the scrap yard to be smashed into nothingness. Thats right... a perfectly good 5spd Getrag tranny is going to be trashed if someone doesnt claim it.
Also up for grabs is a brand new slave cylinder in which ill just include with the trans.
I also have these items
- New GM Master cylinder with hydraulic line
- Clutch/Brake pedal assembly
- shifter cables and shifter assembly
PM me and make me an offer.... Willing to let this @!#$ go cheap and you have to come get it. This is a good opportunity if you just want a spare to have around. Don't waste the chance!!!!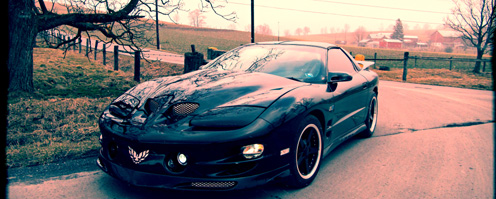 wow... no one?
5-6 years ago I would have had a response in minutes
What happened around here?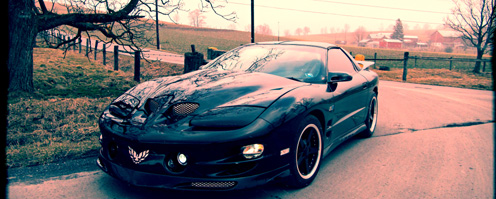 This place is not what it used to be..
Jason
99 Z24
LG0/LD9 for Life
10 Year Bash Veteren

everyone bought F bodies lol

I would be interested, check your in box.