Free to a good home. Come pick them up or they are going in the trash next week.
Tein Basics, approximately 35k on them. I am the second owner and these have been on my cavalier since 2007. You can see how awesome PA winters have been on the coilovers.
They worked fine when removed from my cav 2 weeks ago.
The Bad-
-One front and one rear lower perch/collar are stuck
-There is not much paint left on them
-I snapped both bolts when removing the rears and needed to cut them in order to remove the struts. You will need to either drill them out or punch them out. You would probably be better off getting new bushings altogether for the bottom of the rear struts.
If you are mechanically inclined and have the drive to fix these up, knock yourself out. They are free.
*these will not bolt on until the bolts are removed from the bottom of the rear struts*
What you see is what you get. Please do not ask me to ship these, itís more trouble than itís worth.
Iím located in the city of Pittsburgh, 15201.
God I wish I was still in PA.
"In Oldskool we trust"
Andy when is good for you for me to pick them up.
Edited 1 time(s). Last edited Thursday, July 11, 2013 3:04 PM
I can come get them today!

Jason has first dibs, if that falls through I will get in touch with everyone else. Thanks
PMed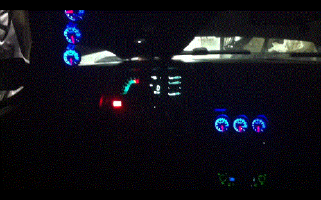 On the inside my car looks like a fighter jet.
Alias is always such a good dude on here, wish more guys would follow this example and help their fellow JBOers out.
Still rocking those Z24 wheels I got from you during the winter, much appreciated as always. If you got other stuff available, PM me... you know I love your hand-me-downs for my car hahaha.