Just saw this on Craigslist as I am looking at potential replacements if my vert is called a total loss from the vandalism yesterday
Craigslist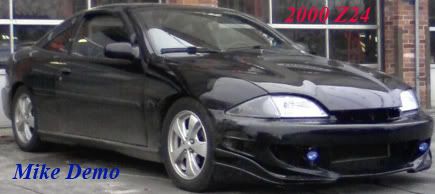 That car used to be indigo blue, if I remember correctly. It also, had the Technic hood for a while. I believe he was / is in the Armed forces....or the last owner was. Car was hit a little in the front, and insurance totaled it. No frame damage at all.
I assume this is the same car, since the front end is the exact same. I think it used to have a sunfire center console, dash, and doors also.
I think it was this guys...
Kirk Wennerstrom
http://www.j-body.org/members/kirkw/
thanks mike, that's helpful to know about the hit. I had never seen it before
Interesting the join date and last post date are the same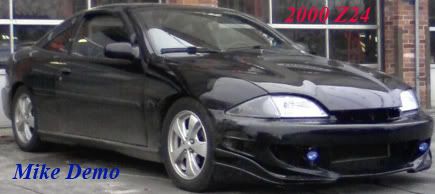 Yeah, I'm about 90% sure unless it was a different Kirk from there.
so I emailed, guy says he is original owner, name is Tim, the plot thickens. looks to be well put together would love to learn more about it. seems to be a old school m45 build