17" Motegi FF7 (5x100) with snow tires (215/50/17). Tires have LESS than 3k miles.
Wheels are definitely not show quality and were pretty beat when I got them, but perfect for winter use. (they look nice from a few feet away though as you can see in pic) One rim's bead is corroded and leaked a little air but I had it repaired at a shop for 2$ and it lasted quite awhile... Either way youre basically getting the rims for free anyways. I want 300$ for the set. Located in NH.
Moving to NC, won't need snow tires anymore.
I paid 400$ new for JUST the tires.
The photo shows the rims, but not the winter tires, that photo had my old summer tires mounted. My dad will be sending me photos of the tires as they sit now, I will post them as soon as I get them. I am not with my car right now.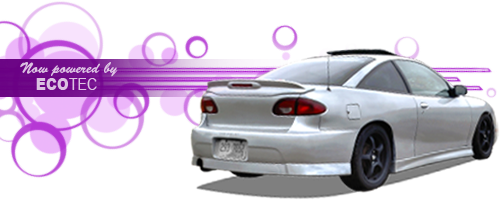 Well if you still have them when you move, I may be interested in them if you drive through pa on your way I will meet you.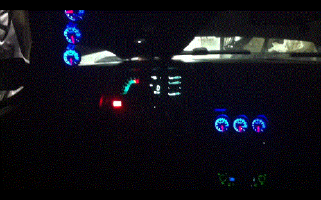 On the inside my car looks like a fighter jet.
Im trying to get rid of them so I dont have to take them, they wont fit in my car with all our stuff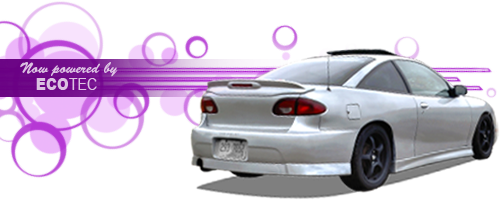 No center caps for the wheels, correct?
'03 LS Sport 5spd, Amsoil fluids, Vibrant cat-back, 5% 3M color stable tint, Z24 trunk lid
Darren - I was given 3 center caps when I bought the wheels, I never used them so they aren't with the wheels... but I would definitely ship them free of charge once I'm back in the US and get them out of storage (I am 98% positive they are with my bucket o' parts in storage), if someone buys these beforehand. (My dad would take care of getting them to the buyer). I've met many Jbo members, so Im sure they would vouch for me, lol.
Here are the pictures as promised. Sorry for quality - my dad only has his cell phone for pictures.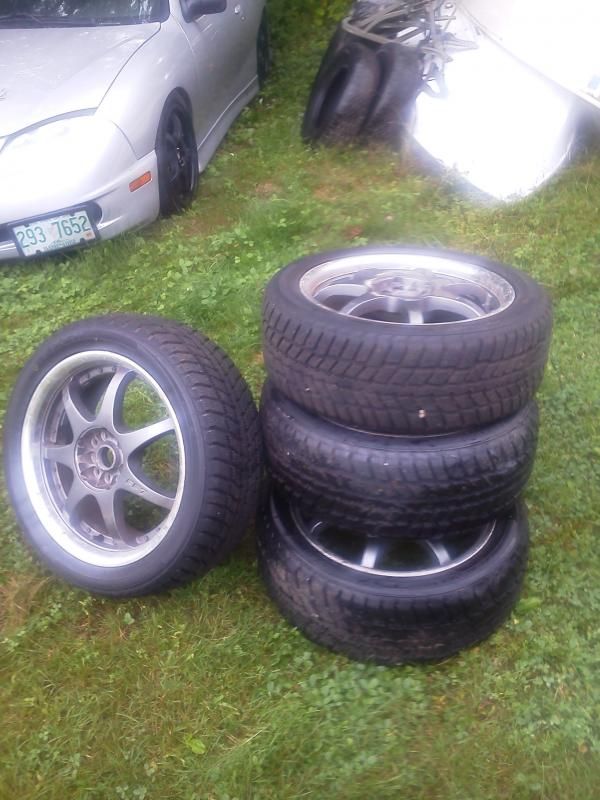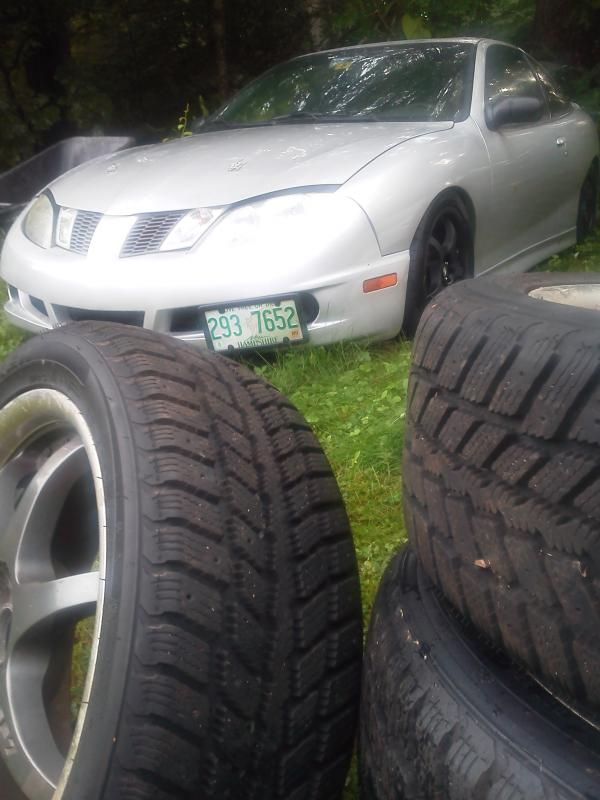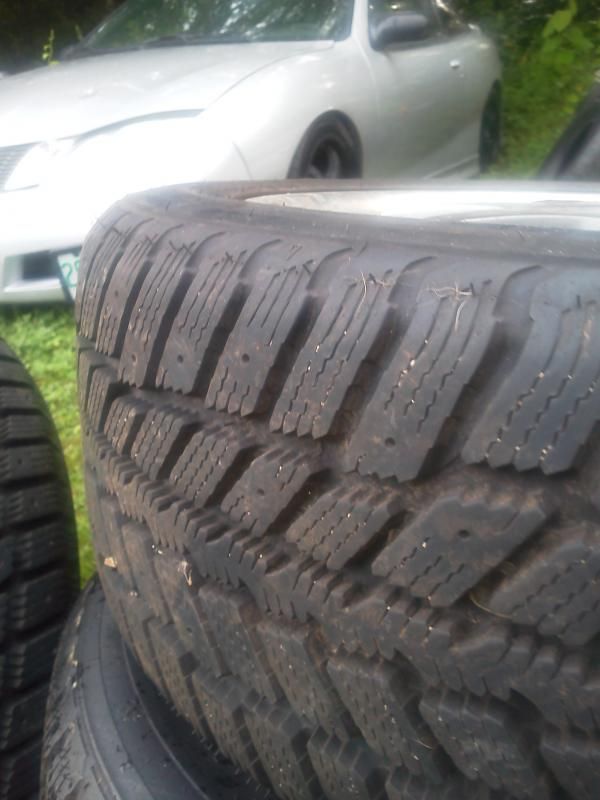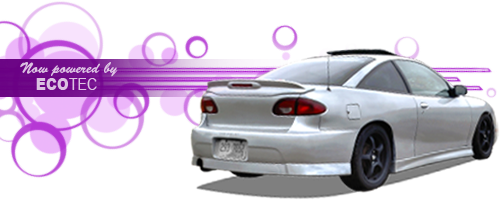 Side note, he has had these stored inside, in the garage, but he took them out to take pictures of them next to my car... I asked for pics of both so he just combined it into one, lol.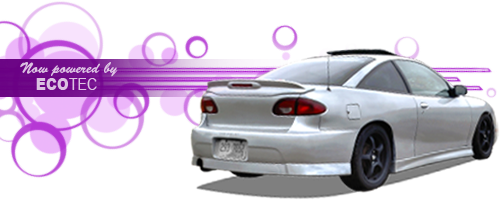 Tires are Nexen Winguards