Need them gone I'm moving .

No price or pics? Good luck

$60 and I don't know how to post pictures on here I can send pics if anyone is interested

check your pm for my email. I had a set of these before and they never fit right, have you mounted yours before?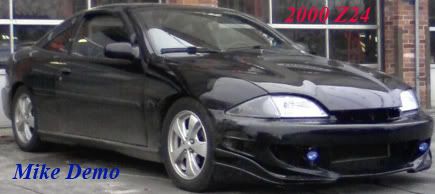 What gen?

Straight lines are over-rated In My Opinion =]
Ninja Bling wrote:

What gen?
Works on any gen anything 02 and under needs modded for corner lights
They fit great on my 99 I just didn't have the time to fix the car so I'm parting it out they need to be cleaned up but other then that fine I really don't want to part it out cuz its a easy fix but I have my bike so ill ride it till I can't then buy a 2 door j

Might want to let people know if they're fiberglass or steel.
Typically the fiberglass ones need a good amount of work to fit properly. They don't fit great out of the box.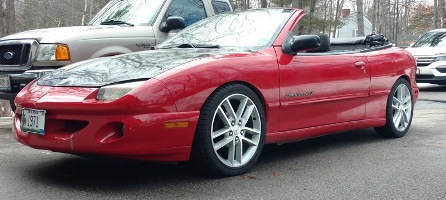 Fiber glass and this is the second car they have been on