Ok, getting ready to get the car listed for sale, so I'd like to start clearing out the larger parts I have sitting around that never made it onto the car.
All parts are pick up only in Leesport, PA, cash only.
Front subframe and rear trailing arm from an '01 Z24.
They have some typical surface rust as they came off a daily driver, but are structurally sound. I was going to refinish these and swap them onto my car, but never got that far. Stock sway bar included (no endlinks).
Make me an offer on one or both, you guys know what they're worth.
Tan upper dash pad.
A little dirty from sitting in my shed and could use a good scrub, but no tears in the vinyl.
$20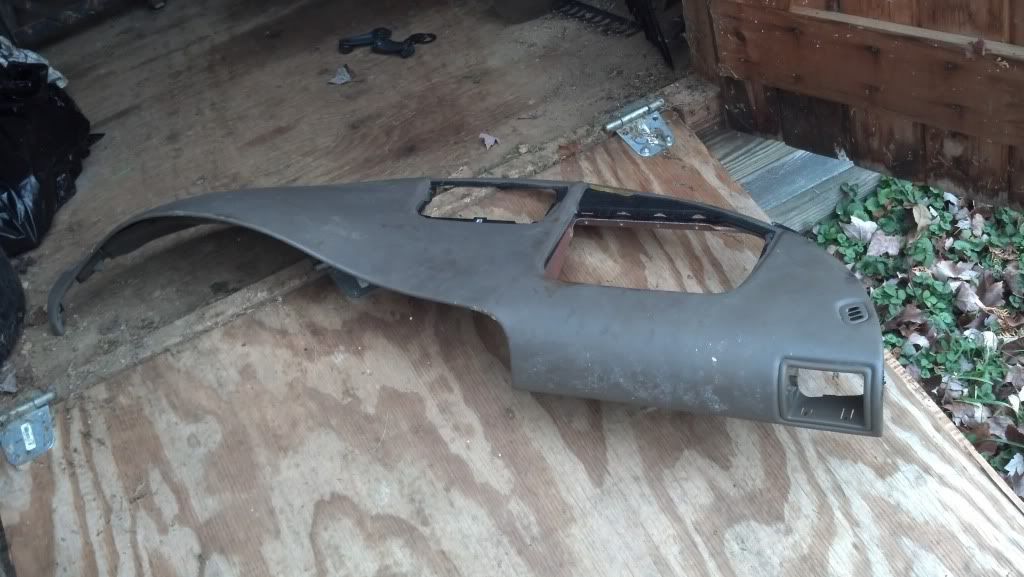 00-05 graphite dash bezel
Make an offer
'04 L61 block.
Block was disassembled after some valves kissed piston #4, and I parted out some random parts people needed. Block has been separated and will need reassembly. Sleeves are all in conidtion, no scratches or gouges from the bent valves. I still have the crank, 4 rods, 3 good pistons, various bolts (can't remember if the main bolts are reusable or TTY) that I can send along if you want it. Some of the allen head oil galley plugs are misssing.
Make an offer
I'll be adding more as I dig stuff out of storage and take pics. I will also say that the coupe is officially for sale, I'm not making an official thread yet til it's all cleaned up and ready to go, but I figure most of you know what it looks like and what's done to it. I will be spraying on fresh paint and finish tuning before selling. If anyone is interested, get in touch. I'll have an official FS thread together over the next few weeks

This is about 2% of the parts he has people!
"In Oldskool we trust"