Good lord, somebody buy this stuff please.
Black Euro tails, the red has kinda faded to almost a purplish color, no cracks.
Carbon Fiber ready for a paint to match.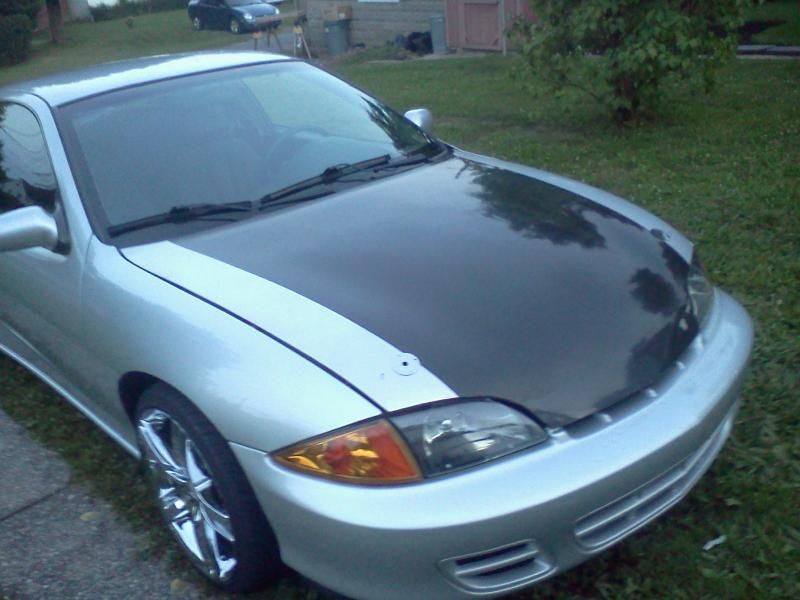 I changed it to arch down more in a V like this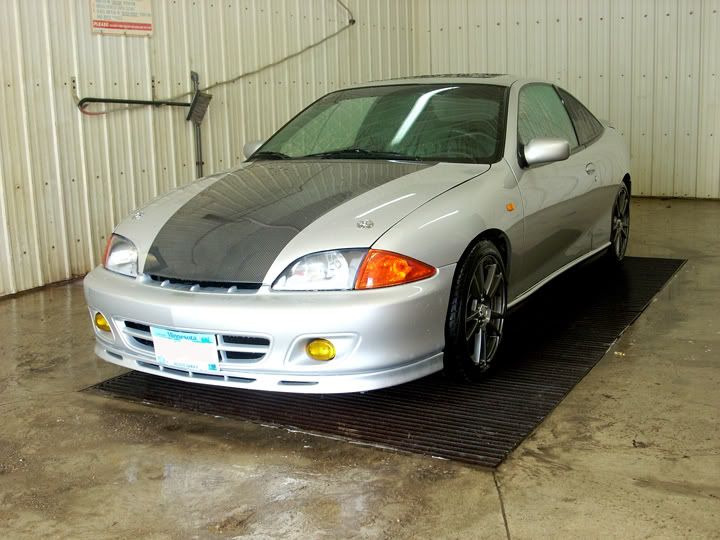 I also have one or two rear LS lips, in silver for sale.
I have Amber 00-02 corner lights too
MAKE OFFERS PLS.
I'm in Northumberland County. I can meet in Selinsgrove or Sunbury or whatever.
Do you still have the amber corners and if so, what would you want for them?