So my transmission went this week. i have a 2002 sunfire with the 2200 engine and auto trans. car would be perfect for a swap or a project car. i just don't have the time to mess around with it anymore. i got alot of parts on it, all with less then 5000 miles on them. pacesetter header and downpipe, vibrant resonator and megan n1 muffler. r1 concepts slotted rotors. tokico blue struts and springs. rksport control arm bushings, turbo tech racing motor mounts and auto trans mount. ebay cold air intake. i'd be willing to part all this out if anyone needs anything, or i'm selling the whole car for $1000. i just need it gone out of the drive way. the engine is fine and starts up with no problem. just put a brand new starter on it last week.

gotta pic? i have a friend looking for a car.

Straight lines are over-rated In My Opinion =]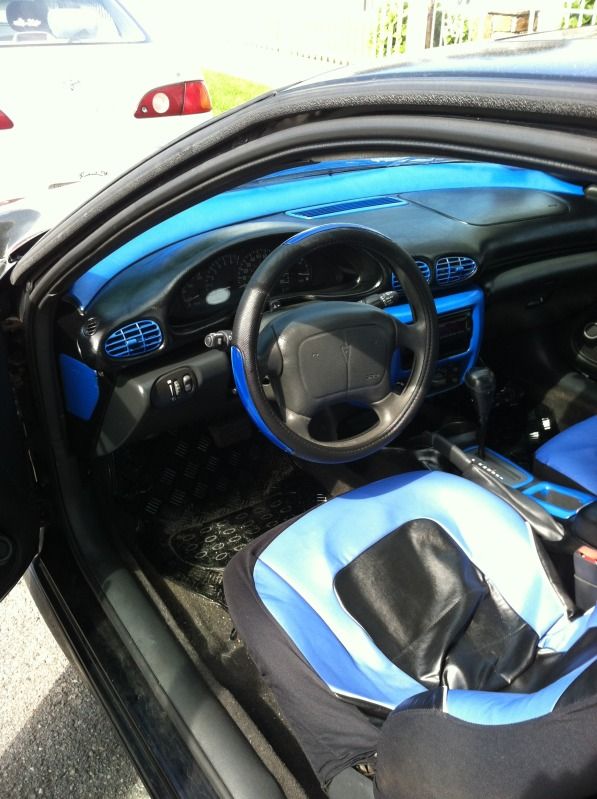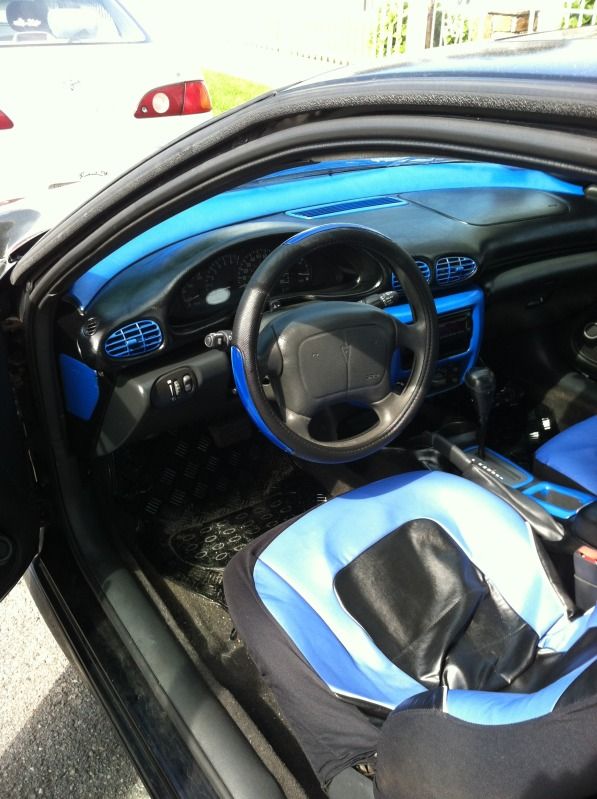 here are a few pics. if you need more i can take some and send them to you.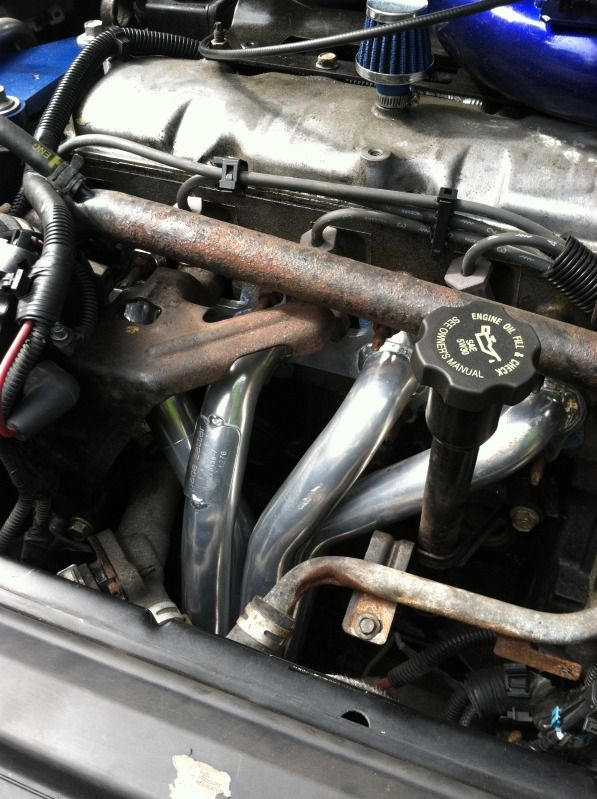 don't know why the inside pic posted twice.
Looking for a set of the front wheel well liners if you decide to part out--thanks

so if no one takes the car as it sits now i will be parting it out by next week. i'll wait till monday and start parting it out.

could use the front bumper to get inspected.... lmk... even if i could possibly just borrow it, lmao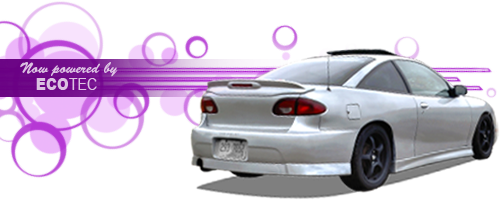 I know people are waiting for me to reply back. i'm waiting on someone who may or may not take the car this week. then i will get back to everyone about the parts they asked about. thanks