This is the new J-Body club here in New Brunswick. We're trying to find a few more members to add to our numbers. Feel free to drop by and check out our website
http://www.jbodynb.com/
I'm just curious why you started a new club in N.B. What happened with Chaotic Concepts? actually maybe I should just ask Wayne or Jann that, ha ha.
Oh ya I also noticed you joined j-body.ca too. Well maybe I will see you around when I travel down east this summer.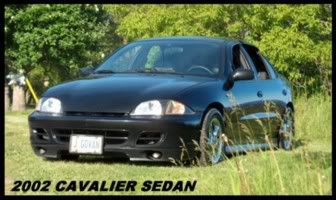 CC is still active. There's just another club that was started about 1 week ago. It's not a competition or anything, just a second club.


¤~z24cavygirl~¤

Can't see why we need a second club when we could have had another chapter. But to each there own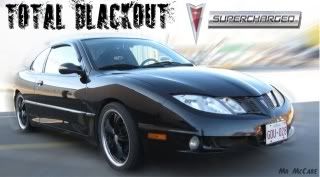 M62 KIT for sale PM ME
I don't know why he decided to start his own club, and I won't get into that. I'm simply a member, that's all. Right now, all I've been seeing is competition from some CC members, and a whole lot of bashing. I really don't think that is necessary for anyone to make it into such a big deal. It's just a club, like any other


¤~z24cavygirl~¤

I would join, but I'm getting rid of the crapalier soon! And I don't understand what the big deal is either.. It's just another car club, it's a free country let him do what he wants.
Dark blue 2002 Z24, 2.4 Ltr.

Hey you can still join our message board if you want. You don't need to keep the crapalier to talk to us

¤~z24cavygirl~¤
I AM IN THE MIDDLE OF MY 99 CAVY PROJECT IT SOON WILL BE THE TALK OF THE TOWN U WILL KNOW WHEN U SEEE IT BANKRUPT

hey all listen i cant get either flippin site to open up so whats the deal

Jbodynb.com is offline right now but it should be back up within a week.

get up and goin man...and hopefully ppl post on the site...

The site is back up and running with a temp design...
same address
http://www.jbodynb.com
It's still totally FREE to join, so if your in NB and have a J-Body make sure you go to that site and send in your info and REGISTER for the sites message board, you will need to register before you can see the forums/topics so keep that in mind...
Again it's all free... so join! haha.
Once we have a few members I would like to setup a meeting for all interested.
all registered and on the site....let get it big guys...

all registered and on the site....let get it big guys...