Whos is this.. body kit and wing.... i seen it today on buddys front lawn covered in snow.. and the JCO sticker stood out clear as day.. if your new to NS Welcome.. and maybe we can meet up sometime..

Wasnt me, you distant goof!!! Where have you been anyway? Havnt seen you in a while!!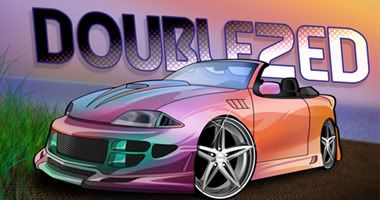 My cardomain site
doublez@eastlink.ca
was it in auburn? if so i would like to know whos it is also and like to say nice hood!

hey @!#$head whats up?? sayin hey from afghan land kill'em all let god sort'em out. teach them @!#$s to try to kill me up!!!!!!!



Burn rubber not you'r soul...