is there any car clubs in my area? and if so were do they meet. Im 18 and i own a 2002 black 4 door cavi, to my knowldge i think im the only one around my area with a car like mine. My question is where can i find a bodykit for my car that is in New Brunswick or around the mairatimes so i dont have to pay the outrageous shipin fees
Thanks any info is noted

im in newfoundland, but didnt you try action truck caps??

http://www.cardomain.com/ride/819414
hey man im from fredericton. there used to be one specifically for jbodys but there wasnt enough interest in it so the club deceased. but as for places for body kits around here your best bet it to search online for companys that sells them. i know there arent to many places that can get them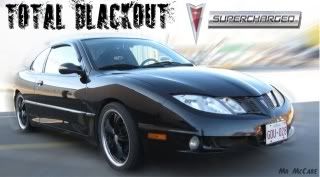 M62 KIT for sale PM ME
im from freddy with a cavy man always up to meeting new ppl arpund with cavy or jbodys around

There is a J-Body Club in Nova Scotia, call JANS, here the link
www.jans.ca
Club J-Body Delta of Quebec
, Montreal Division Event Planner
My Car Domain
Mon Char.Com
Ya there arent alot of J bodys if fredericton.. Only a couple and one nice silver sunfire,

i want that kit that is on that silver one.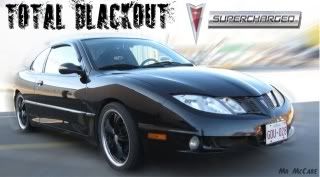 M62 KIT for sale PM ME
hey i am from hampton just outside saint john and i have a 94 2 door cavi you might have seen me its black with the tinted back windows and if anyone knows where i can get some rims and tire cheap used or new tell me.

i have a set of 5 ziegen imperio m-05 rims for sale 16" silver. im selling for 450 bucks. no rubber tho let me know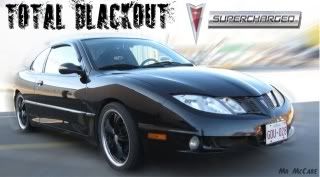 M62 KIT for sale PM ME
i'm in Saint John to and the club i belong to is

www.nbbadtoys.com always accepting new members and its free