has anyone herd that any kind of straight through muffler may become illegal on june first in nova scotia

its pretty much in affect here in nb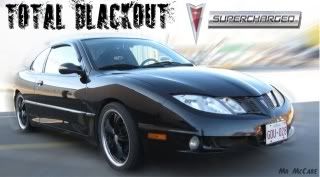 M62 KIT for sale PM ME
i heard that its because thers no baffles in them and that dosent make sense to me because there are a ton other non-straight through mufflers with no baffles

I know here in Newfoundland Labrador removing the Catalytic converter is illegal, otherwise straight pipe is legal.


Matthew
The Radio Guru
NewCap Radio Inc.

It's to my understanding that glasspack mufflers are illegal there, i'm running a glasspack with no cat in NB and haven't ran into any problems.
2002 2200sfi 5-speed.
This @!#$ is @!#$in retarded, u buy a car thats U paid for, put your own @!#$ on it, and the next person can tell u what u can and can't do??? what they gonna make illegal next, custom stereo's??? @!#$ N.S government anyway I bet u my car will be lowered, rimmed up and poundin this year just like everyone else.
Skr8 Goodz in tha hood
brandon mackay wrote:

straight through mufflers have been illegal for a few years in ns and now lowered or lifted supention is also illegal this is a link http://lowmotion.org/viewtopic.php?f=6&t=148036
actually you are incorrect about the lowered and lifted suspension law. this law did not go through, where as there was a lot of loop holes in it. they are revisiting that law again this year, so we might see something come into effect this year but i doubt it.
150.0 DB, Loudest in Atlantic Canada, Street Class A.
Next year 155 DB