Just curious to see what everyones up to with their cars this winter, for mine I'm replacing every strut mount, control arm bushing with prothane ones, new ball joints, put my new frame rail in, fix any damage from my accident (got rear ended) prothane tranny mounts, full 2.5" header back exhaust, finish my throttle body, maybe see if I can slightly port and clean up my other intake manifold, and possibly build my own k-frame brace and rear tie bar

since no one else is replying, or even using this forum for that matter, I plan on taking apart my spare ld9 get it all cleaned up and possibly start a build with it this summer.

I'm just gonna hope I have enough cash to do anything. Ordered a little something online tonight, but other than that, just drive her for now.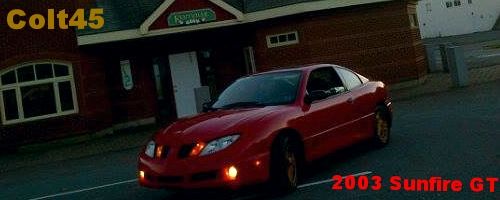 basically same here, thats why most of the time ill just be taking something apart. already own all the tools and the engine just gotta build up the courage to go into the barn in the cold haha. only thing i see myself buying within near future is the new clutch fluid reservoir holder by oem.

I'm gonna try to keep her between the ditches for winter and I might put some money in it this spring.

other then a sub recone for the stereo all mods are on hold for me till summer of 2013, as i am in school till then.
150.0 DB, Loudest in Atlantic Canada, Street Class A.
Next year 155 DB
I plan on giving mine some much needed attention. New front strut mounts, TTR upper and lower engine mounts, TTR tranny mounts, a bit of body work from a deer ramming my rear quarter, and some audio upgrades. Maybe some new tires.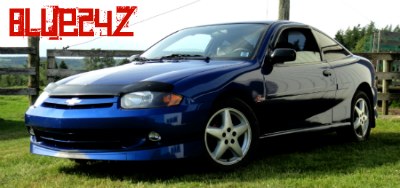 Get my cometic head gasket installed and order 2 new front tires and hopefully be able to drive the car longer than a month.
So mine has ust changed to making the car driveable again. Car started with some very violent shaking popped the hood and noticed driver side of engine noticeably lower then passenger side hoping only mount and that nothing else got broke.