Yep, that's my old Tripod site that's no longer up. The scans from the same book I used is on the V6Z24 site.
Hi Paul,

I've been very busy lately and have not checked this site. I would love a copy of the stickers you've scanned...Are you gonna do Woodward this weekend?

My email on my profile will work nicely, how about sending me a message and I'll get my addy to you.


Thanks very much!
Walt

Hey Paul, I would love to get a copy of your scan of your door jamb decal. I have mine and have scanned it and might be able to clean it up but yours might be better. I did e-mail you but it got returned from the e-mail I had for you.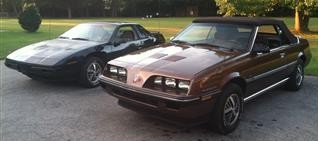 Hey Philip-
Yep - the HP email is no more. Please send to paul.1.steepe@gm.com

.
I can scan it or get it to you in a soft copy - whatever you prefer.