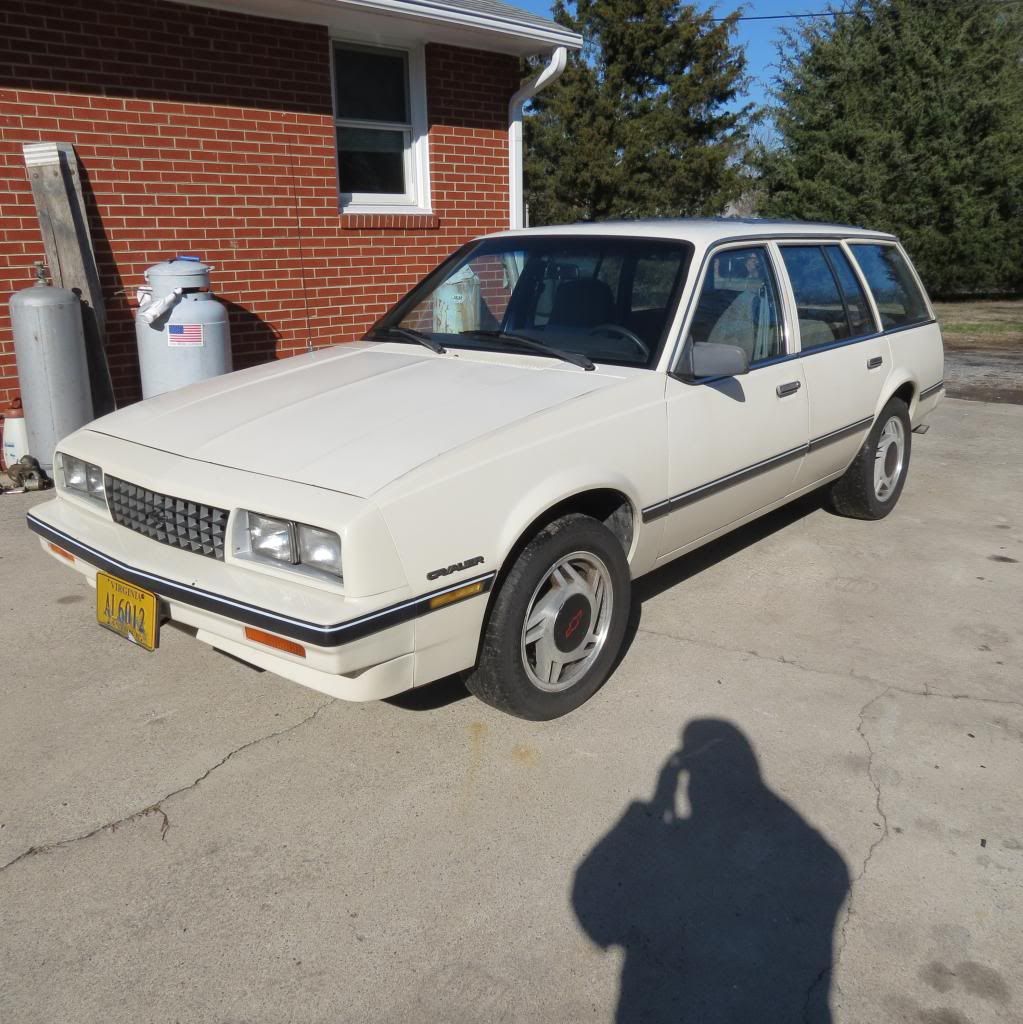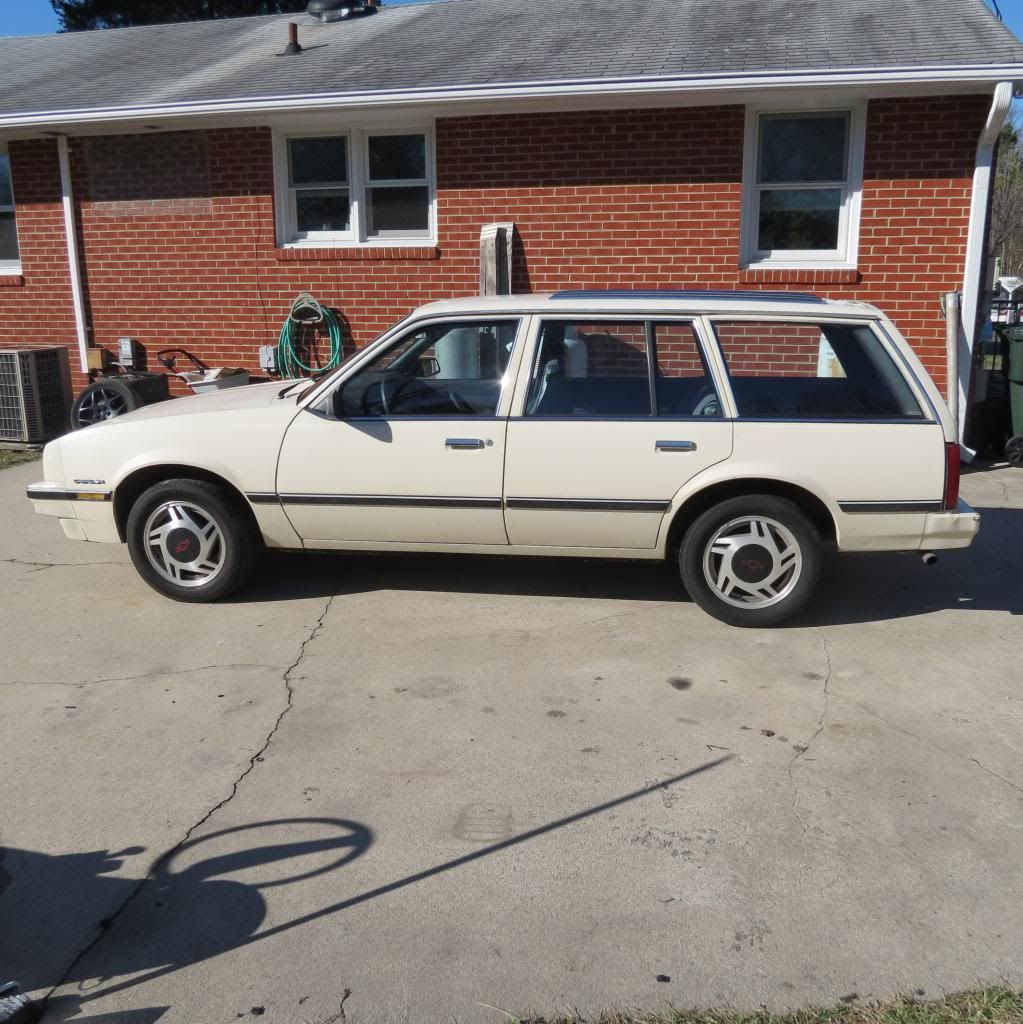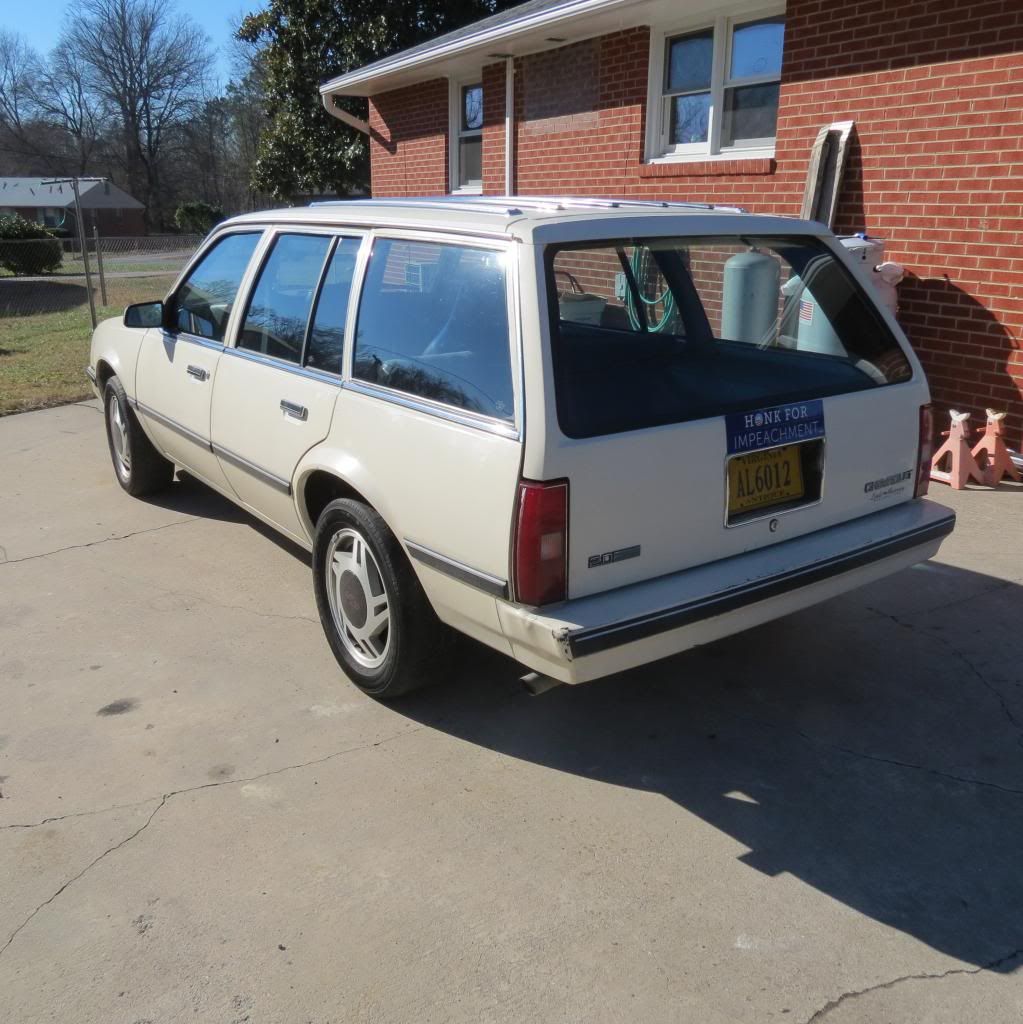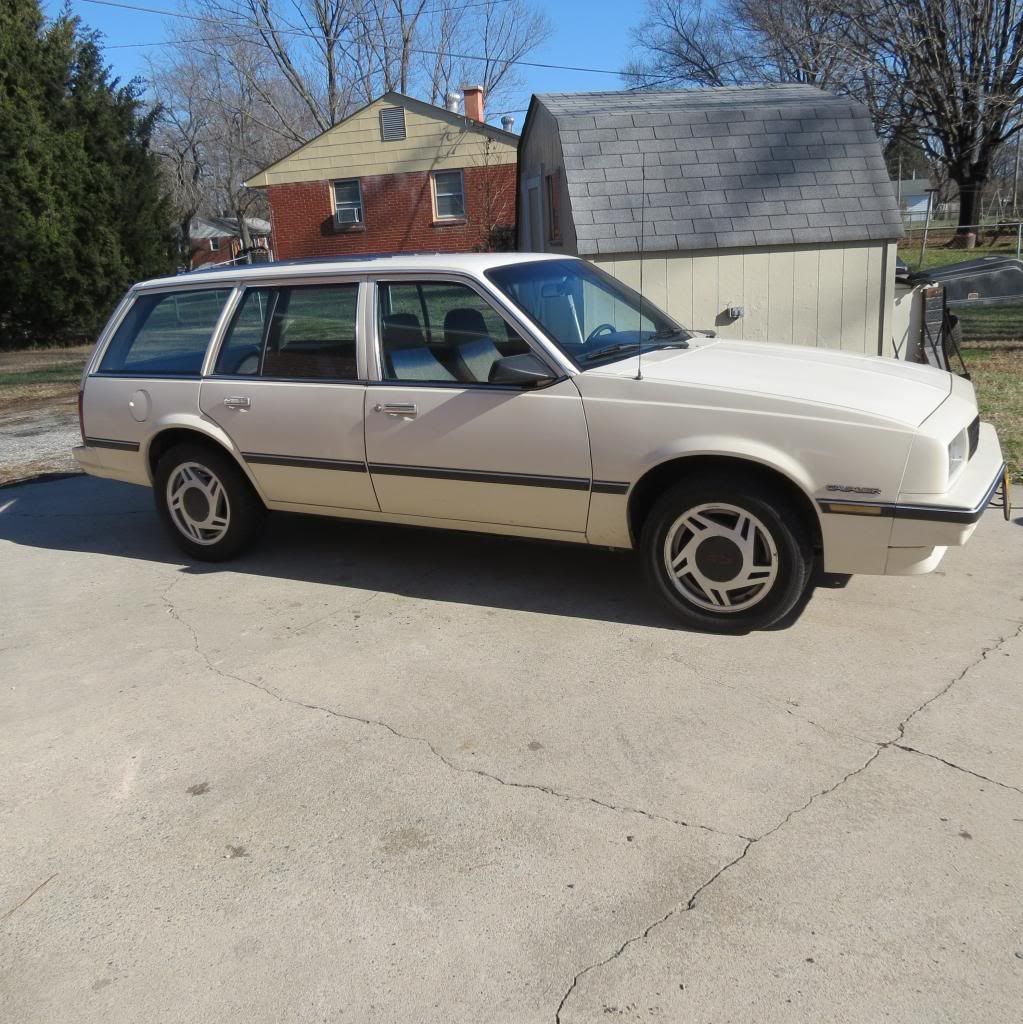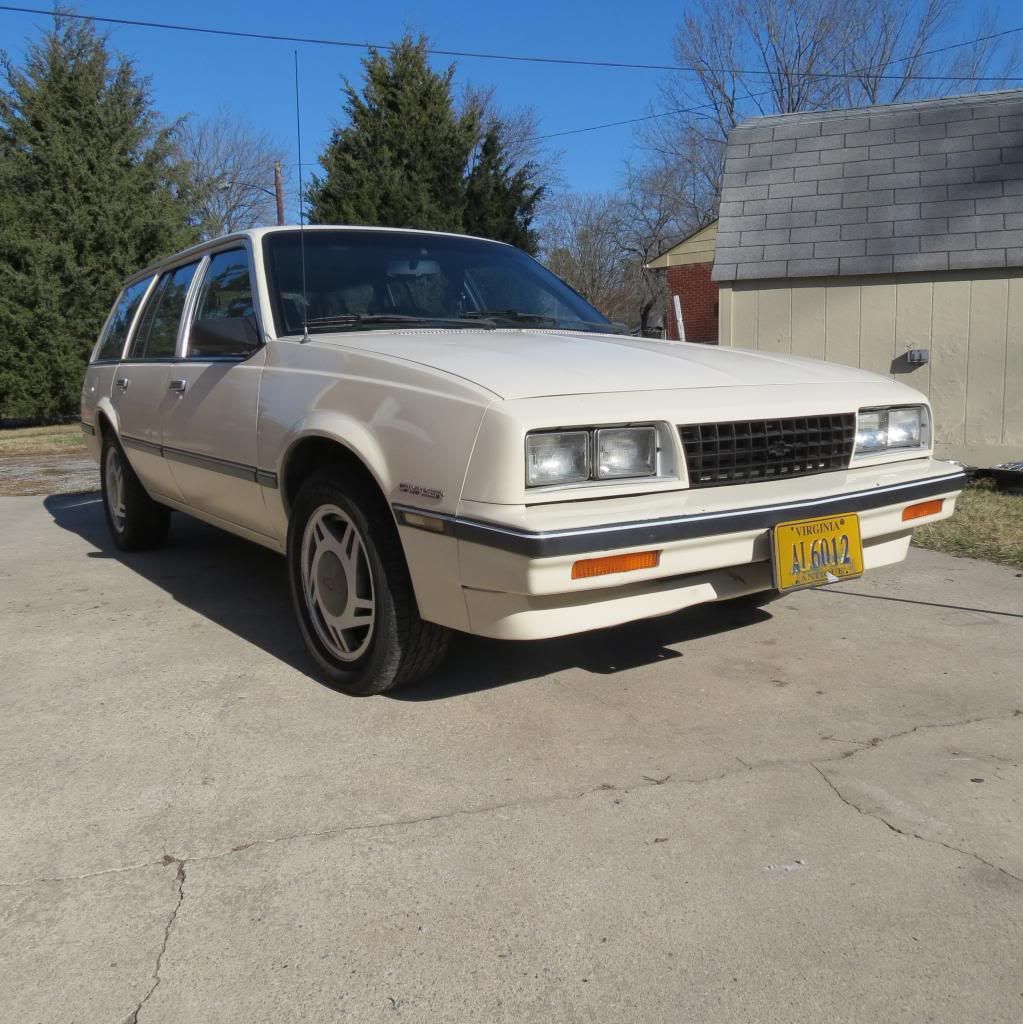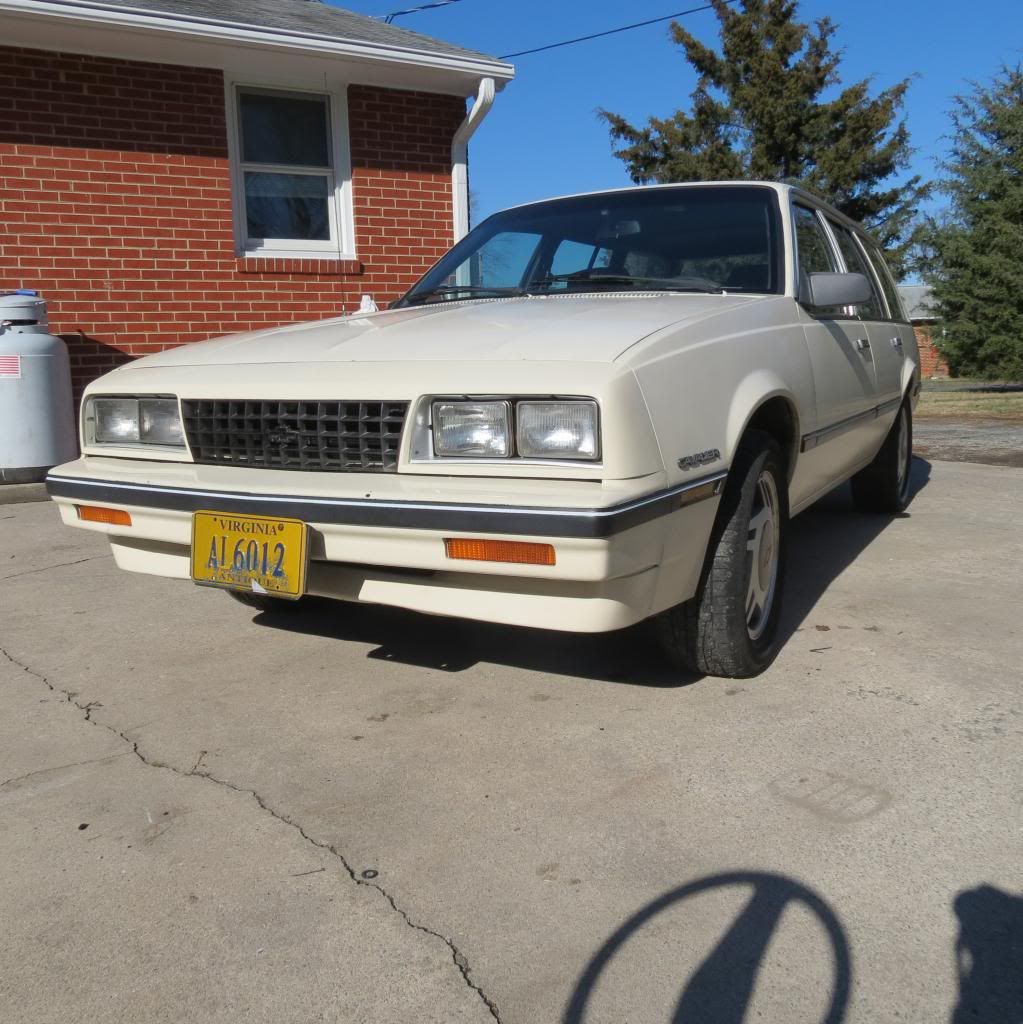 drove an hour last night to go pick em up, car did good.
I have a extra set of GTZ wheels in the garage. They're missing two center caps though. Do you plan on dropping it a little? I haven't been on for a while and jumped right into the first couple threads I saw. Maybe you've mentioned it somewhere else.

no I'm looking to install some new stock springs next

Yeah what are you doing with the SRT4 wheels?
"United by Individuality"
"If life is a joke, why aren't we laughing?"
"Normality depends on one's perception of reality."
http://www.cardomain.com/ride/3820803
up for sale on craigslist..lol

Looks like you might be missing the cross-members to your Roof Rack.....
Something to put on your wish list for the new year!

.
I've got em I took em off to help get as much gas mileage as I can,

those are great looking rims but it seems to me they are directional rims. notice how the pattern is reversed from the right side of the car to the left. if you look on the inside of the rims im guessing you will see right side stamped on them. heres a pic of the ones i am going to put on my skyhawk, very similar.[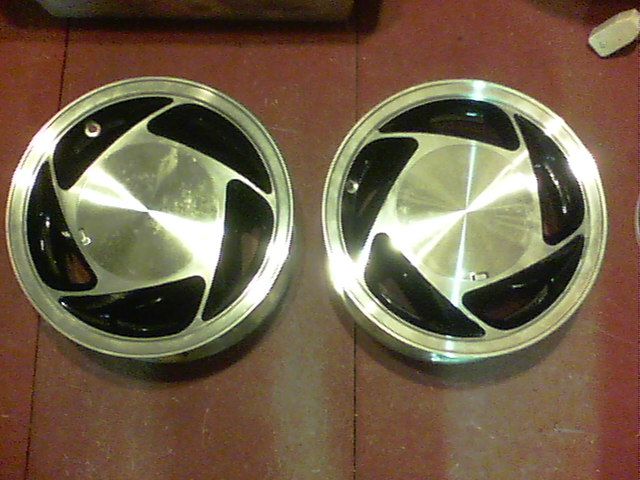 That's one clean wagon Shannon. I have a 1983 Pontiac J2000 Wagon that I've had for a good while. It's just been collecting dust in my garage. Only mods I did so far was an entire interior seat swap, front dog house swap to a cavalier, and bought some 15" cavalier alloy rims for it. It needs lots more work and I need to find a local shop that does complete engine & trans over hauls. I'm located close to Chicago IL.


Ended up finding a clean set of 14" Chevrolet Celebrity Steel Rally Rims. They fit fine on the rear drums but it sounds like they rub slightly on the front calipers. Slapped them on my 83 Sunbird. Anyone know if the front rotors are bigger on the Sunbirds compared to the Celebrity?

all 4 of mine are all the same, no left or right .