Hey guys I am going to start a thread here to show my progress. You said in my intro post you like pictures.... So I went around the car snagged some shots tonight. I plan on just doing general maintenance this weekend to keep it road worthy. Mostly along the line of fluids and filters, as well as a general tune up. Enjoy the pics, I will keep them coming as I get things cleaned up and progress made!!
Sorry about the glare and quality!!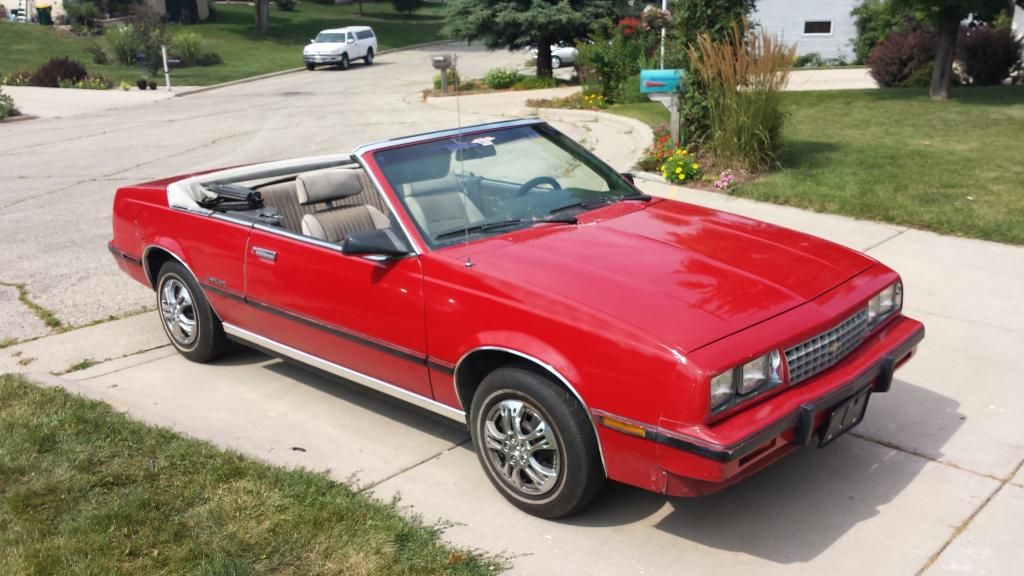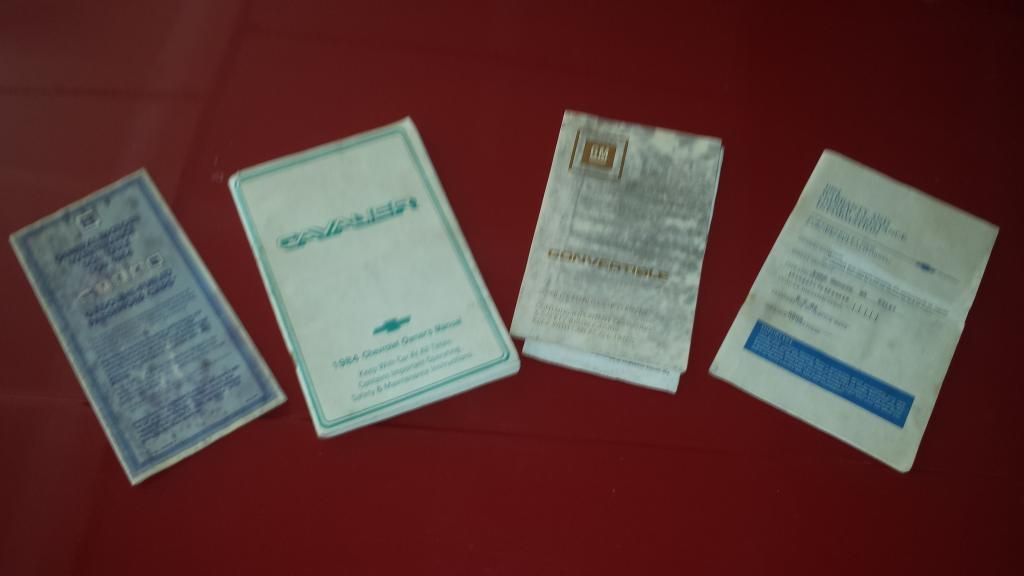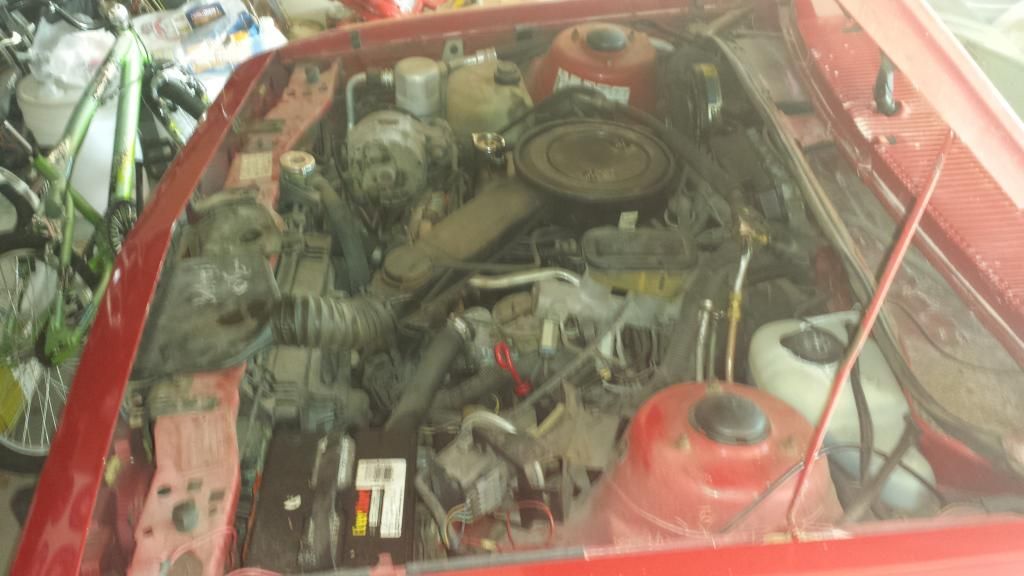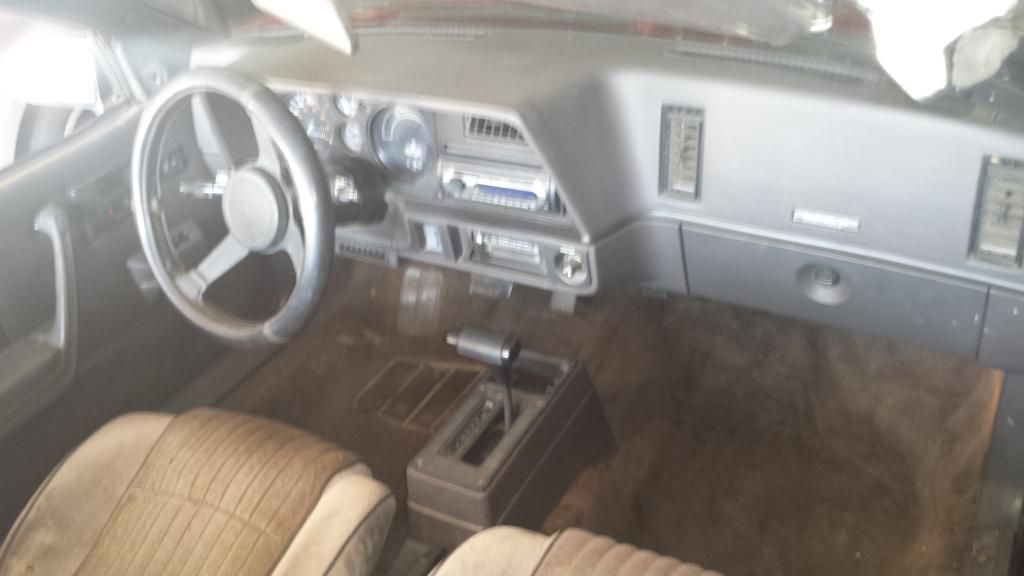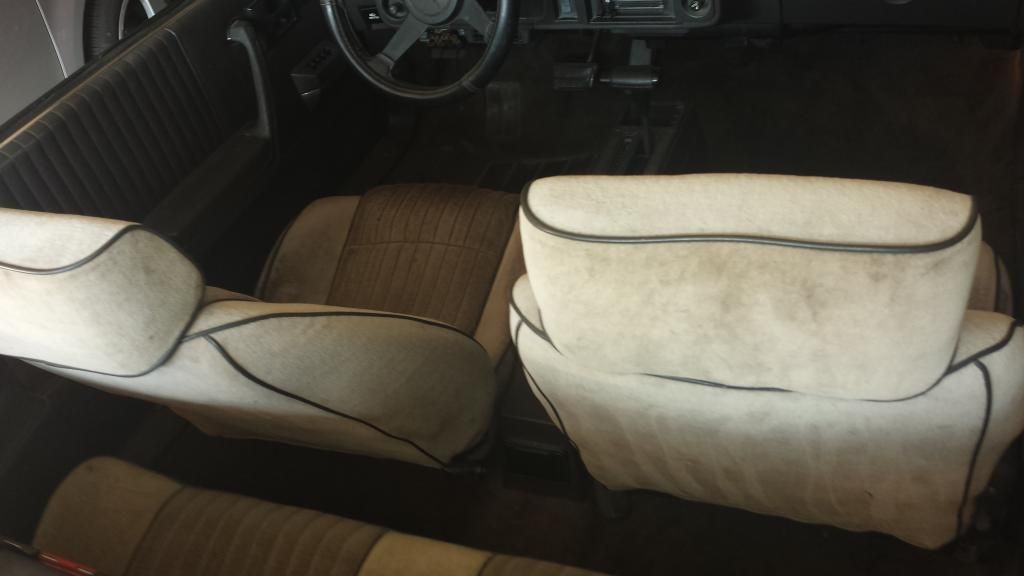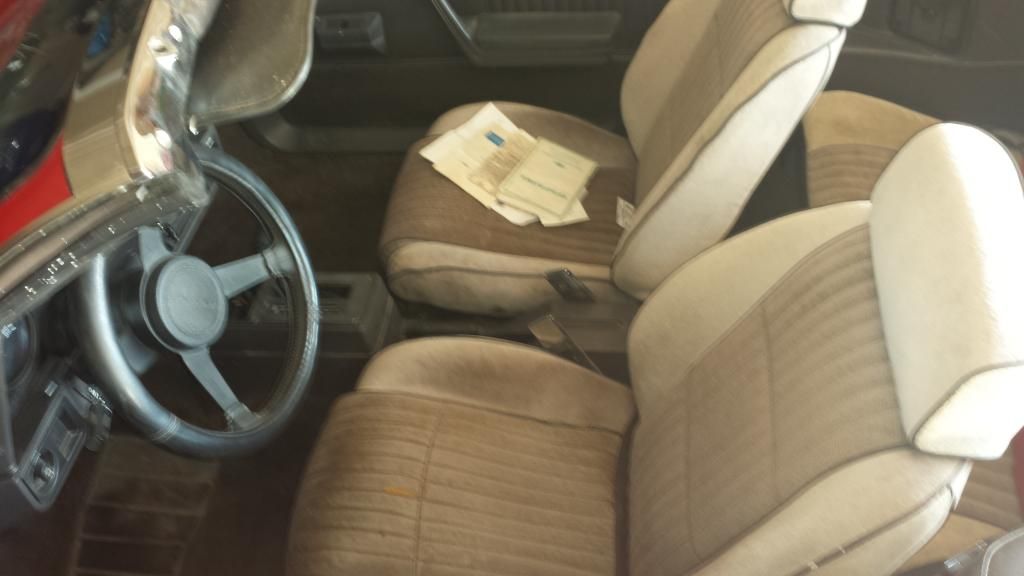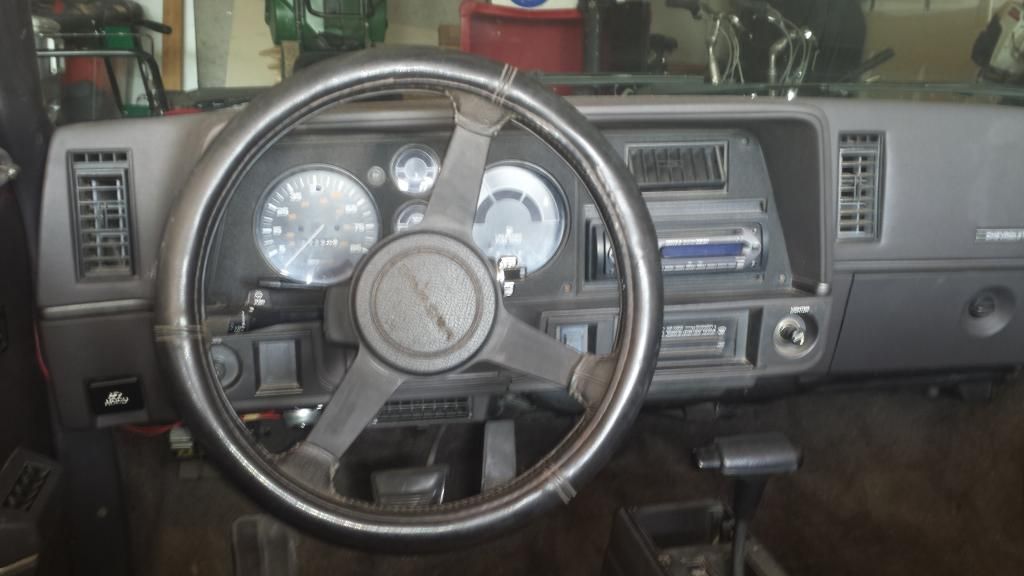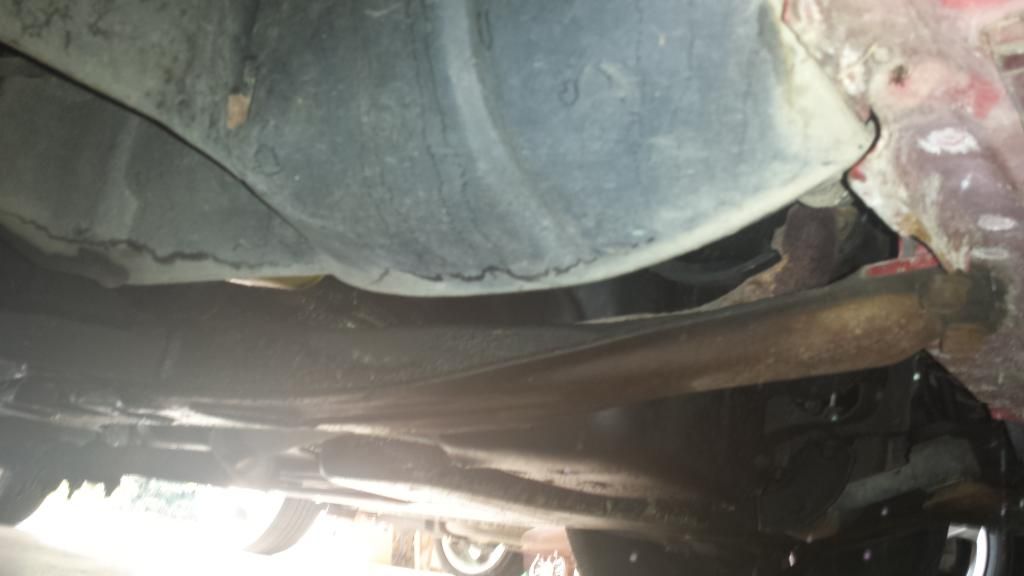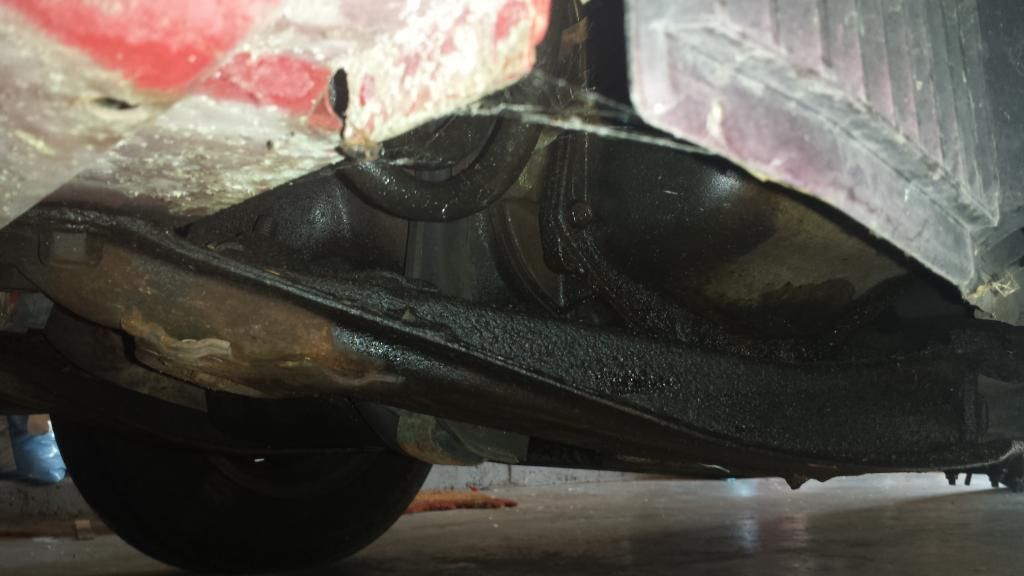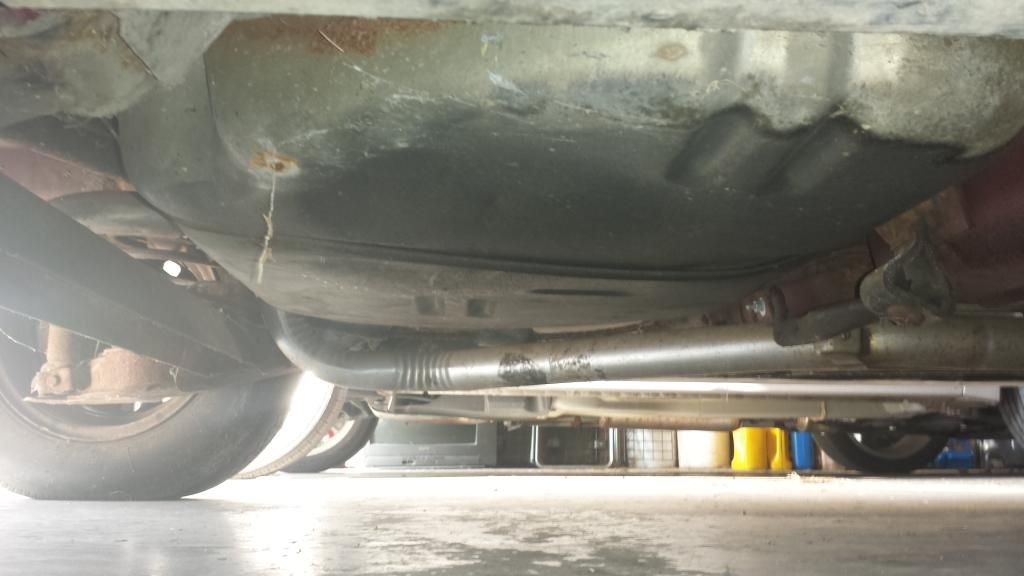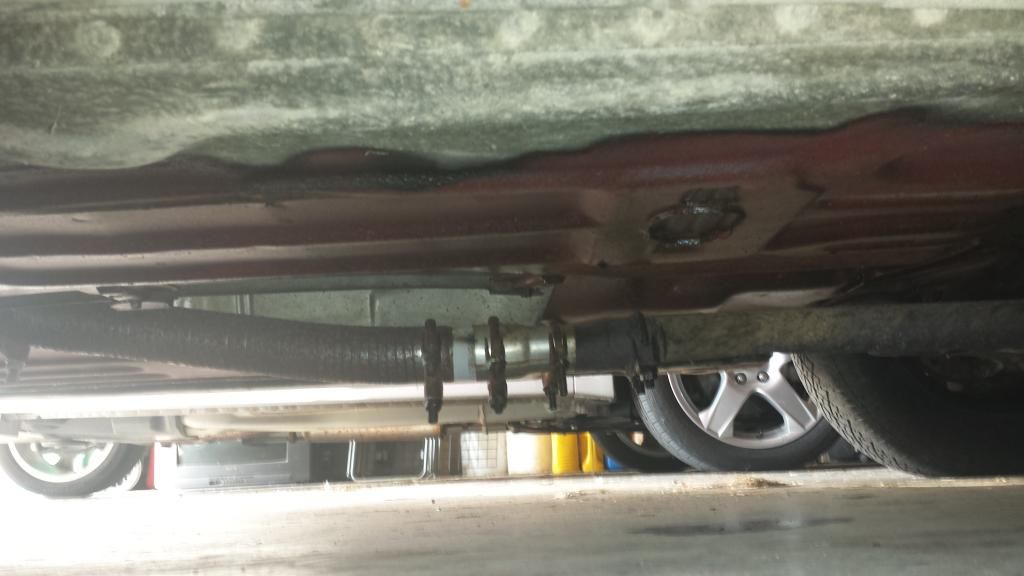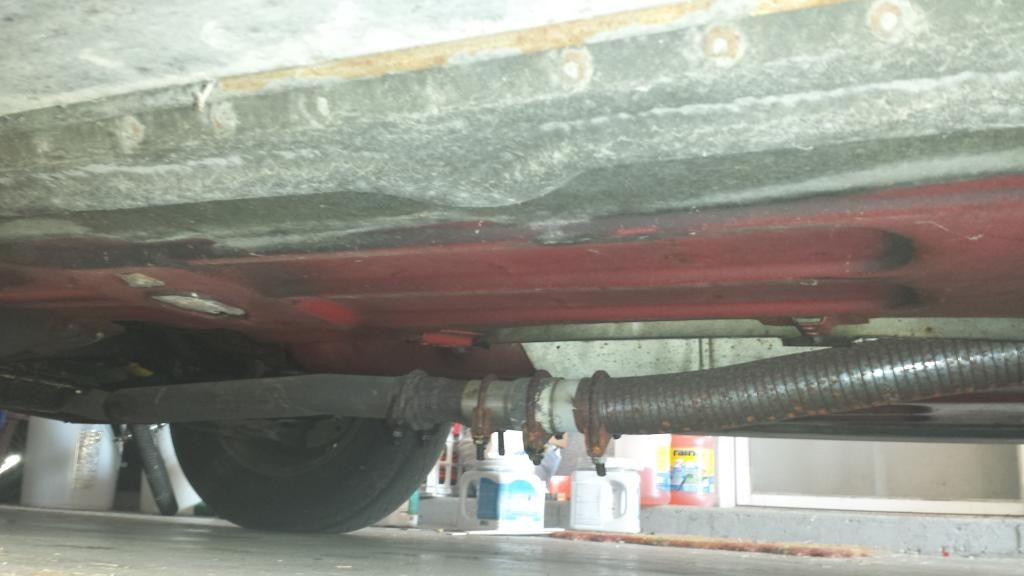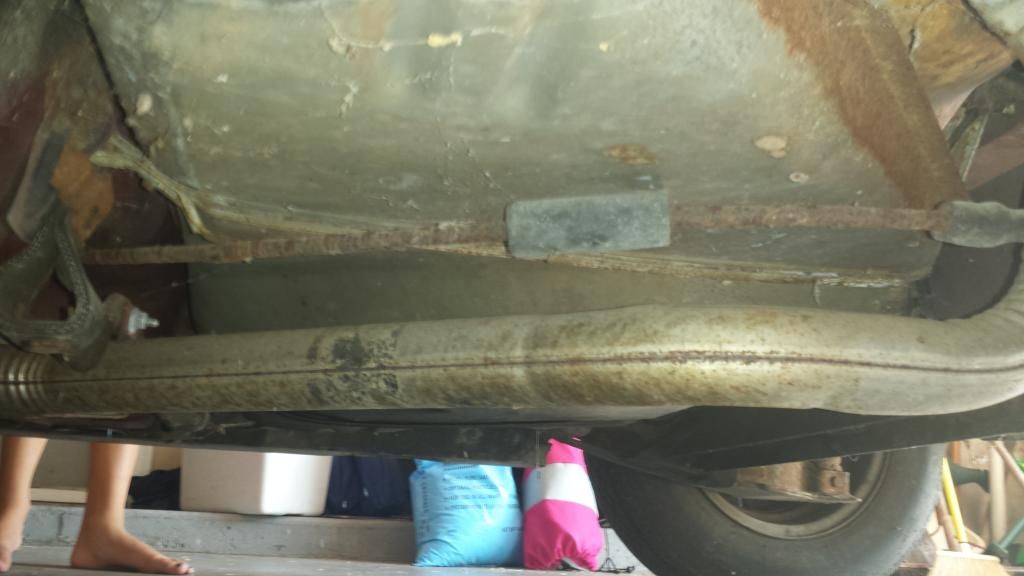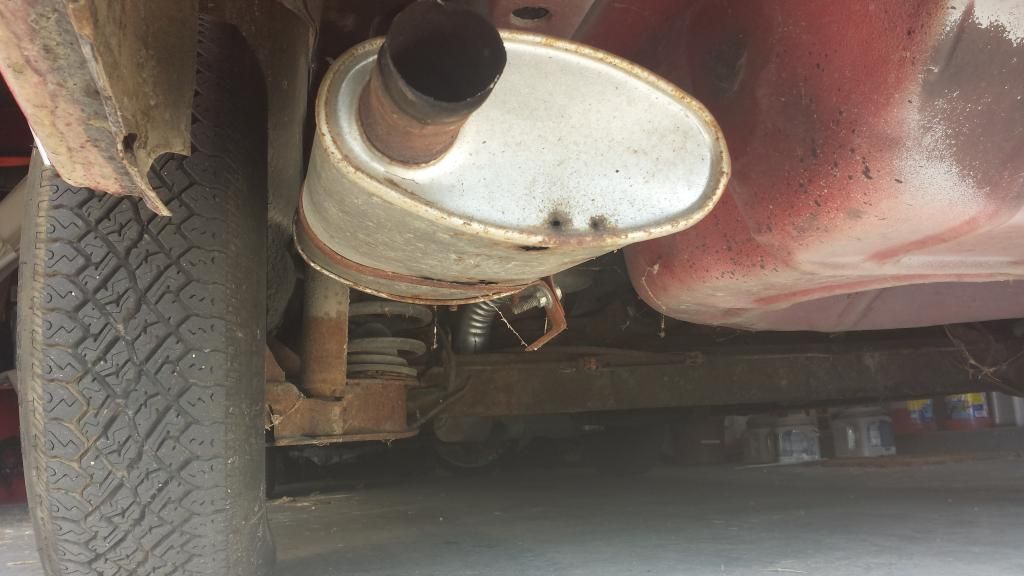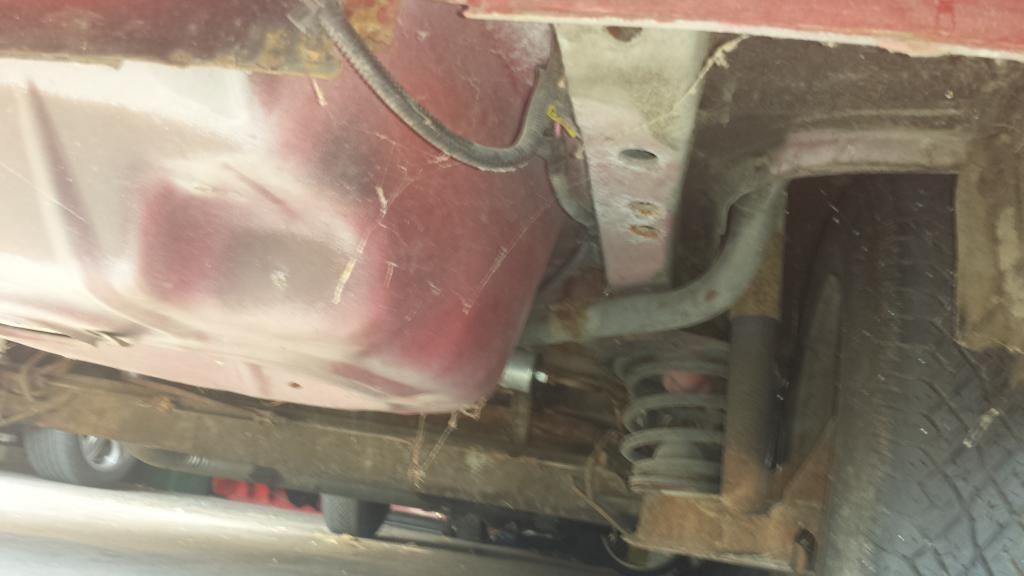 Great looking vert! looks very solid, so great find!
In my opinion, you should try and find some third gen z24 wheels for it though
Also, take a can of foam tire cleaner and completely cover under the hood with it. It'll clean up ALOT without you having to wipe anything

Solid car Jason - looks like you've got a good one to work with!!
Just take your time and enjoy your journey - you already have the hard part behind you - picking up a 1st gen!

.
You do have some work for sure to bring that back to a great level.I would suggest buying two cans of engine foam cleaner to clean all the mess off the engine and underneath the engine bay to locate the source of the oil leaks.I can also see those shocks look a touch worn and or dated.I am just a clean fanatic and being you just got the car just focus on one area at a time and make it the best it can be.Still cool you got a 1 owner ride and minus the tlc it will need just due to age but that is ok!! Nice ride and continue on with fun.
So i spent the day cleaning the engine compartment, draining and replacing all the fluids and filters as well as the 3 year old gas. Gave a tune up and replaced the muffler. (as well as changed the brakes on my dad's caliber and the oil in my s-10) But I still managed to get a couple hundred miles on this evening and she purred like a kitten. Seemed a little loud, but its an older car, and its still quieter than it was with the last muffler lol. Here is a small victory shot for the day!!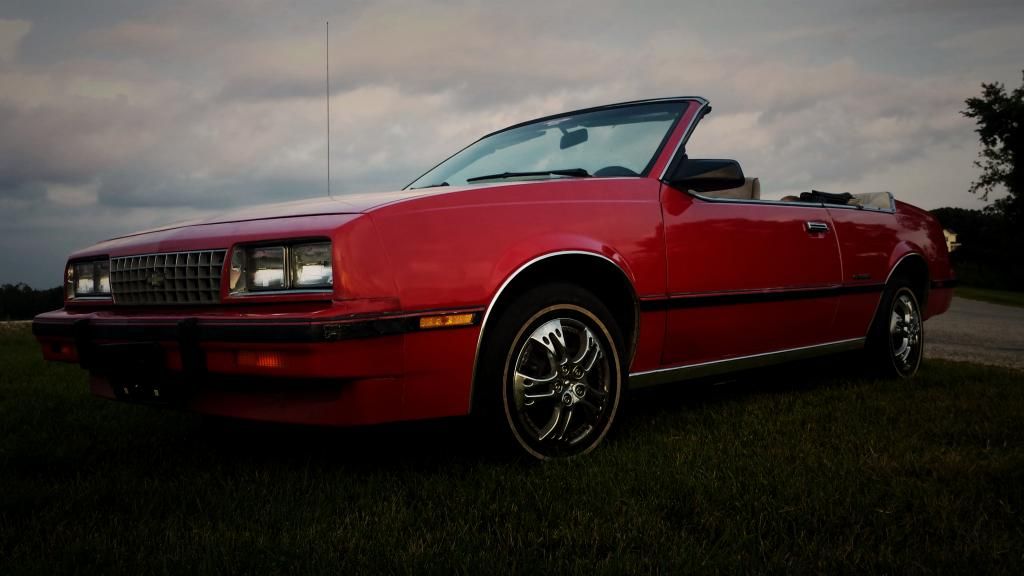 Got it home, realized i didnt get a good seal on the tranny pan, so there is a small leak there I have to fix. other than that, pretty successful day.
Next on the list of fixes, brakes and suspension. Id like to do a little upgrade to get it a little tighter in the corners. Any suggestions? Thanks in advance

Let me dig out my rear restoration pics or thread and I will link it here.I will say your springs I would just buy new ones really oem spec'ed and I use Monroe's sensa tracs my choice and your car should have a rear sway bar and most verts have those however the verts used a touch smaller diameter sway but the Z model bars are thicker and suggest that and the bushings are probably dried out.I had a pretty long day but I will attempt to do a quick look to find my pics to show my work for illustration of what it can be like.Ok
Ok short story for now I will detail later I stripped my rear end fixed my spring perches,and replaced my springs,and shocks and just a total restoration of my rear end with a factory look.I am SO tired but I had to just find my pic on photo bucket to show these couple of what your rear end could look like IF done right.I will detail my information out maybe sunday if I am not wiped out from working.