Okay I am looking for two parts here and I need help finding them. I am looking for the headlight cover on this car and I need the drawer below the radio. Btw here is a 86 cavalier on ebay I got the pictures from.
http://www.ebay.com/itm/Chevrolet-Cavalier-RS-1986-chevrolet-cavalier-rs-convertible-/121458268673?forcerrptr=true&hash=item1c477a1a01&item=121458268673&pt=US_Cars_Trucks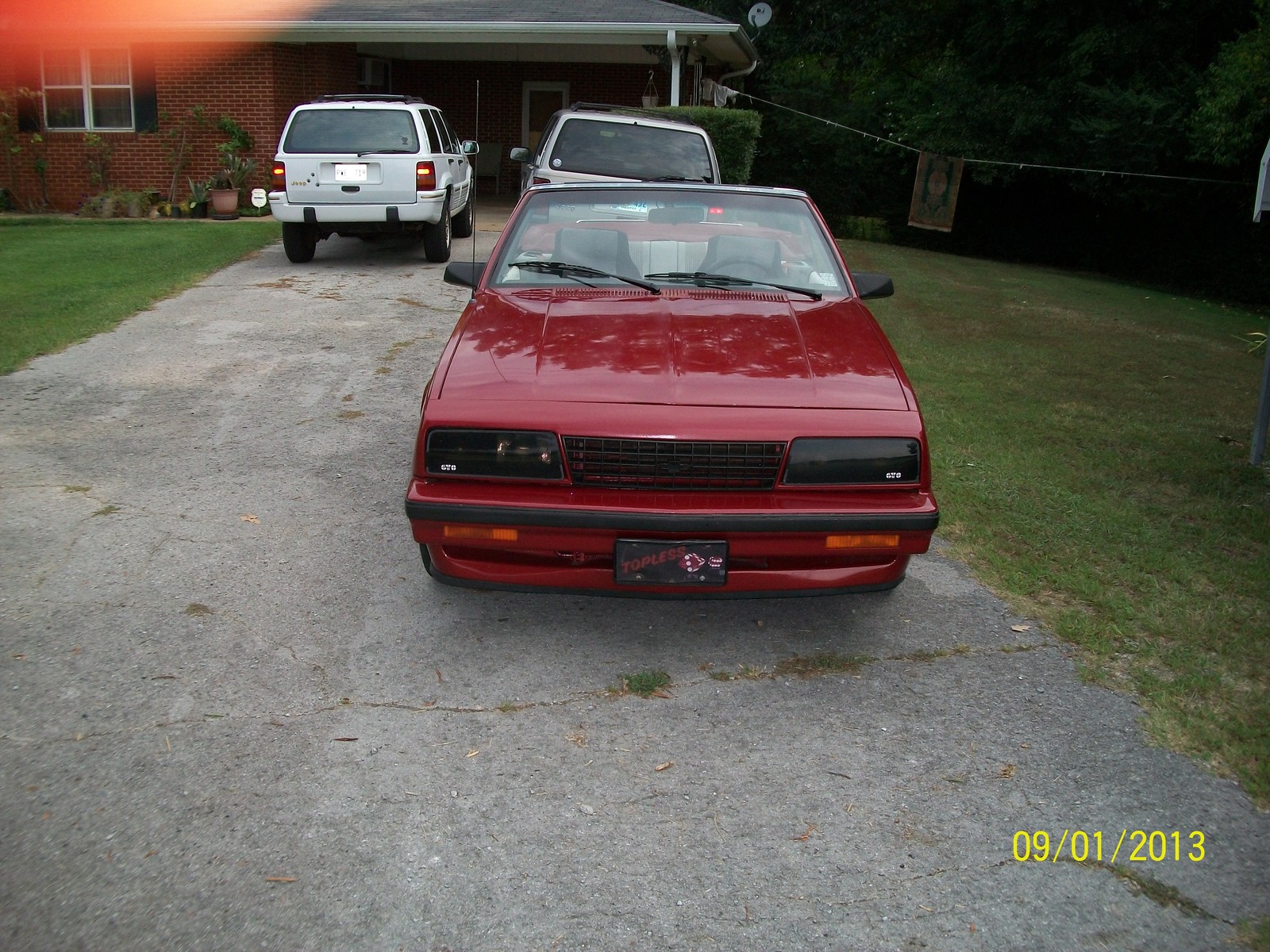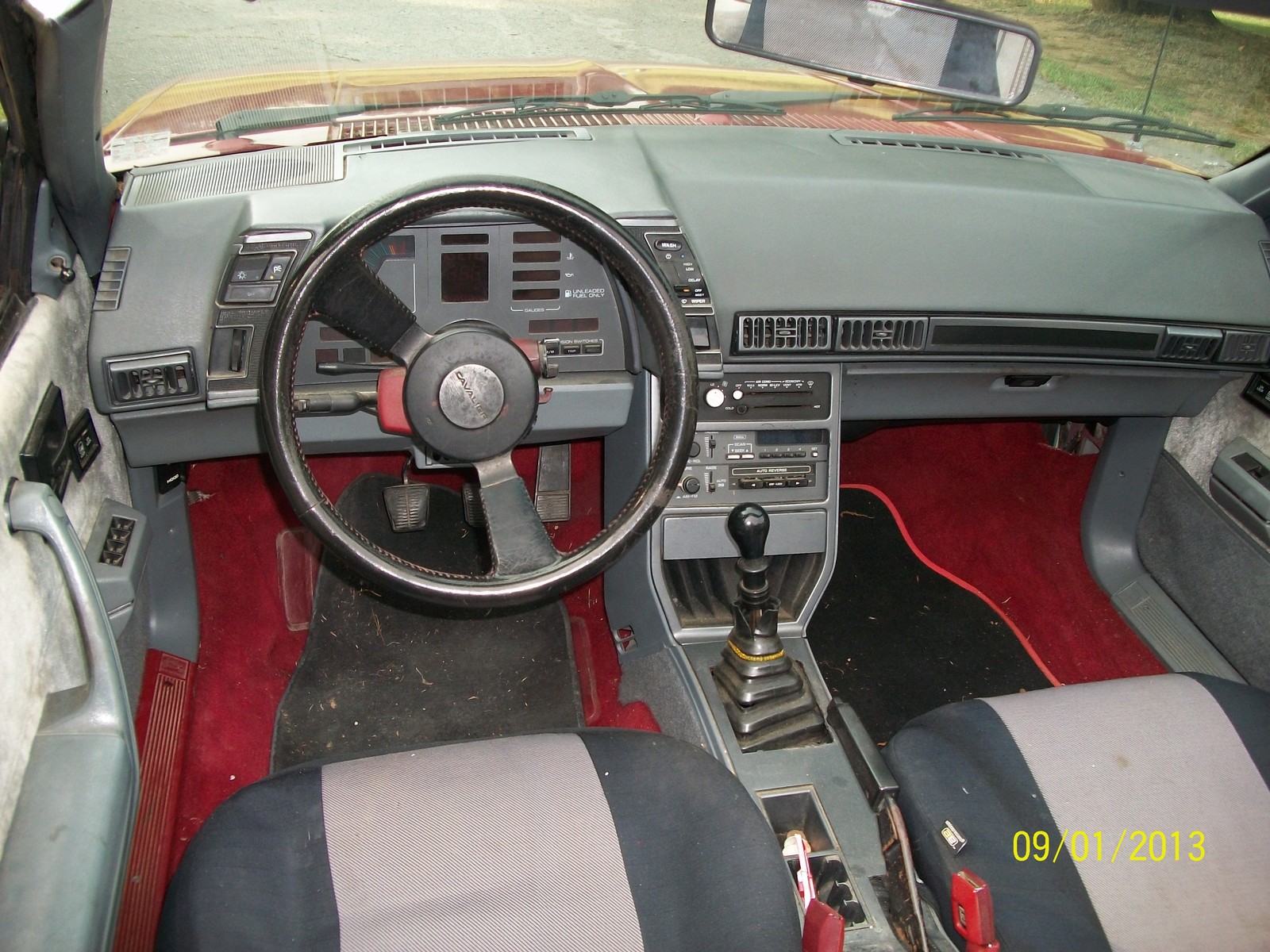 Those headlight covers aren't factory, they were made by GTO (you can read the name on the picture), and were available at your local Pep Boys, etc.

Illegal as hell, but people put them on anyway. I think your best bet would be to keep searching ebay, or hope to get lucky on craigslist.

As for the drawer, I guess some cavy owners will have to put in their 2 cents here. It could be you need more than just a drawer, you may need the entire console.

There is a cubbyhole below the radio in the skyhawk, and a guy here a while back (screen name Closer) wanted one. He was disappointed when I told him he couldn't just remove his cassette holder drawer from below the radio and pop in the cubbyhole as it was a single-piece item. You may or may not be up against the same issue.

Went scouting today at my truly local junkhole.No tools just scoping and no first gens just 2nds.I am checking and even my other favorite yard shows the oldest as a 89.I may have to go to the wayyy old junkyhole about a 45min ride and see if they have any worthy parts when I have time later this year.If I find a grey tray piece I will let ya know.R