Alright the cruise control on my 87 RS don't work.. I hear the servo on the engine click when I switch it on and I have vacuum going to it. I thought my switch might have been bad so I swapped it out with a known good one and still didn't get anywhere any ideas?
I had a similar issue with sunny but can't recall the fix.Let me work one more day and like wed I can do some reading as I think it might something as simple as a switch on the brake pedal since yours is a autotragic (my humor) since it tells the car when the brake is applied and might just need some adjustment.I am you guessed it wore out after 534 miles today.Btw even if the brake lights are off the switch might be touching enuff to cause the cruise not to engage correctly.That's my quick lame thoughts.
I am pretty much toast after today.I did a quick over in my REAL shop manual and my thoughts are some what in line on my 1st suggestion.Since your car is a automatic the cruise relies on the brake pedal switch being in adjustment.I really need to be focused and read some more before I stick on one idea.But a mild adjustment in that switch takes minutes to do and worth checking until I either add or change my thoughts.I am sooo tired yet another 537 mile day.Uh
I got my dad to take some time on the car today and we found out the brake switch was gummed up and the switch on the column is bad. We cleaned up the brake switch and I borrowed the cruise control/wiper switch out of my 84 cavalier "sniff" and it works! So I need a switch for the 87. Here's what I got. Oh also tell me if the picture got attached, I believe I am having problems with that.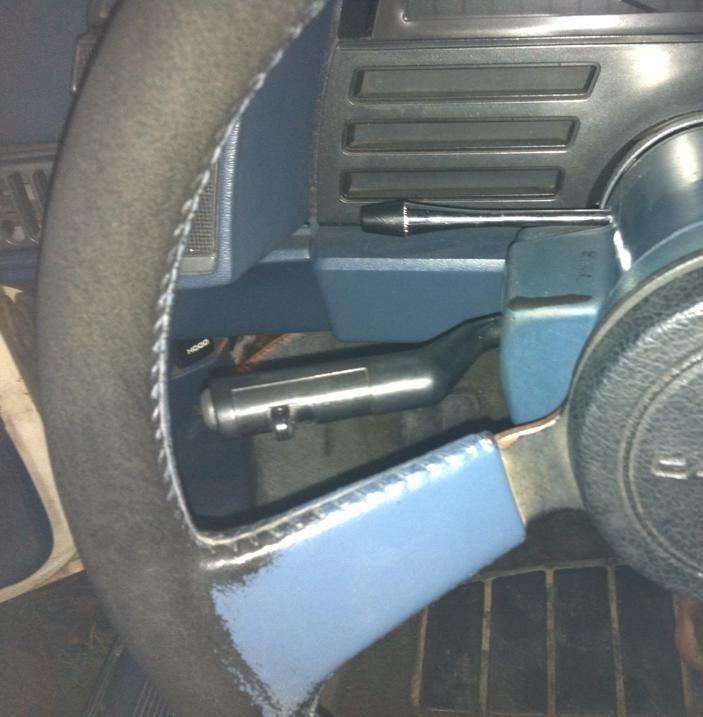 The problem I have on buying a cruise control switch is the ones they have online have the wiper on the stem to, I have the wipers on the dash. So it wont look right.
I believe all 83-90 jbodies are the same or almost same style. My 89 has the same switch just with a flush mounted set button that is black. Honesly mine looks nicer style wise then the one you have.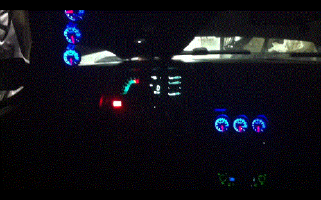 On the inside my car looks like a fighter jet.
http://parts.nalleygmc.com/showAssembly.aspx?ukey_assembly=384888&ukey_product=3001708
Check out this diagram. It shows the turn signal arm sold at a whopping 103.00 and the said cruise part they have is #4 or part 14078922 for $36.82.I am super duper tired yet another 14hr day so bare with me.Idk if this would fix the issue as I have not dug deep enough just yet to find a true ONE piece turn signal/cruise switch MINUS the wiper feature sold generically that does not fly with our version on appearance.On the turn signal switch the part # is 25074397 and this is the GM number.The one quick search I did netted nothing like mine or yours but, I was and still wiped out again tonight.I will try more looking on wed when I am OFF work and really focused and not tired,irritated and done for the day.