Who are yalls idea on this? I am thinking on cleaning mine up and painting it like this.
Looks nice to me, go for it.
"In Oldskool we trust"
I think that looks very Classy!
.
Some came factory painted but it was only brown.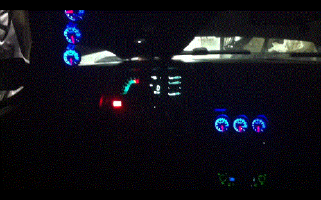 On the inside my car looks like a fighter jet.
I like the combo - I did powder on mine for the turbo with the same effect. Not sure where the pics are but I posted them here a while back.