Yeah , a J Body it ain't, but looked like nice material for a posting.Maybe someone might see it on here that is in the market for one.
http://www.ebay.com/itm/Pontiac-Fiero-GT-/321786188503?forcerrptr=true&hash=item4aebf392d7&item=321786188503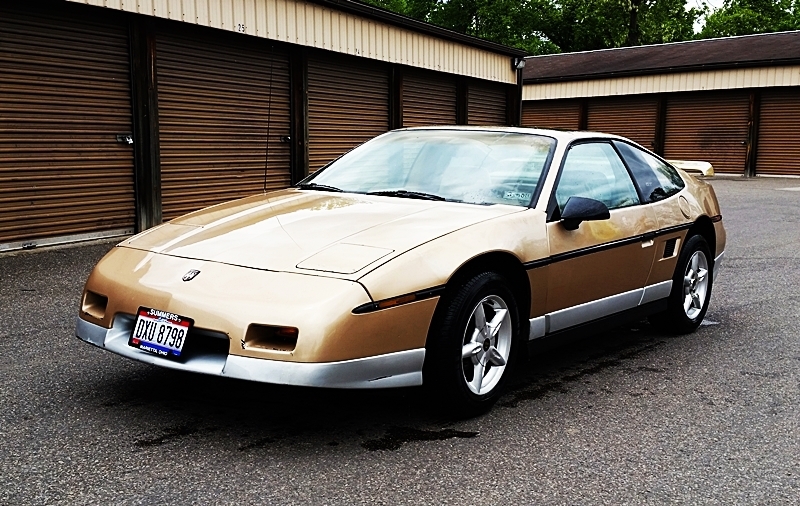 .
Interesting. This raises a question for me, though: What brand of used car would you guys get (beyond our beloved J bodies, of course) if you were going to get, say, a convertible under $10K and under 100K mileage that you thought would be an extremely dependable brand when it came to used? 1980s GM probably ain't it, but we love them anyway.

Since the S2000 isn't down there yet, Miata it is.

I think Fieros go very well with J bodys. My 45k Fiero is my business daily driver.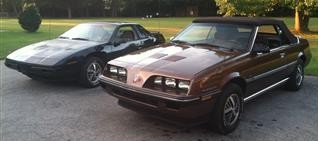 Interesting. What about a BMW Z3?

I did consider buying one of those back in 1997 since it was the James Bond car, but I couldn't bring myself to spend that much money and I was considering moving long distance so I wanted something with a little more room at the time.

Glad I didn't do it though, finicky German motors...

Best bang for buck for me would be a Mustang GT vert. Could buy a real nice 95 to 2005 5spd GT vert for under 10K right now if you search . Rear wheel drive and plenty of
cheap
mods available. Cobras can also be snagged if you look.
Fiereos were not my thing back in the eighties but would not mind having one now. Back then I was a GM G body rear wheel drive guy.
.