Lot of good horse trading to get the 302 Stang. Hope it is a stick, they are a lot of fun to beat. My buddy has had them for years and has always said they are the best bang for the buck. The Cavs are good projects and glad to see you are saving them from the crusher.
Eventually you will figure out what you want to keep and what to use as donors or to part with. For now, just keep rolling with your fortune and enjoy yourself. You are very lucky to have your health, time , available land and money to do what you are doing! When you get to my age you will hopefully look back upon these days with fond memories! It is so nice to see someone enjoying themselves with the passion you have!

.
dayum

nice finds. Just hope your local city/township stay off your back, they can turn your collection into a car crushing nightmare.

Well.... I haven't posted in a while now so I guess I better say whats up. The latest cavalier I have is a 1989 Cavalier z24 coupe I picked up a month ago. New paint and new tires. The current drive train has 247,000 miles and the transmission is started to show wear. Bought it for $350 but It was bought for the main purpose of doing a 3400 swap. But with my luck I have turned it into my daily lol. Anyways so today rolls around and I walk into the back back on parents property and found a hole in the back window of my 87 RS... I looked inside to find that a cat has been sleeping in the car... Made a field day out of the interior

So I put in a few hours in putting parts I stole off this car back on and drove its little a$$ out of the mud hole it was... She still knocks like a mule but hey I got a great parts car with a engine with only 88,000 miles on it. So for now I think ill post pone my 84 engine swap once again and fix my 87 before its rusts away. Enjoy the mess loads of pictures lol.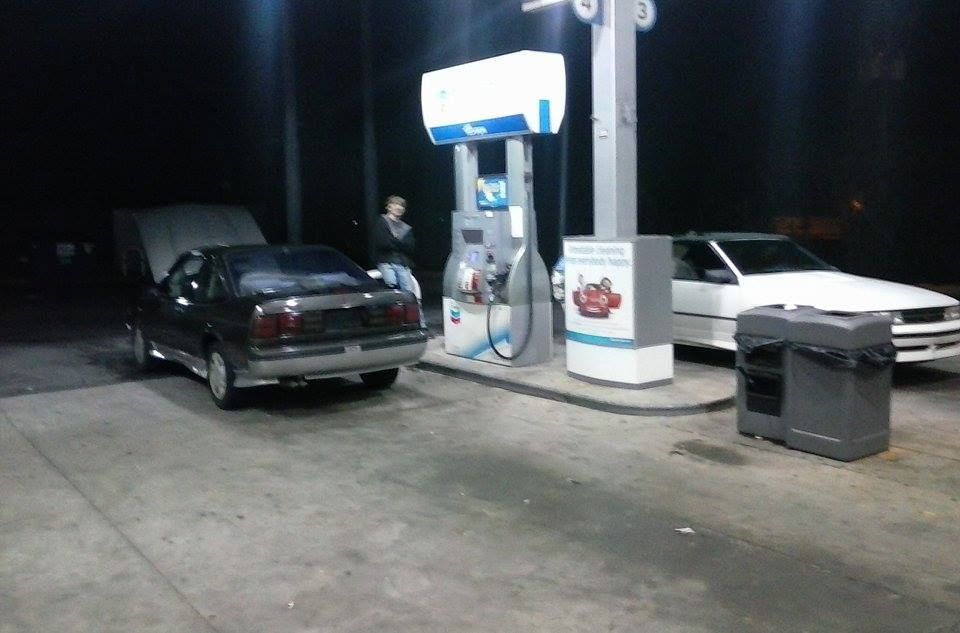 Oh and I forgot to add my dad got tired of me using his suburban to tow all these cars so I went out and bought a nice pickup.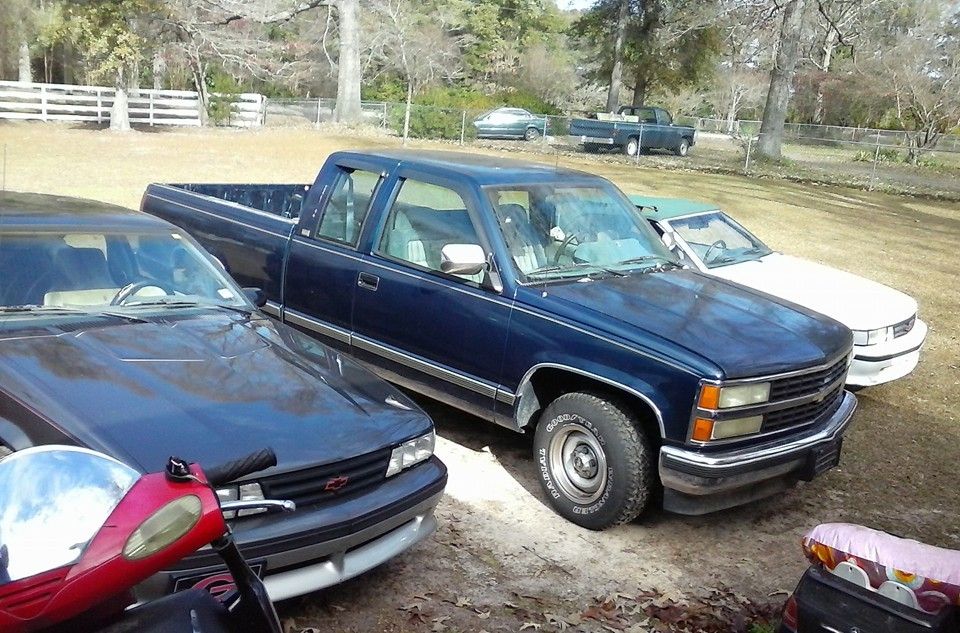 1993 Chevy c1500 2wd 4.3l 5 speed. 146,000 miles Ac/heater works aftermarket radio and a fairy new paint job. $2500 broke the bank and why I haven't bought anything else in the last 3-4 months lol. It might have a 4.3l but it tows these cavaliers just fine.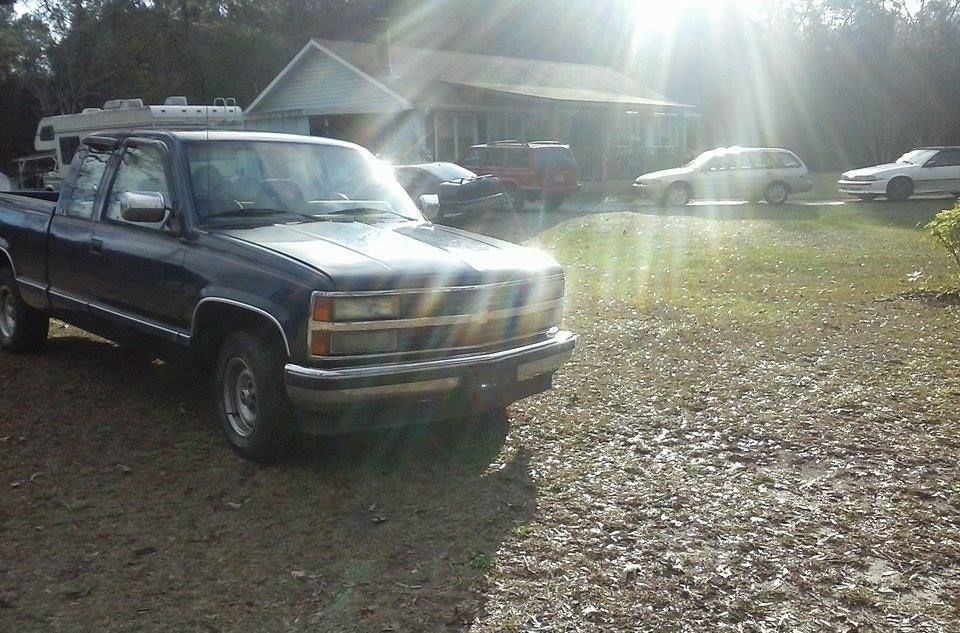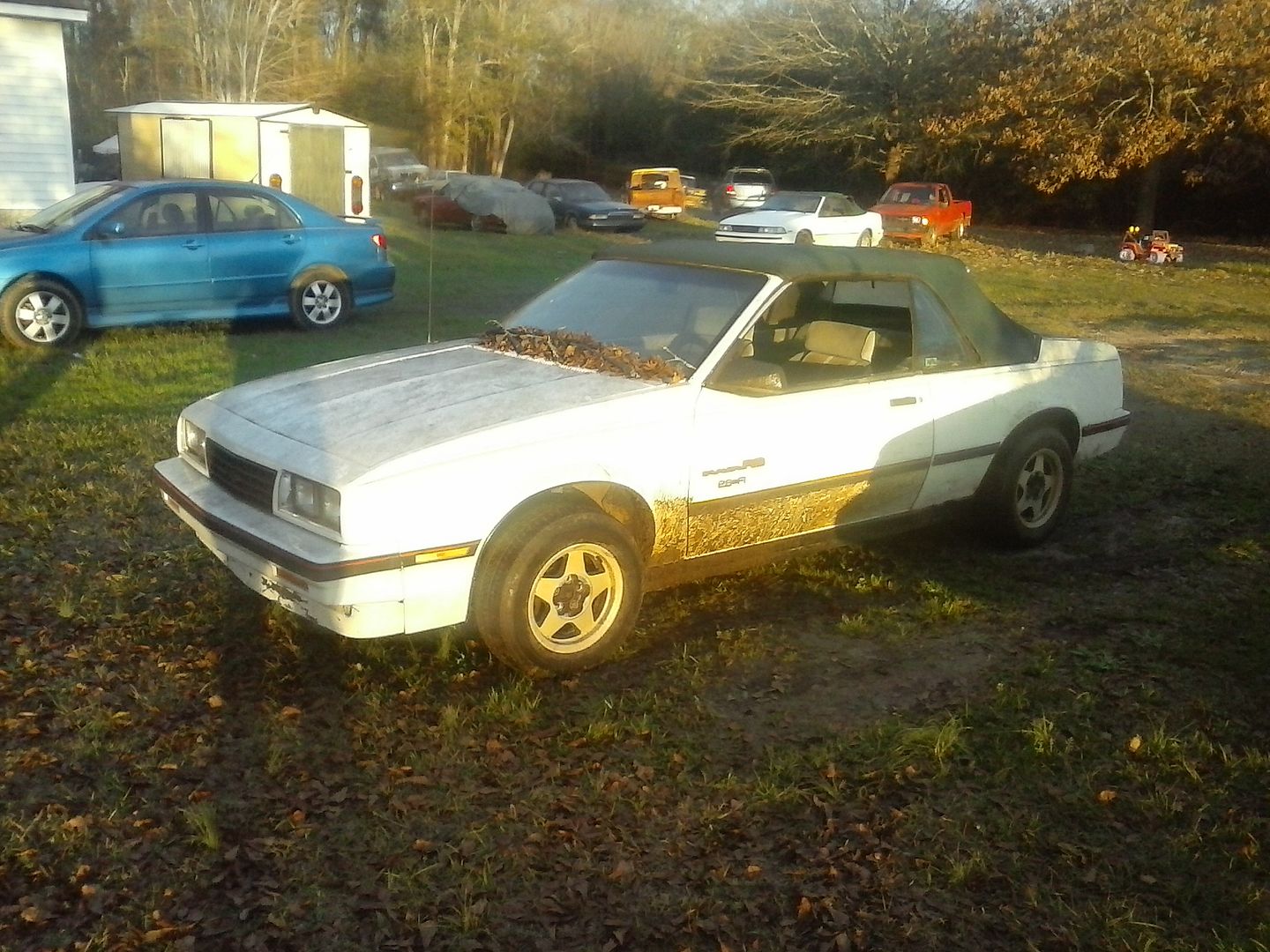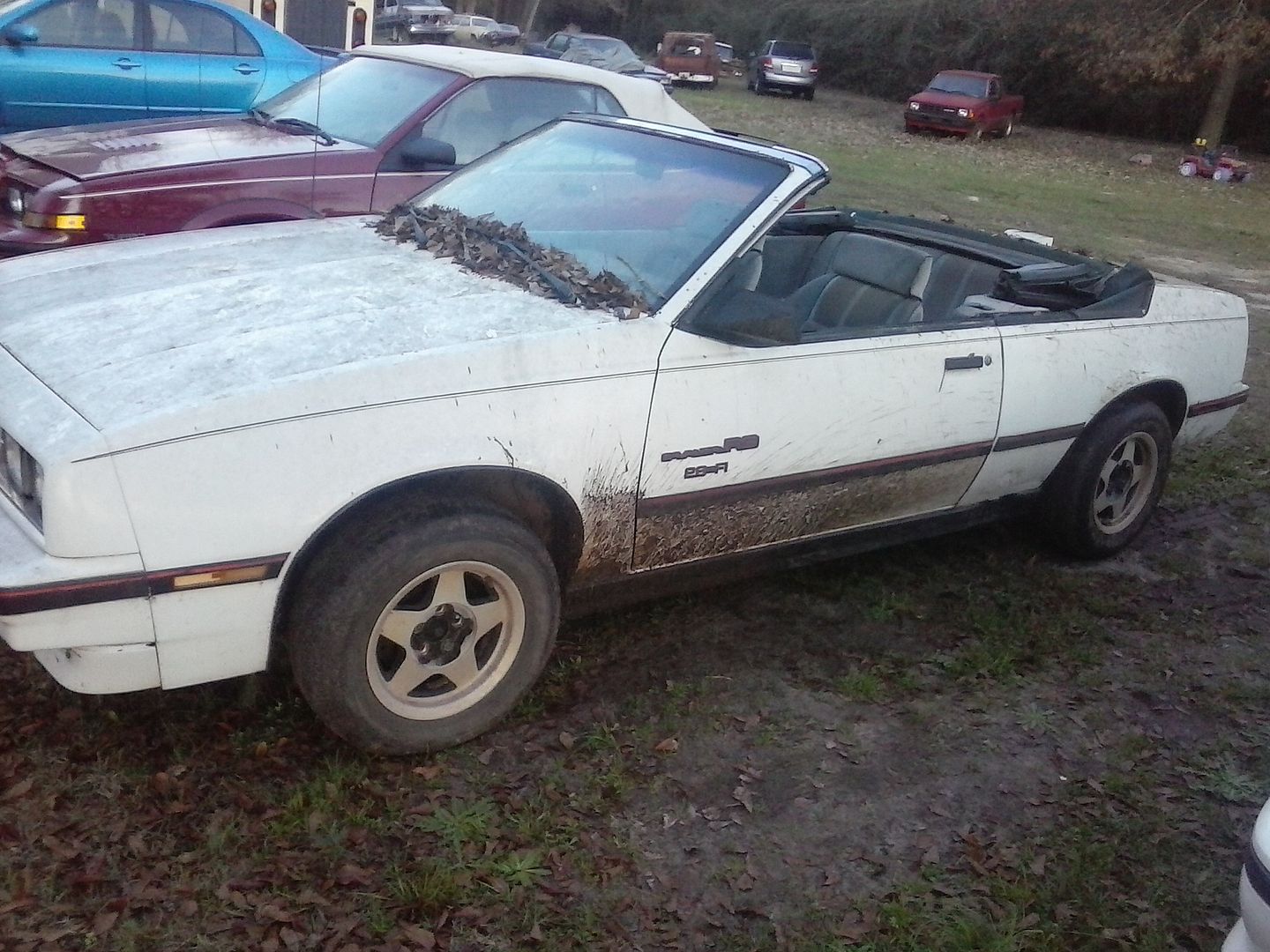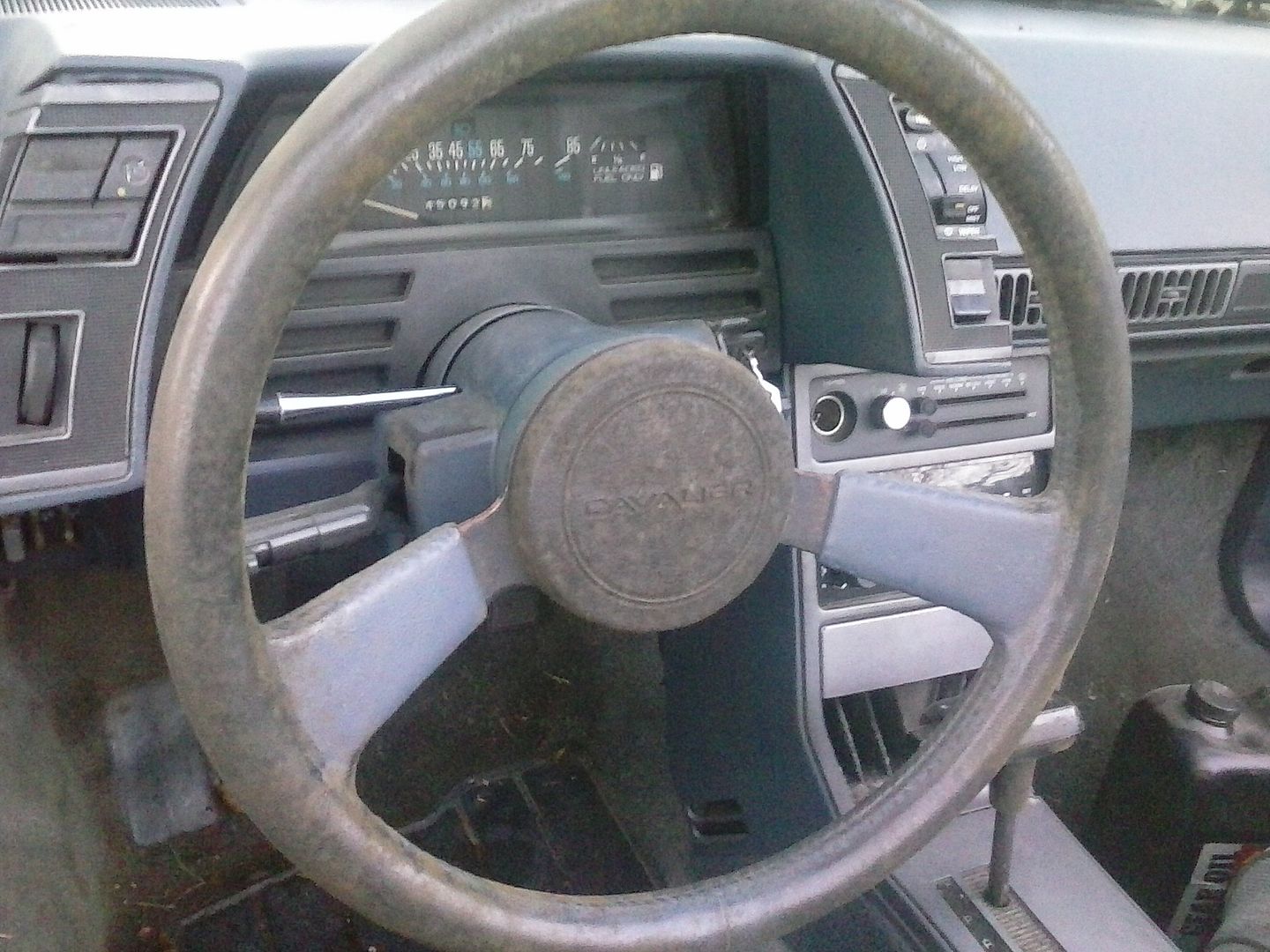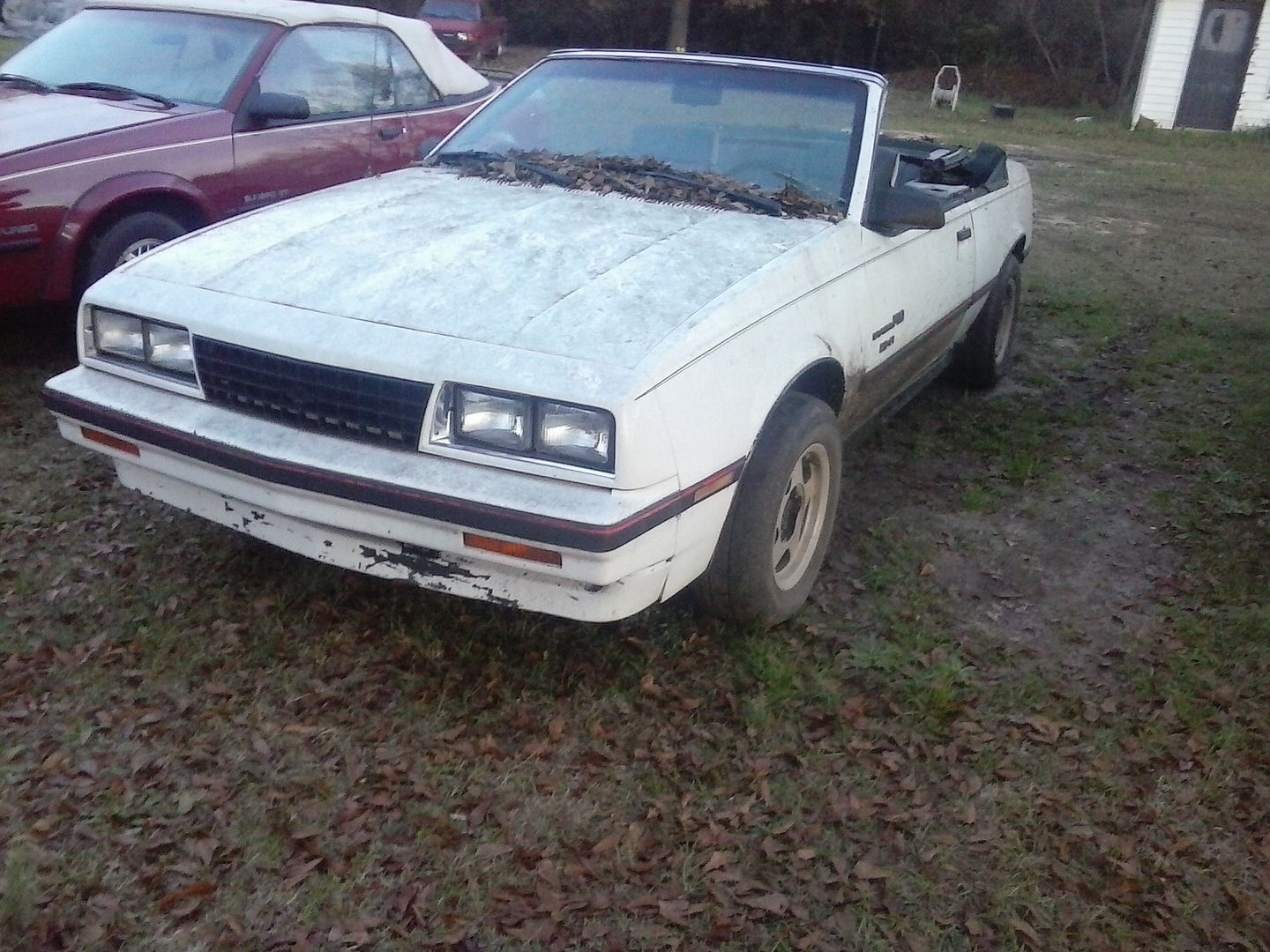 Heres some pictures of 84 engine swap.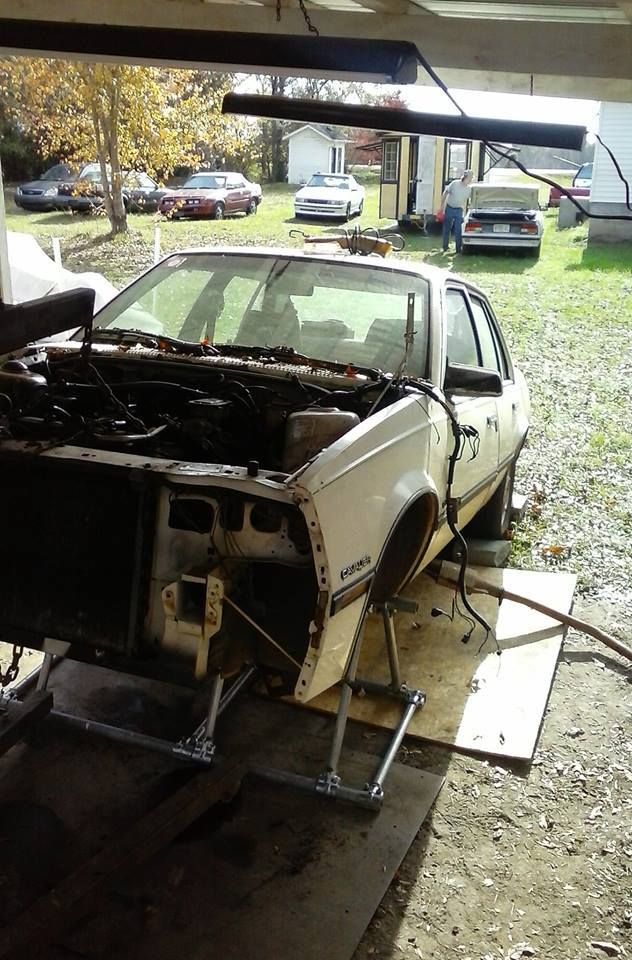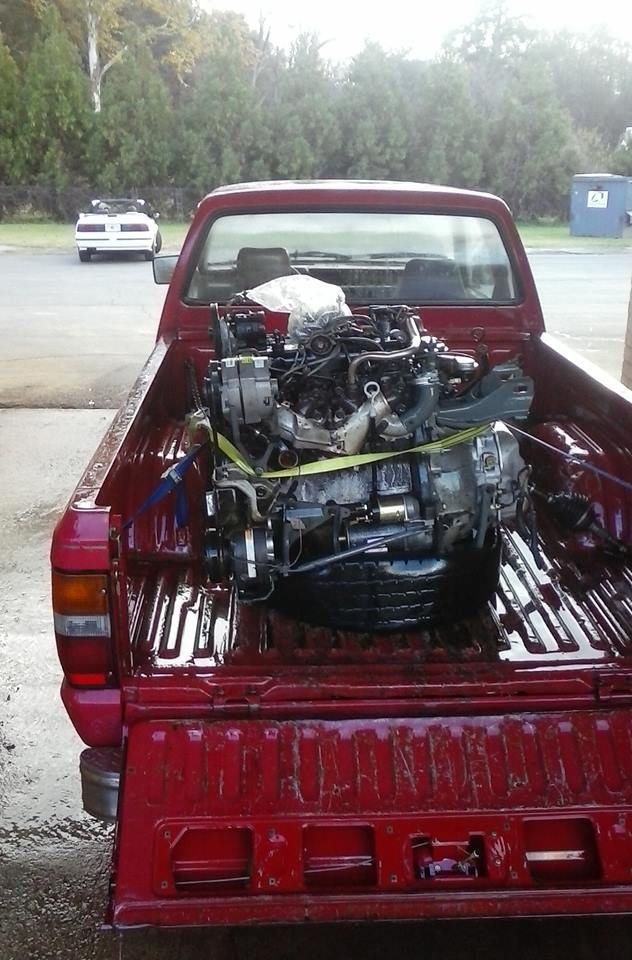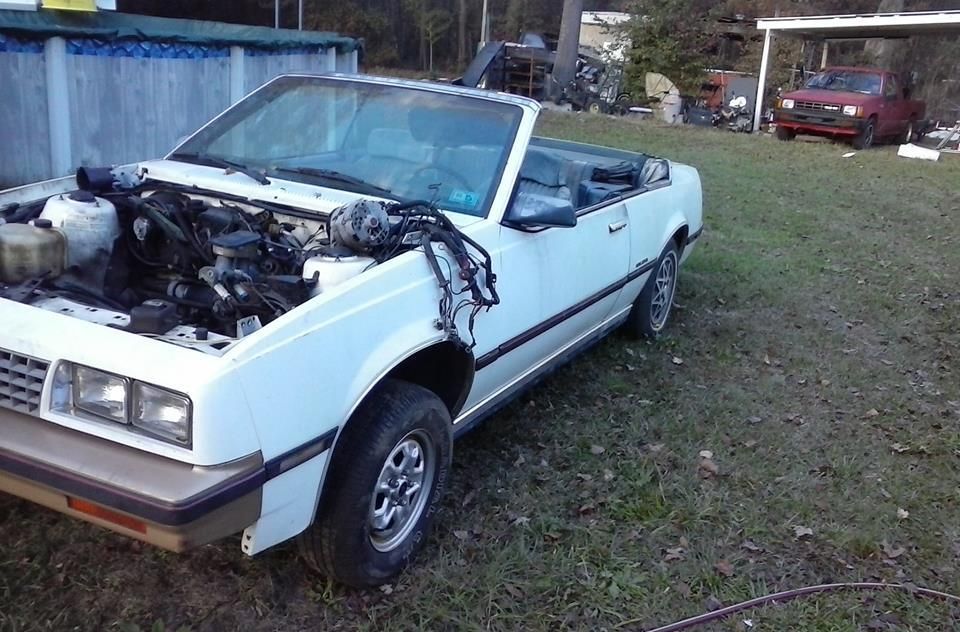 Here is my parts car. Ive loved to fix this one but I don't/cant get a title for it.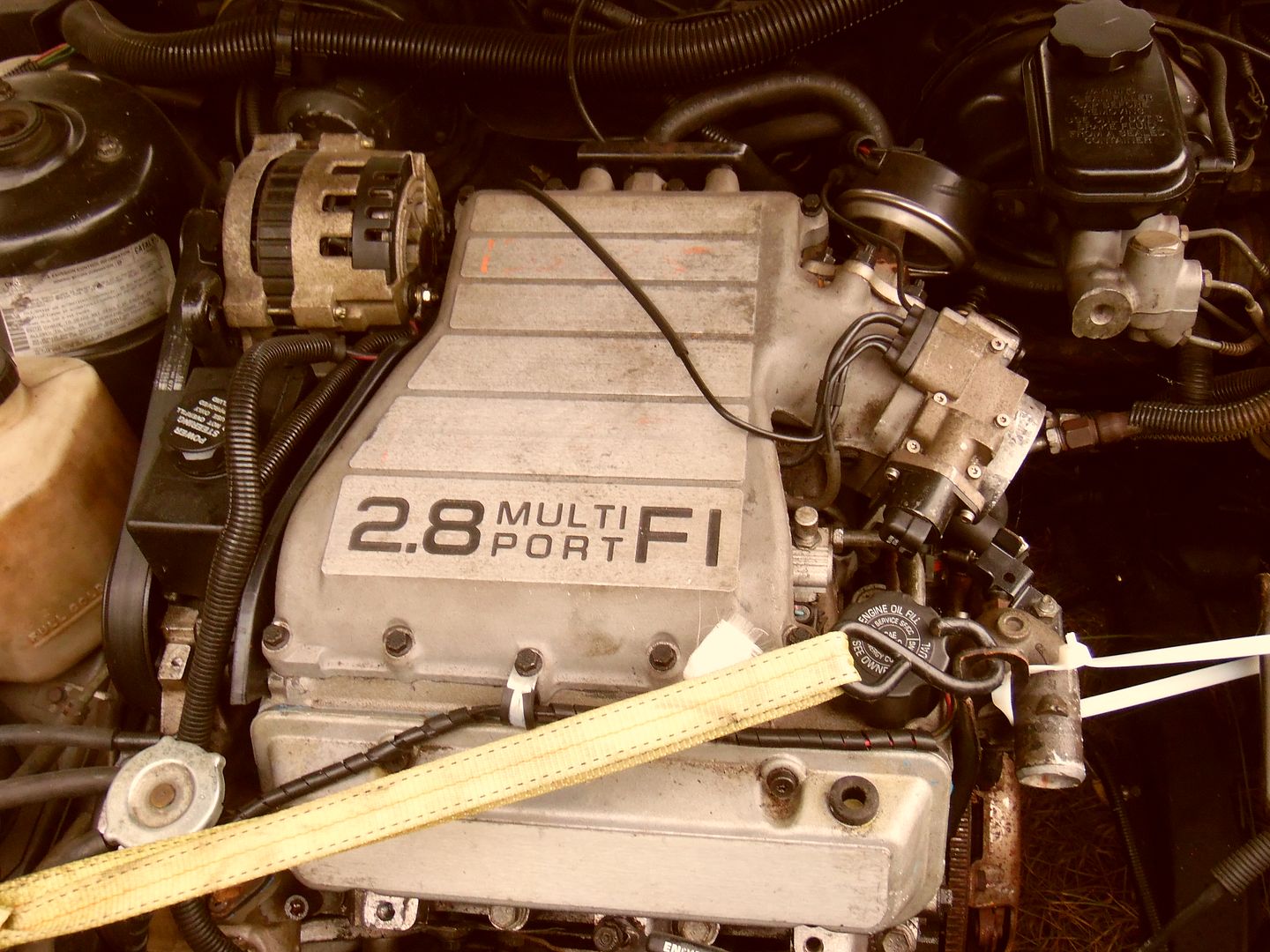 Nice truck Matthew , I have had my 1990 Silverado for 9 years now, hitched a ride on the container with my household goods when I moved down here from AZ..................Rock solid reliable. ( good for 300 K miles +)

Doug in P.R.




92 Pontiac Sunbird LE, 2.0, AT, Red / Black with Grey 147K miles. Hurricane Maria Surviver! ( It takes a licking and keeps on ticking ! ).....in Salinas, Puerto Rico!





Matthew - you remind me of a fellow on YouTube that goes by Daniel Restodan. he is always tinkering around with antique cars and trucks he manages to luck upon!
He made the comment on one of his videos - "Living the dream" I thought about that when I saw you photos. One day you'll wake up and find an old man looking at you in the mirror - when that day comes I hope you will remember these days with a broad smile! Enjoy these days and your various vehicles! As the days passes the cars and trucks find a way of passing by as well.
20 years from now there will still be cars to tinker with , but not like these!!
Have all the fun you can Matthew and make lots of memories! "Live the Dream"!!

.
I found this today..... 1984 Cavalier Hatchback... 2.0l 4 speed. I'm thinking on trading two 2nd gen doors for it... Any ideas..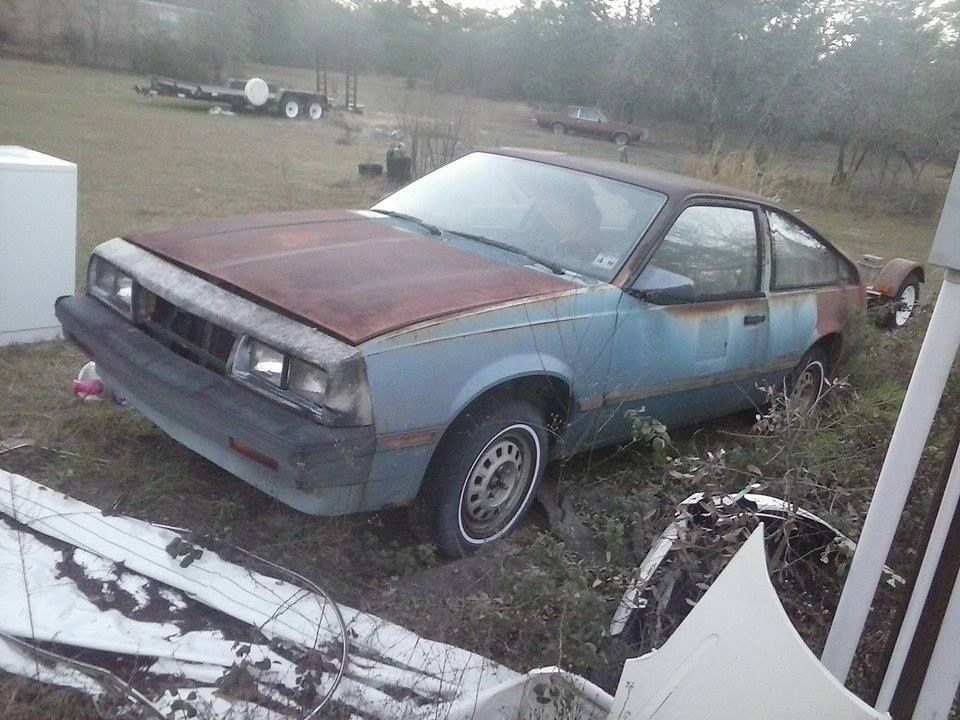 It looks rough for sure.Depending on the overall condtion of the body,interior and rust on the car I might would keep it.Your call as finding any hatch is a golden moment if it worth saving.Post more pics say one inside,under hood and then closer body shots front to rear.It needs some serious love but,the cost to revive over the real value will not come out even.Still cool find even rough shape.R
That 84 is worth saving just for the Manual trans setup..