Haven't done much for the past several months, but I finally got the X-11 rims powder coated and new tires installed... took it out for some new pics today during lunch.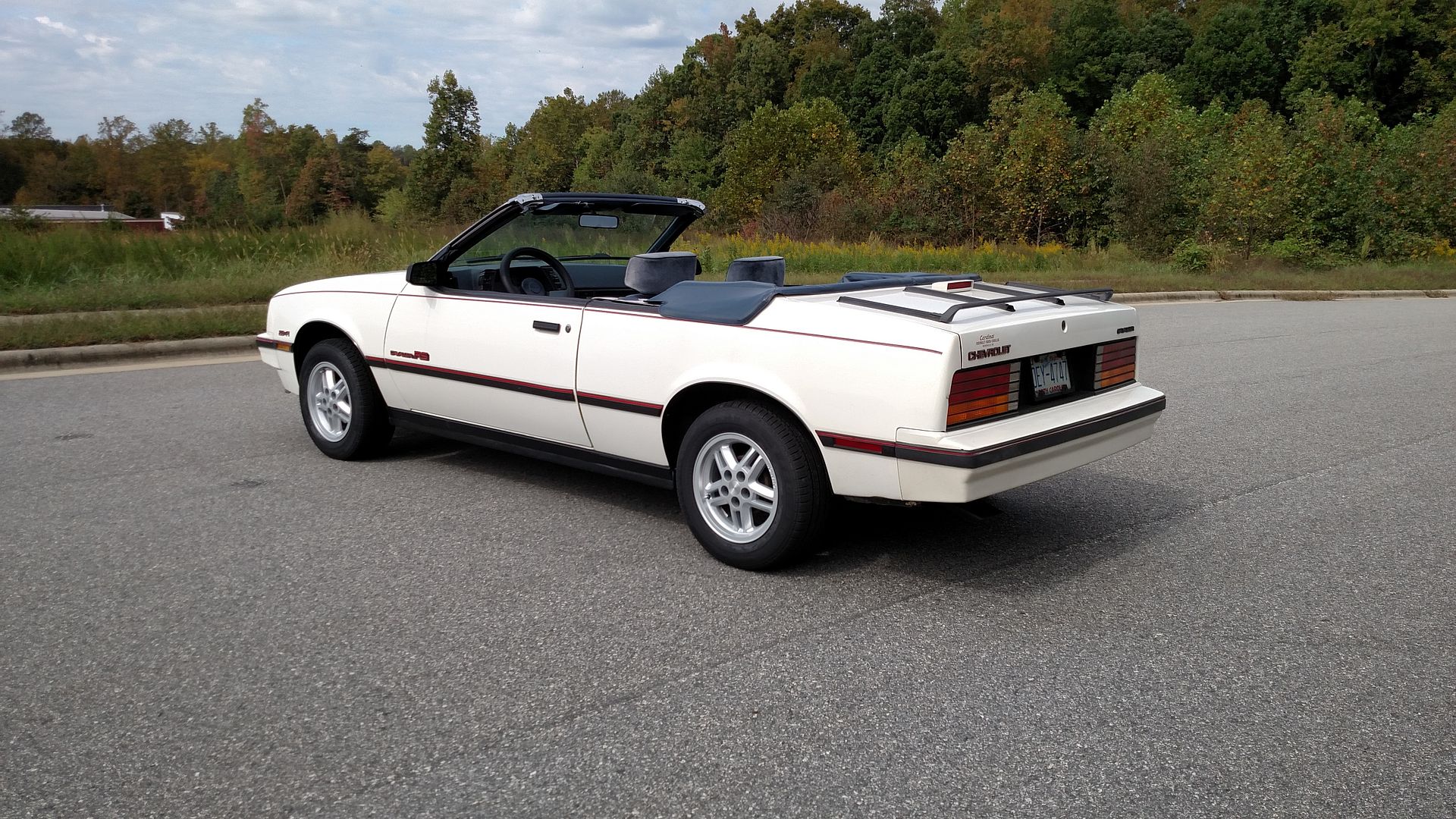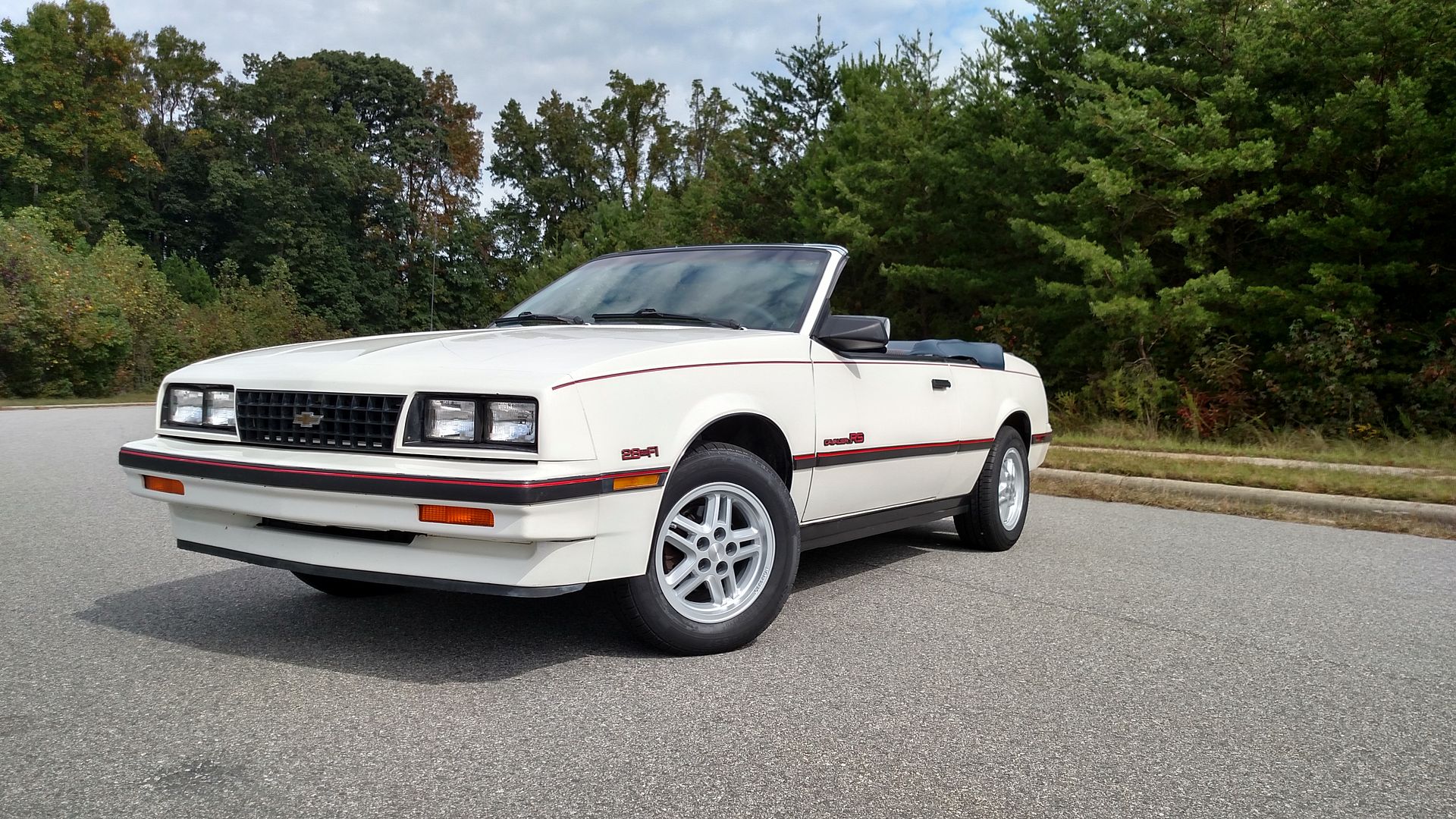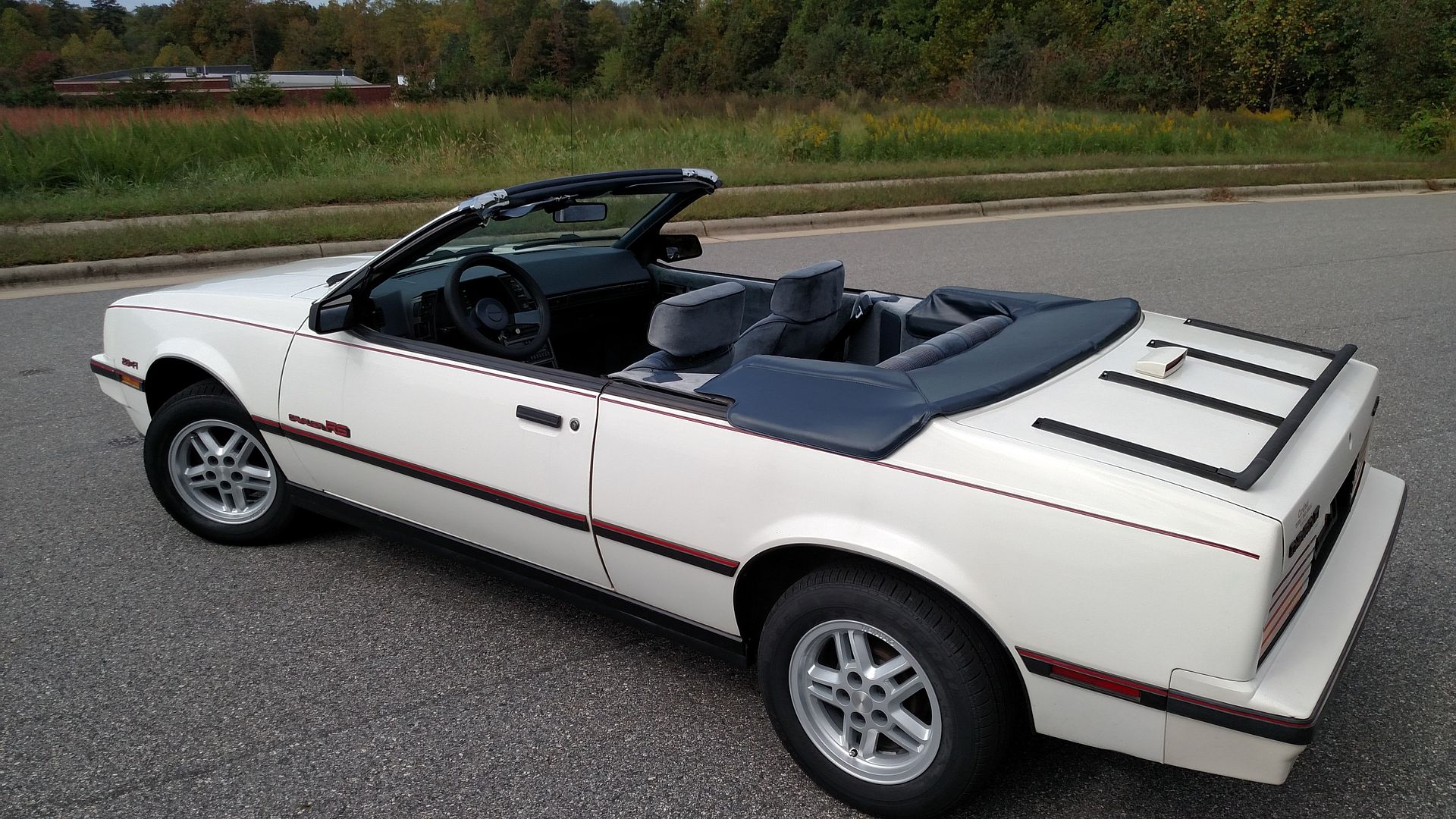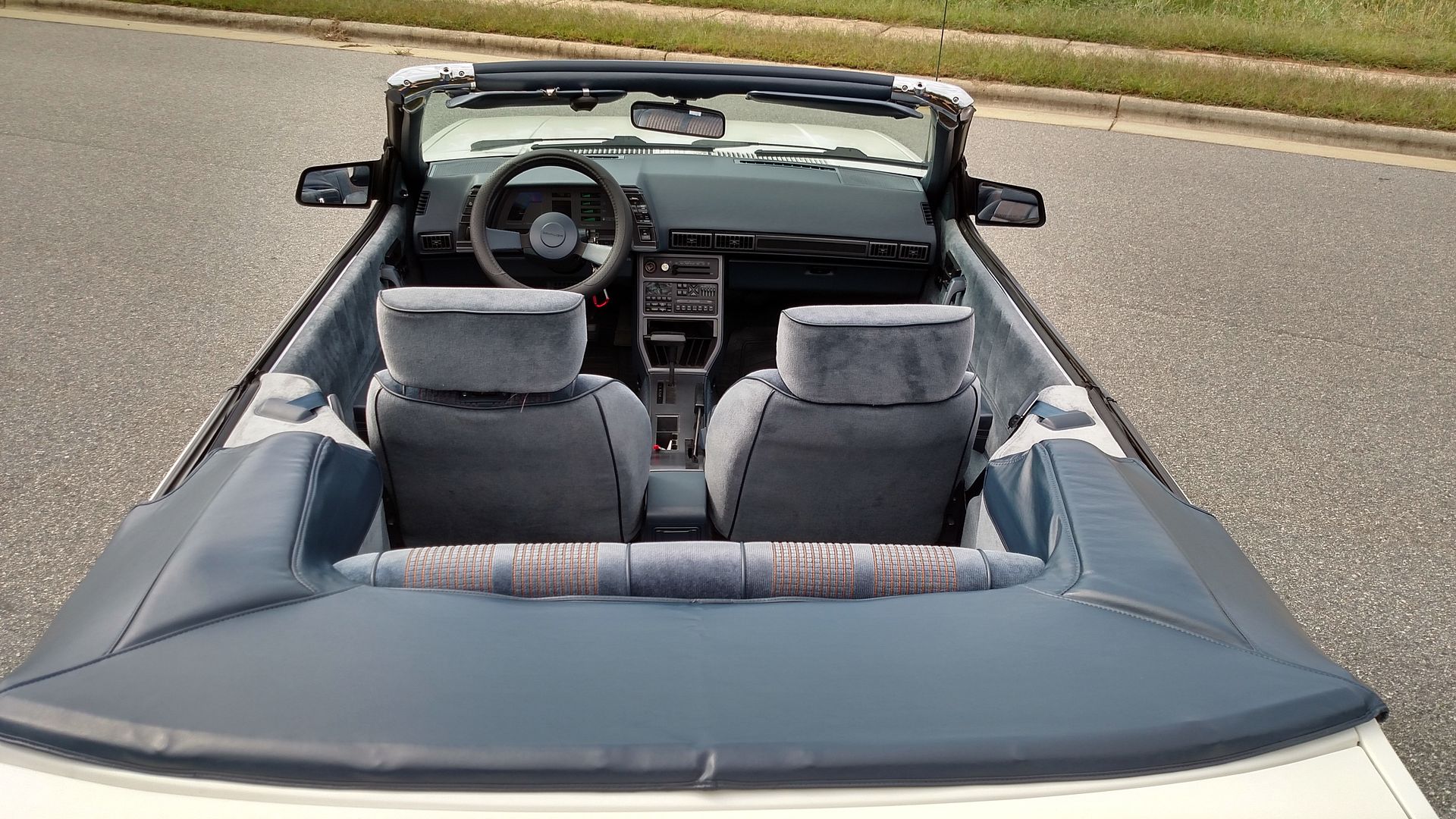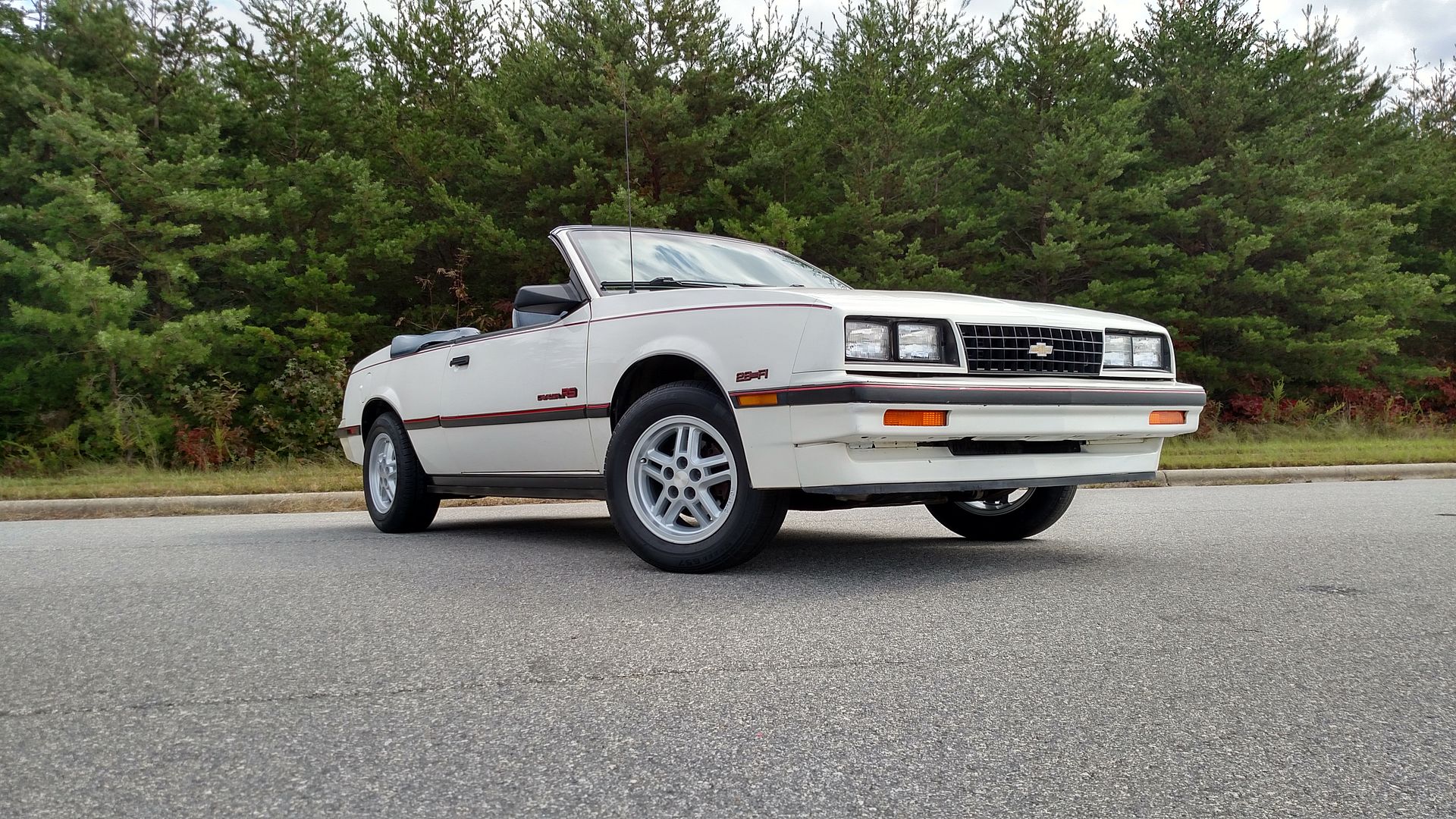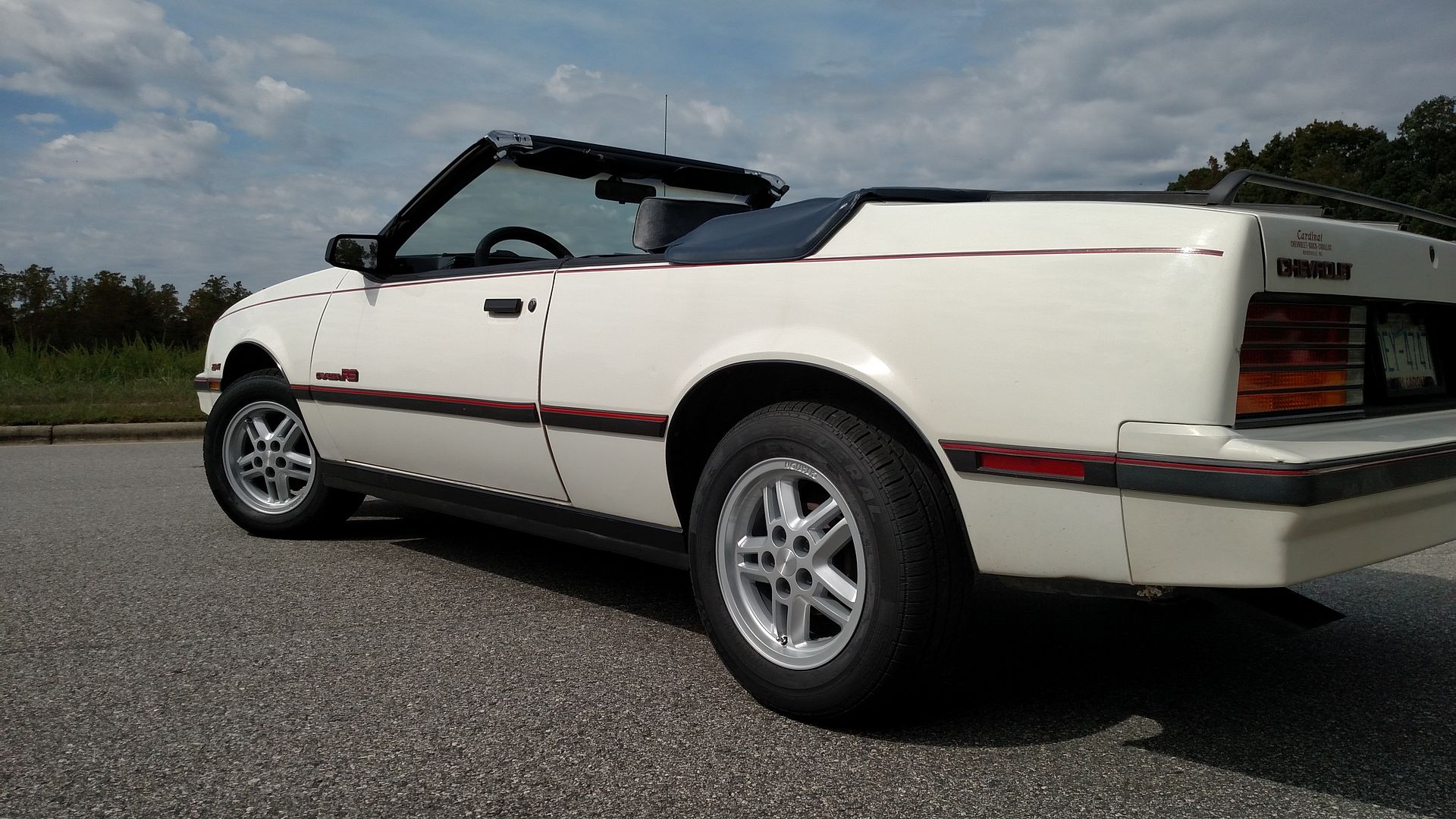 I could tell it didn't track too well with the old worn tires on these rims, but with the new treads, it still tracks kinda bad, so I know it needs an alignment really bad!
But before I do that, I'm gonna put new front struts, and possibly tie rod ends and ball joints, new axle boots (found one leaking when putting these rims on), and new rear shocks. (they'r all 29 years old) Already bought some new sensors (crankshaft position, throttle position, O2 sensor) to go with the new plugs and wires I did a couple months ago. Gonna get it it top running shape!!!
87 RS Convertible - 2.8V6 - 3-Speed Auto, Digital Dash - Complete LED / HID Conversion - Alarm/Keyless Entry
your car looks absolutely outstanding. those rims give it a great aggresive look. once you get that suspension tightened up i think you will be amazed at how well it handles. i love taking ours out on a nice curvy road and giving it a work out. enjoy your toy.

Great pictures, car looks clean and straight!
WOW....that is one Beautiful Vert!! (Of course the interior really helps......Hahaa)
Those X-11 Wheels are very complimentary and also distinctive - GREAT Choice!!
.
Terry-
It looks great! I like the X-11 rims. They are unique, but still GM.
Great looking car!
Hey Terry, very nice vert! I prefer the white on the RS models myself, they really seem to pop in white. My 86 z24 convertible is black and i wish it was white!

Another update!

I just ordered stuff to update the suspension... new struts, strut mounts and rubber isolators, stabilizer links and bushings, ball joints, tie rod ends. rear shocks and shock mounts, all new motor and trans mounts... both valve covers leak bad... so gonna do all upper end gaskets.
and new ignition module and coils... only thing in ignition system that I haven't replaced.
still researching on how I'm gonna get the 440-T4 trans mounted in there...
87 RS Convertible - 2.8V6 - 3-Speed Auto, Digital Dash - Complete LED / HID Conversion - Alarm/Keyless Entry
http://www.j-body.org/forums/read.php?f=47&i=58903&t=58903
Go to bottom of this post.This newbie just traded a 3rd gen for a 1981 citation X11.I told him to update some pics and share the story here on our board.I figure Terry can help him as he is well fluent with said car of interest.