I am a HVAC tech and today I was at a customers house and I spotted a mint first gen in the garage. It's an F41 vert white auto blue top, this thing does not look more that 4/5 years old all original paint. I got to talking with the guy (old guy 70 plus) and he thinks he could get $18 000CDN for it. I think it seems a little high for a non collector car but I am still curious as to what he could get for it?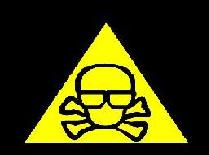 Jabbles
they wernt that much new. i know a mint 87 z24 book value is less than $2000. if it was super low mialage, mabey 3-4 grand at very most. its not a rare or collectors car.
Maybe, maybe, MAYBE at the most $5-6K. In mint/low mileage, my '89 convertible books between $3000-3500. Tack on a slight premium for an older car + low mileage. Expecting anything over $10K is ludicrous.




1989 Z24 Convertible - Dust Covered
2006 tC - Dust Covered, but driven more

He's on crack if he thinks it will fetch that much. I've seen low mileage 1st gen turbo Sunbird convertibles sell for $7500 on ebay with less than 10K miles in nice clean original shape. I would say 6-7K tops...and it would be a hard sell at that.
I figured he was aiming a little too high but it still got me thinking how much it would be anyway.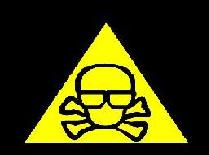 Jabbles
tell that old cook to take his brain pills