ok i have a 94 cav rs i got hit earlier today and i was shocked to find out i have fiberglass doors umm is this normal or not and if its not were do i find a driver side one

Fiberglass doors? Post pics. There was never any 2nd gen made with fiberglass doors.
Check out "artfiberglass.com" auto section, they make almost every panel. I couldn't seem to find the URL for the page so just google it, they sell 82-94 fiberglass doors for 630.00..... I wanna set bad.

Someone probably rebuilt some rotted doors with fg.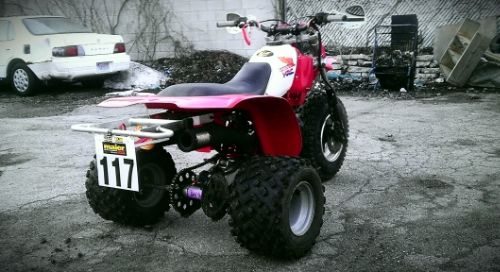 the cars in Texas (getting doors made )an yea they was custom doors i called the guy i bought it from

That artfiberglass.com place is the same thing as VFN. All made for drag race cars, and kinda difficult to use on a street car without a ton of custom work.
I still want to see pics of these doors.
ok ill post some when i get the car back

Pics yet? Interested also.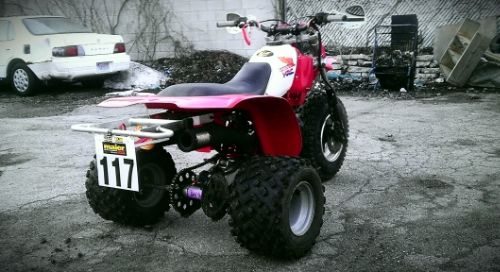 haha i know my doors werent fiberglass and they were heavy as @!#$