Hey all. It's been a pain finding a new window switch so I had a thought. I pulled my switch from my 98z vert to compare. Outside of the extra wire for illumination they appear about the same. Since the 90 housing is flat plastic what are thoughts on adapting the wires and using the third gen switch whether retaining illum or not?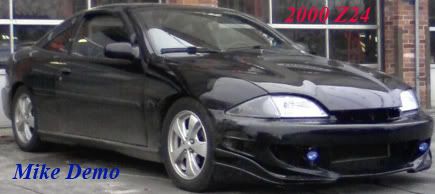 Why not use the whole console? A few members on v6z24.com used the whole consol3 in a 2nd gen with the ebrake lever. It takes a little bit of work. You can buy the window switches new. I am using aftermarket window switches attached to the sides of my console.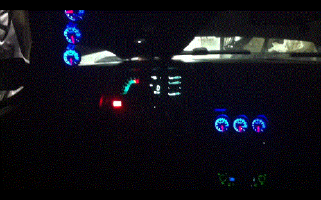 On the inside my car looks like a fighter jet.
Well the main reason is I have a whole black interior in it, though it would be nice to have a cup holder.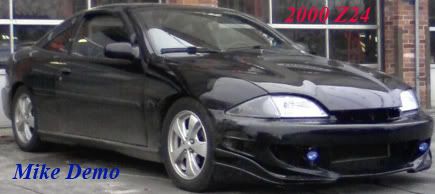 Yes, it sucks not having them. I have a custom fiberglass console made by 90zcar and I still don't have cup holders. Makes me mad. I want to make some on the doors like s10s have since I have a ph2 interior and ph1 dash.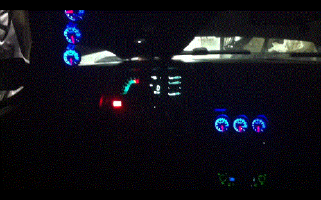 On the inside my car looks like a fighter jet.
Do you need wiring diagrams? I'm sure I can get them.


- Your not-so-local, untrained, uncertified, backyard mechanic. But my @!#$ runs

i would appreciate it. I have the GM service manual for the 90 but it doesn't have component breakdowns from what I have been able to find. If you have the third gen one as well that would be excellent.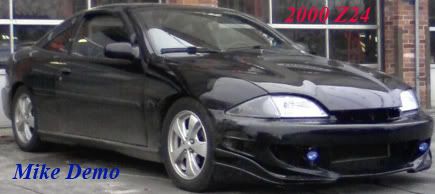 picked up a universal gm switch for now. looks like a caprice coupe design....