So i have a 3400 now.. been working out all the details on a turbo build.. but im lost on ecu choices... i dont wanna go to an aftermarket ecu at the moment.. would it be possible to use a 3800 supercharged ecu to run the 3400?? or if not what could i do? as of the moment i have a 93 cavalier z24 and i have access to anything i need as far as a gm part..anybody have any ideas?? im just stumped on the ecu problem..wiring is not a prob for me!! so hit me with some ideas please

Buy an ostrich 2. Look on v6z24.com it is an ecu emulator. Runs about $200. It's better then a chip burner.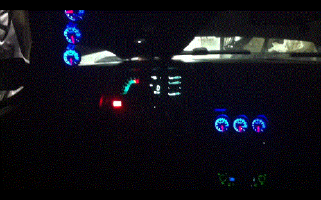 On the inside my car looks like a fighter jet.
It will run just fine on the stock ECM. You just need a different tune on the EEPROM. If you get an Ostrich, you still need a chip burned after you get a good tune. The Ostrich isn't for permanent use.
.
so... i was thinking of just getting a prom burner... is that a good route? where would i get the files for prom burning?

You will need that either way. The Ostrich allows you to test it before you settle on a good tune. Getting a good base tune for a turbo 3400 shouldn't be too difficult. There are several guys on V6Z24 running them.
.
Well when I talked to people on v6z24 about getting a chip burner they said it was a waste and to get an ostrich 2 since it can be left installed since its an emulator.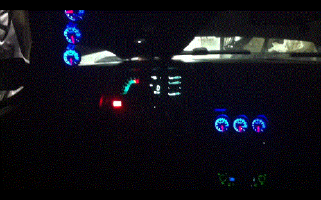 On the inside my car looks like a fighter jet.
If you left the emulator in wouldn't you have to also keep a laptop or something in the car with it?


- Your not-so-local, untrained, uncertified, backyard mechanic. But my @!#$ runs

well i have an extra laptop if that is an issue.. lol ill make a mount for it in the car!!! remove my radio and hook up some speakers to it also hahaha

I realize this is an old post, but anyone searching this topic may find this link useful.
dynamicefi.com
then click on products.. I'm running the EBL P4 Flash.

Works great on my 3.1 and it's gonna work great on my SC L67 too!

Just giving him a plug. Good unit. AND it's built on a stock GM ECM!!!