Hey everyone , I had one of my 98 front Strut Mounts blow out on me , so I went to the parts store to buy a new one , anyways I bought the strut mount brought it home
And installed it , And now whenever i turn either way the spring is making a clunking noise cause it is trying to move with the strut , now the strut mount I got has the bearing on the outside but
are made for normal size springs and I have Tokico D-specs and RK Sport Coilovers , The old strut mount i had on the car came with the bearings inside the mount , these Monore Strut Mounts come's with them
on the outside , which you would put on top of the spring , So I am wondering if anyone has a part number or can tell me where I can get the older version I am in Ontario Canada Thanks

seems to be a dead link, are you sure you got teh right mount to start with? should have the bearing sandwiched between two rubber coated mounts.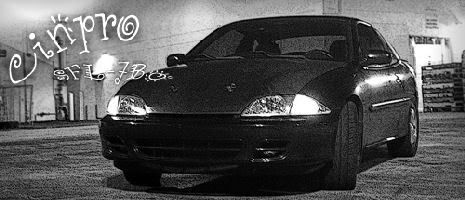 Link works fine my man...
Here is another:
http://www.rksport.com/pdf/02032515.pdf
You need to separate the metal pieces and swap positions on the strut mount and also have to throw one o them away to work with the rk coilovers. The parts above look correct
Cinny thats the strut mount i have , anyways i think i figured it out , i kept the piece together, the one you are suppose to separate, I kept it together and just used the top piece from my old strut mount that was in good condition
and I also put the bearings on the top hat of the coilovers , anyways i drove the car and everything is working nice all i have to do is chnage the other strut mount even though its ok but you are suppose to change them in pairs
anyways thanks for the help