I have been looking at how to do the IRS swap recently but I need someone to help me clear up some things i read the how to on this forum and if i am correct you need suspension parts from an N-body to make it work. right? but this guy which I know most of you know used the whole subframe of an N-body
http://www.stanceworks.com/forums/showthread.php?t=22746
which is better? and lastly I recently bought coilovers how would i go about converting to Mcpherson without having to buy new coils? I see that this guy used shock inserts or something of that sort that the shocl went into an outer shell that was mcpherson but i dont think that would work with my coilovers
You're confusing subframe with crossmember. He used exactly what is in the IRS sticky. He has other mods to his vehicle, but the swap itself wasn't any different. You need the crossmember because that's what holds everything together.
As for your coilovers, depending on what you have, you may not have to change them. If you have something like STD or Tein, that are a threaded shell, you'll need to replace everything. If you got coilovers that went on regular struts using a sleeve, you can likely reuse them, but what you have to do is to use the N-body strut and modify them for the coilovers. The insert is because some of the Koni models are a cartridge designed to go into the factory shell. The N-body Konis are this way. If you have add-on coilovers (Ground Control, RKS, etc), you can use this method.
More information on your setup will help answer your question.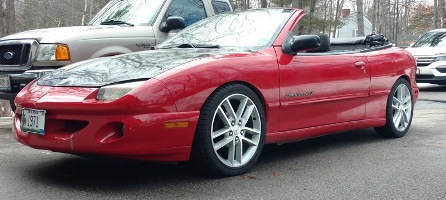 Not necessarily true... if your coilovers have separate height/preload adjustment they could be adapted to work. It would just require custom sleeves for the bottom to bolt to the n-body knuckle (std or b&g would be examples)
Ok thanks for the info I have bc full coilovers from what you say I would need to contact bc to see if I can get a bottom sleeve to fit the n- body?
as far as I know there are zero coilover options for the n-body. You would likely have to have a machine shop custom make something for you... it's not going to be cheap but it is a viable option.
i know it sounds abstract but will i be able to weld on a bracket on the coilover to fit it?
Depends on your welding skills, since I'm guessing they're aluminum, and if you can disassemble the strut or not. You don't want to weld on a charged shock.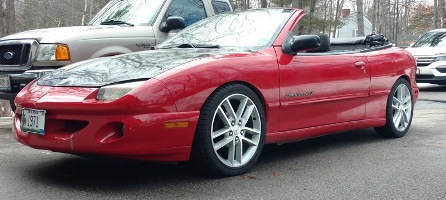 I forget where I saw them, maybe AFCO or QA1, but they make a strut that is designed to be welded on (provided you follow their instructions). It's exactly for the type of application where you need to add tabs for your specific application. They're a full threaded body, so you just need to weld on the tabs and bolt them in.
.
damn i really want to do this but i guess it will be too much custom fab since i have a full coilover kit
OK, I just took a look at the BC coilovers, and they have a separate lower casing for the separate height adjustment. I would contact them about using yours in a strut situation (your rears may or may not be strong enough for this, since they do not position the axle in our cars), and if they will sell you new bottom casings that should fit the N-body rear knuckles (if they don't offer N-body kits, they may have something that has the same dimensions).
If you really want to do this, figuring out your strut situation is a small obstacle.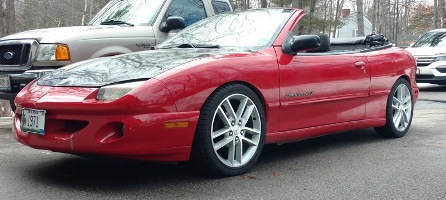 will do thanks for the help