Anyone know where to find besides the dealership ? Everyone has em for the front but only like GM shows a listing at all for rear, id rather not reuse the old but don't wanna pay what gm wants (: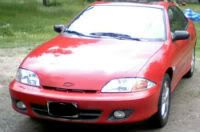 saw some *universal* ones on Amazon i think it was...all diff colors.....not really into *universal* type things tho...anyone have any thoughts? Rather get oem type ones but another 100$ -ish for 2 boots and bumpers is a lil hard to take from GM~...i just really rather have new ones all set and ready to drop in before i tear into this is all .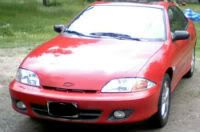 Didnt think they made boots for them on the rears. Aftermarket/universal is probably the best bet.

Well, mines has em stock,GM shows them..and sells them but for way too much. Monroe sells quick struts with them on em, they sell the strut, spring and mount separate but not the boot...just seems odd is all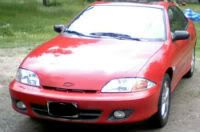 Just had the guy at Monroe tech support guy baffled went to check with like 3 diff other people all i could get out of him was that the boot was the same as front but the bumper was not <rear has a much smaller shaft> will try KYB as they have a similar oem quick strut complete...and also only sell the front boot kit lol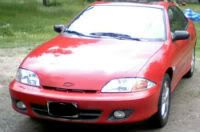 check out rockauto.com, i was just on there and they have boots for our cars, univeral boots and boots with bump stops in them, which is what im getting, (i need the stops for my new suspension)
they have moog ones with the bump stops for $14.41 each