I am currently building a 2001 2.2 cavalier for dirt track racing and we removed the abs modual and ran new lines, i have now leaks in any of the lines and we can whatch the break calipers working however, we cant get a good pedal. when removed the abs modual we kept the same master cylinder and after reading post i have noticed poeple saying that we need to use a non abs master cylinder. would this solve my problem of not getting a pedal or do i need to look further into it? thanks.

You will need a non abs master cylinder. I am running a Master cylinder off a 91 beretta. Bolts right up. Only difference is it uses two different fittings for the lines. So all you need to do is replace the fittings on your lines to match the master cylinder. Bleed and done.
idk why the master cylinder would change, the caliper bore size and wheel cylinder sizes are the same. Pedal ratio is the same. The system is still using the same booster... why eliminating the ABS motor requires a new MC is beyond me.
how were the lines run from the outputs on the stock MC?
both outlets give 50/50 distribution on volume and pressure.
what are you doing about proportioning/ residual pressure valves?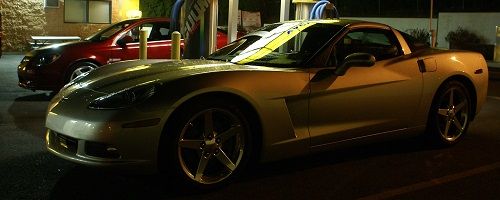 Thanks guys, I got a brake booster and swapped them and it seems to have solved my problem. Will be going bake tonight to finish bleeding the brakes again.