Can anyone repost old pics of a k-brace installed? Especially pics of the sedan body with auto trans. I'm trying to pinpoint attachment points as best I can without having one in my hands.

FYI, you have to make the attachment points.
You need to drill 4 holes, for most K-Braces.
You can see mine, but you have to look for it.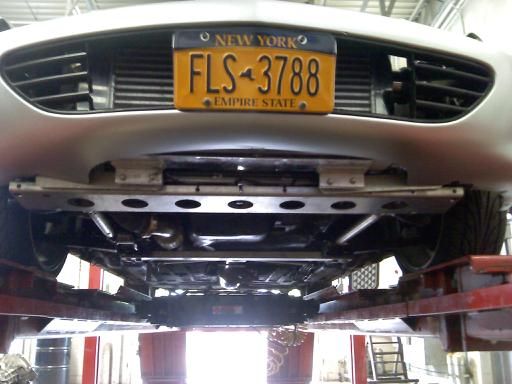 This one also might be for sale soon.