Does anyone know what the spring rate on H&R Sport Springs is? I bought a car with them already installed. I checked their web page but didn't find anything. I even called and the rep said THEY DIDN'T KNOW!?!? Just wondering if that information came in the box when purchased or if anyone knows off hand. Love the handling on these btw, but a little rough for city streets.
"In Oldskool we trust"
IIRC, they're around 300 lbs.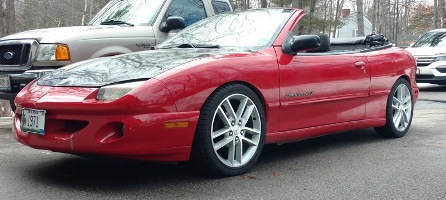 Thanks for the response. So, pretty stiff then.... I can tell. I know it's hard to give it one number value since the rates a progressive but it seems like these things are stiffer than stiff. Like, if I saw a super model showering in a waterfall stiff.
"In Oldskool we trust"
The backs are around 250, fronts 300. It's not exact, but I know they're around there. The stiffest springs for our cars are H&R, Sprint, and B&G. This is not counting coilovers, which are usually stiffer. The progressive rate on most of these is almost completely pointless, because at ride hight, most of the close coils are already in coil bind, meaning they're already up into the higher rate.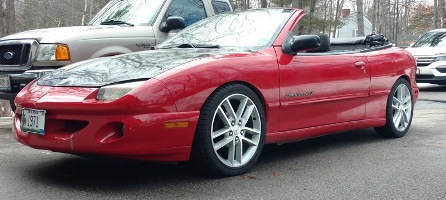 Interesting info... Thanks

"In Oldskool we trust"