Is it the front or the rear strut brace on the 90s cadillac's that will fit in the rear of cavis? because i can find front ones, but no rear ones. Anybody have a picture of the rear bar? I cannot find a picture of what it should look like, not even on google. none of them look like the bolt pattern is right.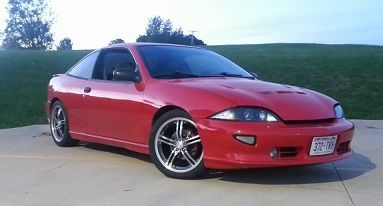 "If I'm not back in 5 minutes...just wait longer"
It's the front and it doesn't bolt to the strut tower on jbodys. You have to drill holes in the frame next to the Sapir tire holes and bolt it in.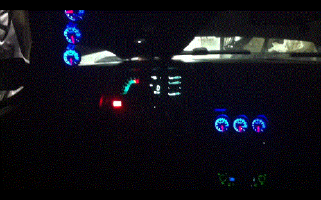 On the inside my car looks like a fighter jet.
Spare tire*
http://www.clubcav.com/showthread.php?t=10678
There is a tutorial.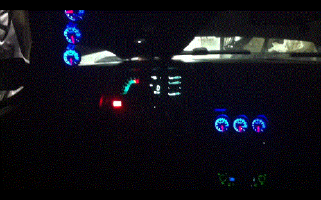 On the inside my car looks like a fighter jet.
The brace can also be modded to fit the front strut towers. I ran one for a few months until I stumbled upon a 'vert strut bar.

I can't attest for this specific modification, but adding braces to a unibody chassis is always a good thing IMO. I never found the rear bars to make as big of a difference as the front braces, but they are still very effective.

I've got the upper and lower braces on my Corsica (from the 2nd gen J's). I've also got a rear hitch, which I plan to triangulate further to brace the rear up, adding this type of bar and a rear shock tower bar as well (no rear struts for the L-Bodies).. It should be able to endure the gravel highways up here in Labrador after I'm done with it.

-----------------------------------------------------------------
1995 Corsica and a bunch of trucks too...

Depends on what suspension mods/bracing you already have done... Alone it probably won't be noticeable.
On my car it made a noticeable difference, especially when autoxing