I think I read but is it the sebring rear disk setup thats the same as the neon? Some one down the street is parting one out and im positive I could get the parts dirt cheap.
yup same thing, iirc the only difference is the rotors due to the different bolt pattern?

No, they are very different.

EDIT: well.....if it is a 4 door, you have a slight chance it has the neon style equipment. Now, I do have sebring brackets and have thought about using them and it is likely possible to get them to work. I've never messed with it since I already had neon style jigs made and never had a real supply issue with the neon stuff either so...never had a good reason to try doing it.....but they are totally different designs which would have the abilities of producing similar results.




Edited 2 time(s). Last edited Wednesday, October 21, 2009 10:21 PM

"Never argue with an idiot. They'll drag you down to their level, then beat you with experience!" -Anonymous

Thanks for the info. I want to do rear discs but am unsure which direction to go. This was a posibility since the parts would be cheap. Although big brakes are definitely hot.
I kn ow this is old, but wanted to share info for anyone searching for info. I used brackets from a Sebring convertible 98 I think (one of the cloud car shaped ones) then did everything like it is in the write up, neon rotors and calipers. I didn't like how little meat was left on the Neon bracket after machining and tried this instead. Viper used the rear brakes from a late 80's Dodge Daytona turbo, I don't remember more details than that.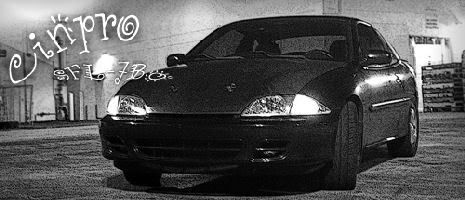 I got a set of brakes from an Intrepid to do this with and my machinist refused to machine them. He told me it wouldnt leave enough material on the bracket and it would be unsafe. He said he wouldnt be liable for it breaking and someone getting hurt.