While driving the car will randomly shift left/ right and seconds later will move back the other way. This started during winter but it wasn't until the snow melted that I could rule that out. I'm on stock suspension but had them same issue when I was lowered too. Does anyone have an idea of what I should check?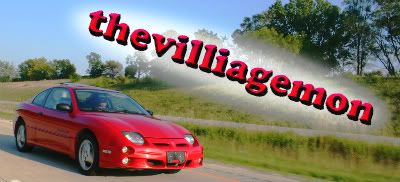 Steering rack is probably shoot.
Thanks for the quick response.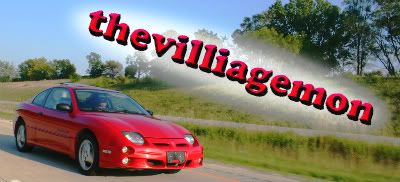 Might just be tracking the road?

Could be but I have never noticed this with any other car. There is 212k on the car though.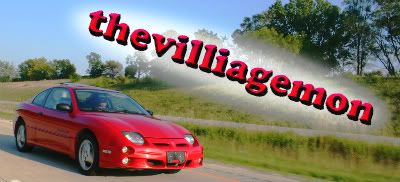 I would also check the rear trailing axle, make sure that is straight and the bushings aren't worn out. When was the last time an alignment was done?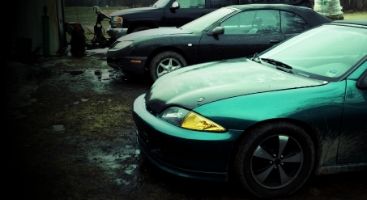 Alignment was done on April 3rd.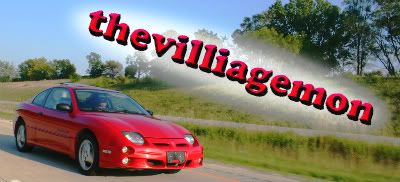 Figured out what is going on. The front control arm mount(horizontal one) is loose. Upon removal of the bolt it was so rusted there weren't any threads. Reinstalled and it never tightened down. What is it supposed to anchor to?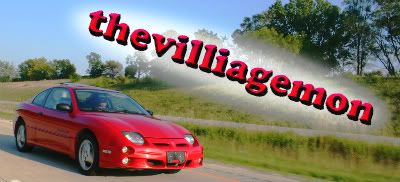 Just making sure it's not something that may have moved some how.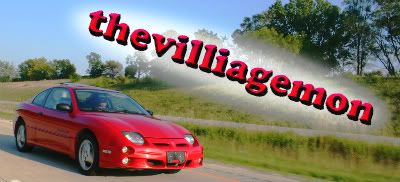 After buying a new set of bolts the issue was obvious. The bolt had snapped on the driver's side, but was okay on the passenger. Hindsight tells me they were not torqued down with the wheels on the ground. Since I have Grand Am control arms It was brought up that i may need to use a stronger bolt?