So I'm thinking about going junkyard hunting for a sway bar for my 99 cavy, since it came from the factory without one.

My question is what are my options? What is the best sway bar I could hope to find? I've heard mention of FE1/FE2, but I'm not sure what this means. Are these option packages, and if so, do I need to go by vin # to determine which car has them?

Okay I just read through the suspension faq, and I'm a little clearer on what I need. So my understanding is that I need to be looking for the sway bar off of an 03-04 Cavy? I there anything above that? What about sunfire bars?

2003-2005 cavalier and sunfire are the same. I would check the rpo code for fe2 for the 24mm bar. Also I would measure it before you take it. few of 03-05 cars got random sway bar sizes. If it's a LS sport it's probably fe2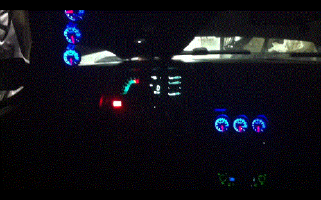 On the inside my car looks like a fighter jet.
Okay thanks, and where do I look for the rpo code?

Not sure if they are in the glove box but they are under the spare tire cover.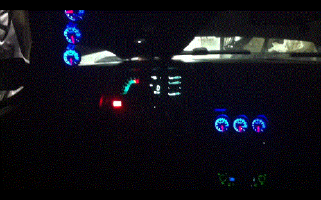 On the inside my car looks like a fighter jet.