So early this afternoon I went out to change my shoes on my 04 Cavalier LS and the set up on them are totally new to me. I'm use to the old style drum set up with the star wheel on the bottom and hold down springs through the backing plate. This style though had a retaining spring on the bottom and an adjuster wheel underneath the wheel cylinder. However, I have run into the dilemma of actually being able to remove the shoes including the one with the parking brake lever but i don't have a clue on how to attach the cable to the new shoe because of the spring. In other words how do i compress the spring on the park cable?

Look up a video on YouTube. It is so simple to do 03-05 brakes once you watch the video. They are so nice as they only have 5 parts or so.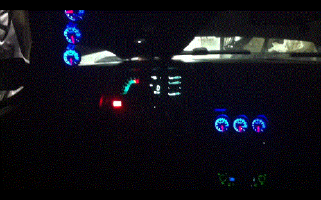 On the inside my car looks like a fighter jet.