what is the best suspension upgrade to do first. i wanted to do lowering springs but if i change the ride height of my car i lose my warrity. i was looking for under $200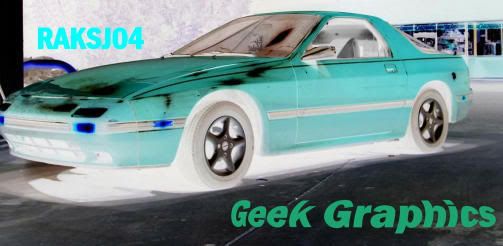 How do you loose your warranty?
Anyways, for $200 I would suggest getting a rear sway bar first and then look at strut braces. Watch the classified ads.
i work at a chevy dealership. i ask a service writer and he said it would. didn't fight it.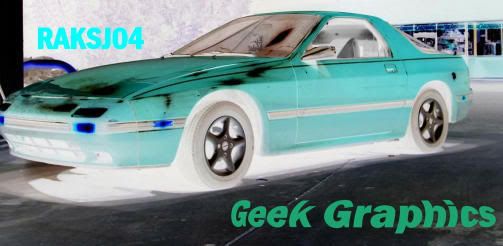 You loose the warranty on the springs and shocks. Not the entire car.
i was told the whole thing. it may depend on the dealer.
or would you say that springs are better for the first step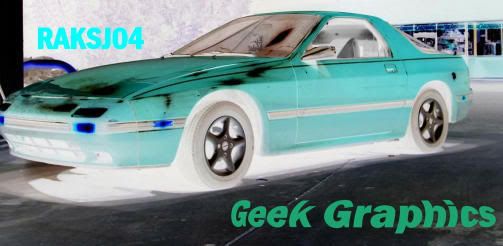 no, you would lose the warrenty on the suspension, not the car. if you lower your car, and something goes wrong and the dealership wont honor the warrenty, the dealership has to prove that the suspension is what causeed the problem. if they still give you crap, tell them to look up the Magnusson Moss Warrenty Act.
anyways onto your question
if you lower your car, make sure you get aftermarket shocks and struts along with it too.
if you lower your car on stock struts, they will blow and then you will end up spending more money to get them fixed. better to do it right the first time. i think the more popular choices are Koni yellows and eibach pro kit or the eibach sportlines
the pro kit are a 1.4 inch drop all around the sportlines are 1.7 in the front and 2.3 inches in the rear. i went and got strut tower bars front and rear for my first mod

Im a Xbox 360 fanboy...and damn proud of it!!
what do those run $$$ about??? i live in the country so i am also worried about ripping my unders off. what about coil-overs w/o struts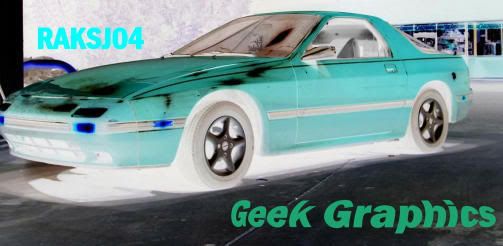 if you get coils you will need new struts. even with lowering springs i would suggest new struts. the most popular sturt people use on here is koni. some have the older version the reds but the yellows are out now and imo are alot better than the reds. you can get them from karo at carcustoms.net and i believe they run 500 with free shipping (atleast thats how it was when i got my konis) if your looking to lower the car and do it the right way with spring/coils and new struts your looking at about 650-800 depending on what spring or coils you get. also if you go that route you can get the new tein's that are out that come with coils (i believe, correct me if im wrong) and struts for i think 800. rksport sells a pro kit for about 1000 that comes with coils and struts together all ready to go and bolt in. just read the sticky and it will help you understand more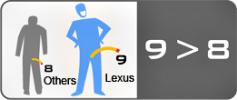 any lowering on stock struts is bad

Im a Xbox 360 fanboy...and damn proud of it!!