his user id is v6sunfiregtr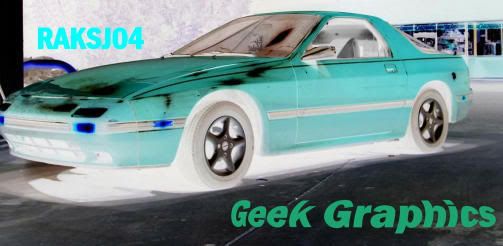 Shotgun Martin wrote:

OK sorry guys but i have smart ass people and cheesecake was being a smartass but i am a bad mother @!#$ and i would kick your as cheesecake
you just better hope your not a @!#$in mexican or it will be worse you got that
umm thank u for posting a racial slurr and for that i will tell u my address so i can see you come over here and try to see u kick my ass
and by the way i am mexican and @!#$in proud so bring your racist ass over here and say some @!#$ to my face
caviefreak: Ya know what I like about winter. Ya can get a bunch of beer out of the fridge and put it in the window sill so ya dont have to make as many trips out to the fridge
99redz24 wrote:

flexing your E-muscles and making threats over the internet. WOW!! you both are REALLY tough
oh im not flexing my e musceles i stated a point and he got offended and thanks shifted for telling me the rules it was greatly appreciated
caviefreak: Ya know what I like about winter. Ya can get a bunch of beer out of the fridge and put it in the window sill so ya dont have to make as many trips out to the fridge
LOCK THIS THREAD AND BAN SHOTGUN MARTINLOCK THIS THREAD AND BAN SHOTGUN MARTIN
LOCK THIS THREAD AND BAN SHOTGUN MARTIN
LOCK THIS THREAD AND BAN SHOTGUN MARTIN
LOCK THIS THREAD AND BAN SHOTGUN MARTIN
caviefreak: Ya know what I like about winter. Ya can get a bunch of beer out of the fridge and put it in the window sill so ya dont have to make as many trips out to the fridge
wow, and yet another reason i hardly post as much as i used to. Ive never seen so many 12 year olds on this site before. Anyone can be tough on the internet, so how pathetic is this post, seriously?
Oh yeah, i have a mexican friend who is a marine, ill give you his address if you hate mexicans so much, you stupid @!#$. Racism is not tolerated on this site, just like in the real world, what makes you better than anyone else?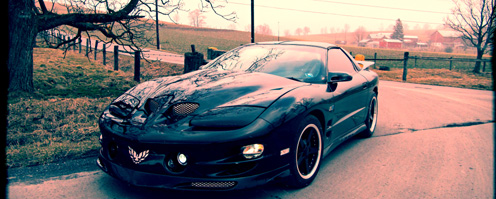 << anther vote or locking this thread ( before it gets outta hand :p )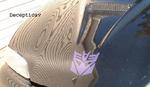 This never got locked? Lolliez.


My sig- "Doing what needs to be done, although satisfactory, is a far cry from what can be done."