2002 Cavalier
I want to do the DRL disable but I want the headlights to still flash when I press unlock on the key fob. It looks like it flashes the DRL circuit. I'm afraid if I cut the wire, I will loose the light flash. I'm looking for some feedback from others that have RKE and have disabled the DRLs.
I searched but couldn't come up with anything.
Thanks
-Mike
why don't you just cut the wire and run it to a relay to make the parking lights flash.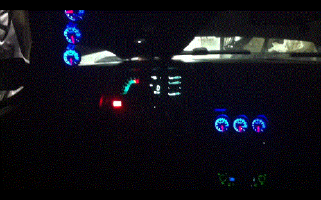 On the inside my car looks like a fighter jet.
Yup, you would lose the keyless flashes... it does use the DRL circuit. Unless you wire it up with a diode... but I haven't experimented with that.