Look what I found on CL today....
Diesel Ecotec

Very interesting.... unique for sure. would be fun to tinker with. Im sure you could squeeze some nasty mileage/power out of it.

Hmmm. Interesting indeed.
I'd love to see that in an S-10!
I'm cleaning out my garage!
Billet upper mount for 3rd gen V6 swap!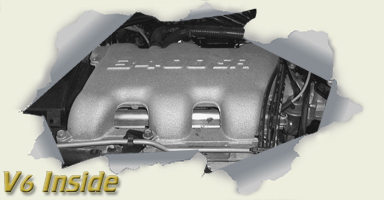 SLOCAV wrote:

Look what I found on CL today....
Diesel Ecotec
just found a diesel post on craigslist too, it reminded me of this post so i checked this post again, turns our it was the same craigslist ad! how close to detroit are you? im about 60 miles north of detroit