Hey guys I'm dealing between a supercharger and a turbo kit. Which one is easier to maintain, what type of kits can I get or can I make them. How reliable is a turbo if ran at about 3lbs of boost and how does a turbo kit work exactly. .. are they hard to install

a turbo at 3lbs on our platform (no matter what engine) is nowhere near worth the effort.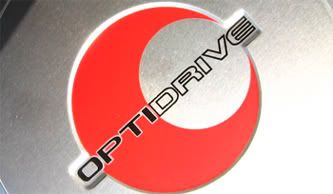 JBO Stickers! Get yours today!
If you don't know anything about what you're doing, a roots type supercharger is going to be a lot better for you to deal with.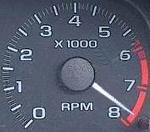 i find it amusing that SHOoff has nothing better to do but follow me around & be an unhelpful dick in even cross-forum. - Jon Mick